South WestLondon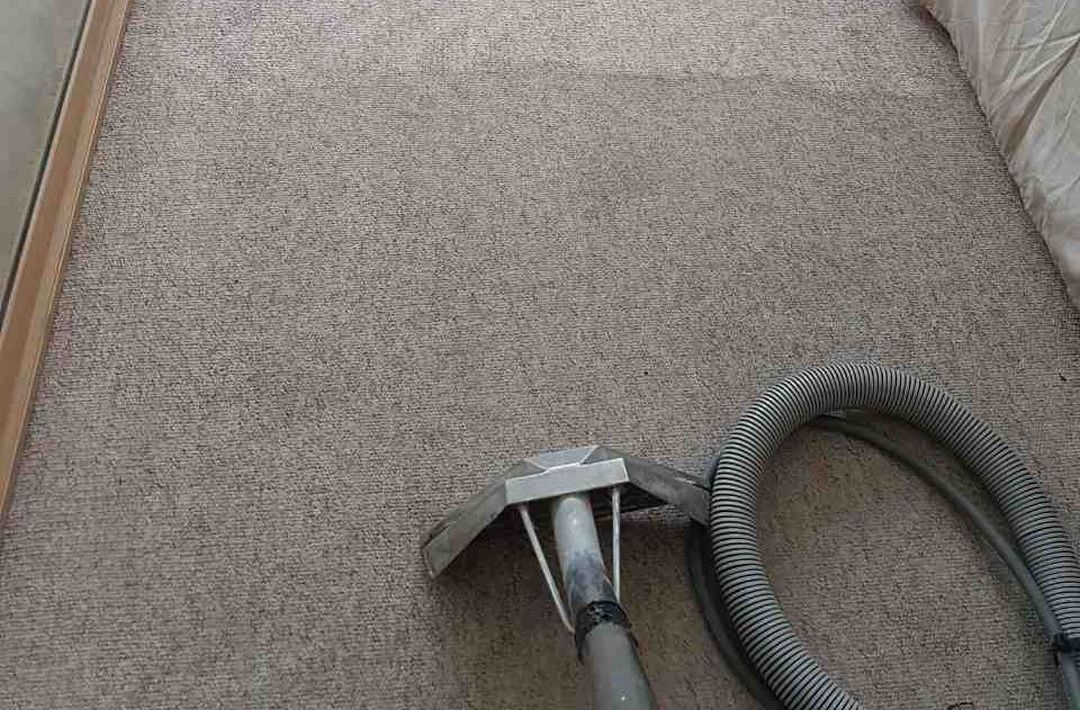 If you need a helping hand with cleaning your home or office, Lucy Cleaners can help. It is important that your home is kept clean and tidy; otherwise it can begin to bog you down. However, few people find the time to do it and that's because most people are busy with other commitments such as work and meeting friends and family. We offer a range of upholstery, home and office cleaning services which are all performed by our professional team of cleaners. With their knowledge and wealth of experience, we promise you an excellent service you won't be disappointed with. The team works hard and efficiently. Each member of the team is dedicated to what they are doing and they are 100% reliable. They won't let you down. There are so many ways you will benefit from hiring our South West London cleaning services. We can save you time, energy and even money. Yes, you heard us right on the last part.
The reason we save you money is because we use only the best, top-quality cleaning products on your house or office, so there's absolutely no possibility of any of your belongings getting damaged. By doing it yourself, you run a high risk of ruining your things because many cleaning products on the market are quite harsh and unless you know how to handle them; your belongings could get ruined. We offer all sorts of services such as sofa cleaning, carpet cleaning, end-of-tenancy cleaning, rug cleaning, oven cleaning, kitchen cleaning and office cleaning. We have all the resources and knowledge to ensure everything goes well and we promise you, the results will be spectacular. To find out more about our range of services, please call us today on 020 3397 3109. We are always happy to help and answer questions.
In South West London, it contains the following London Boroughs: Croydon, Kingston, Merton, Lambeth, Sutton, Richmond and Wandsworth. Places to see in these areas include Kew gardens, Kew palace and Chessington world of adventures. There is a lot to see and do in South West London and many places of interest that are well worth exploring.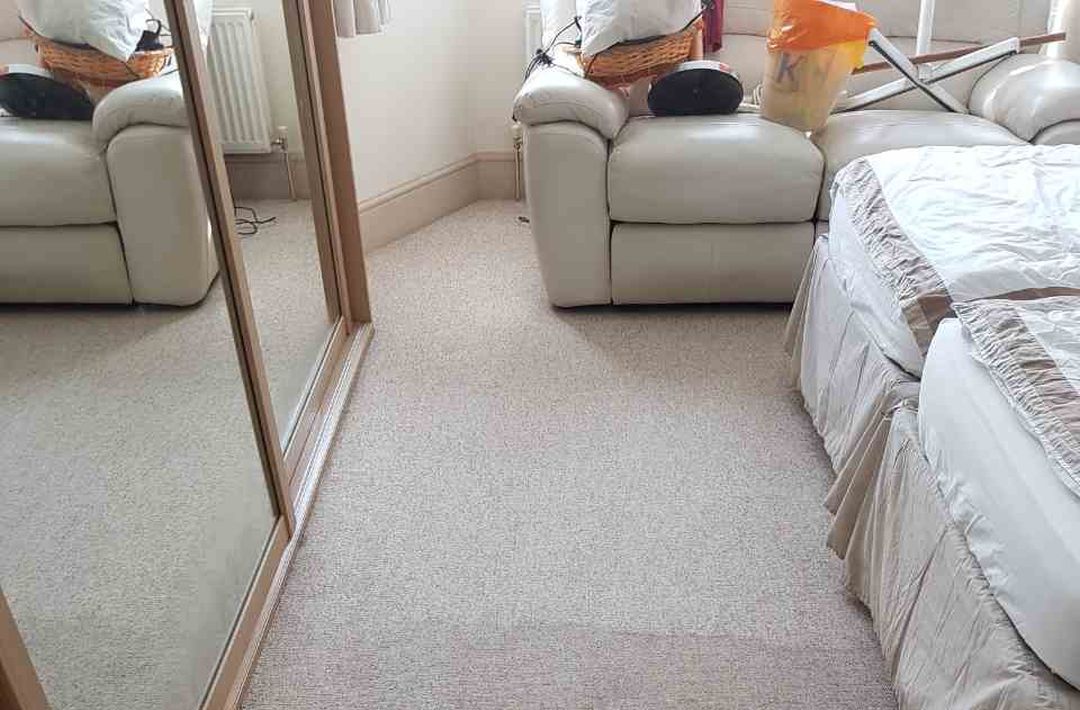 Having a clean office sends out a positive message to your clients and customers. It shows that you have pride and care about the way in which things are done. If you are prepared to work in a dirty office, it doesn't show that you care about the environment in which you work. It will also make your customers feel comfortable if your office looks tidy and clean. Too many people ignore the idea of hiring a professional cleaner to clean their commercial property. When in fact, it is a very smart idea because if you do not have the time yourself to do the task, it would make it much easier to leave it in the hands of professionals. The same goes for your domestic property. If you are busy most of time, you probably do not have much time available to clean your home. Leaving it dirty, though, can make you feel negative and dull. Whereas, coming home to a clean environment will certainly improve your mood.
We can cover all your cleaning needs. We will clean the whole premises of your home, as well as all the belongings within the rooms. We'll clean your sofa, oven, kitchen and carpets, as well as your furniture, if you like. Whatever service you need, we can supply you with it. If you would like to find out more about the services we provide or if you have any further questions, please phone us today on 020 3397 3109 and we can help you.