AntiviralSanitisation
Cut-price Antiviral Sanitisation Services in London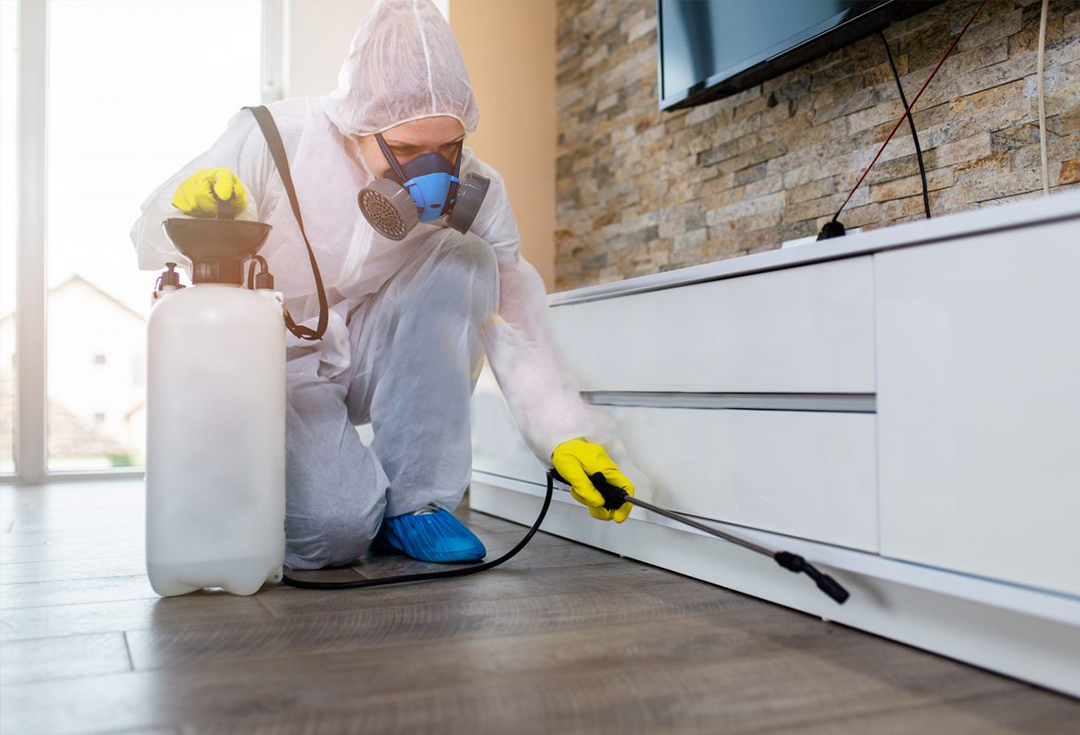 Hiring professionals to clean your home or office can be expensive, but not when you book an appointment with Lucy Cleaners. We are delighted to be able to provide affordable sanitisation services to customers in London and the surrounding areas. Our competitive prices attract customers from all over the region who want to prevent the spread of viruses in their homes in the workplaces. Employers know that it is their responsibility to provide a safe working environment for their employees which is why they count on us to use the appropriate skills and products to clean their offices. Whether you need your home cleaned or your office disinfected, save money by booking an appointment with us on 020 3397 3109 today.
If you own a business associated with food or drink, you will already be aware of the importance of keeping your premises as clean as possible. With London boasting a population of almost nine million people, the spread of viruses is all too easy. Should you need thorough sanitisation of all your surfaces, you need to contact Lucy Cleaners today. We are an experienced team that can clean your premises quickly and efficiently. Keeping your business open and your customers and employees protected from potentially harmful diseases is a priority, and we can help you achieve this. Find out more by visiting our website or by contacting one of our team by phone.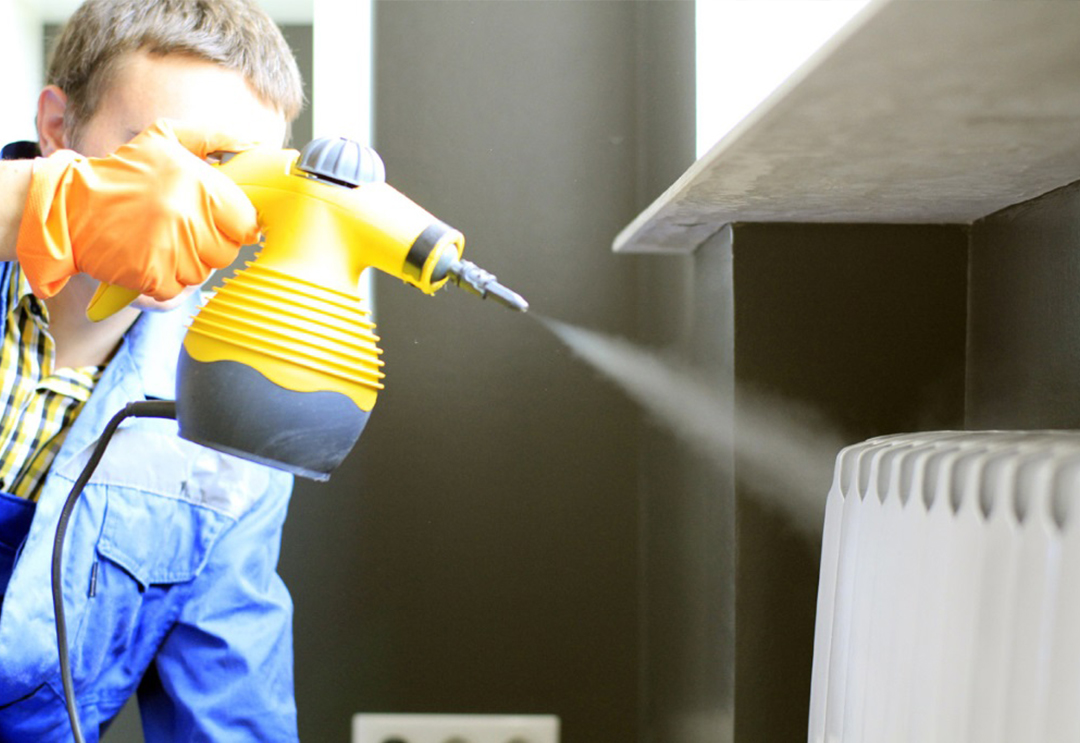 We are different from regular cleaning companies in that we are trained to deal specifically with the potential presence of viruses in both homes and places of work. Using regulated cleaning products and contemporary cleaning devices, we tackle infected areas efficiently and quickly. As a business owner, you will know that time is money which is why you need to contact us as soon as you suspect your offices or workplace requires anti-viral attention. Even if your offices have not been affected by a virus yet, taking preventative measures can slow down the spread of illnesses among your workforce. Take action against potentially harmful viruses today by booking an appointment with the professional sanitisation technicians in London today.

There are many elements to performing a deep cleaning programme, and we have them all. By using a certified antiviral detergent alongside specific cleaning equipment, our trained operatives know precisely how to clean your home or workplace efficiently. You may have a family member that is currently ill, and you want to ensure that your home is a clean place for them to recover – we can help. It could be that you wish to take preventative measures against viruses that are occurring in your community or your workplace, and we can assist in these cases tool.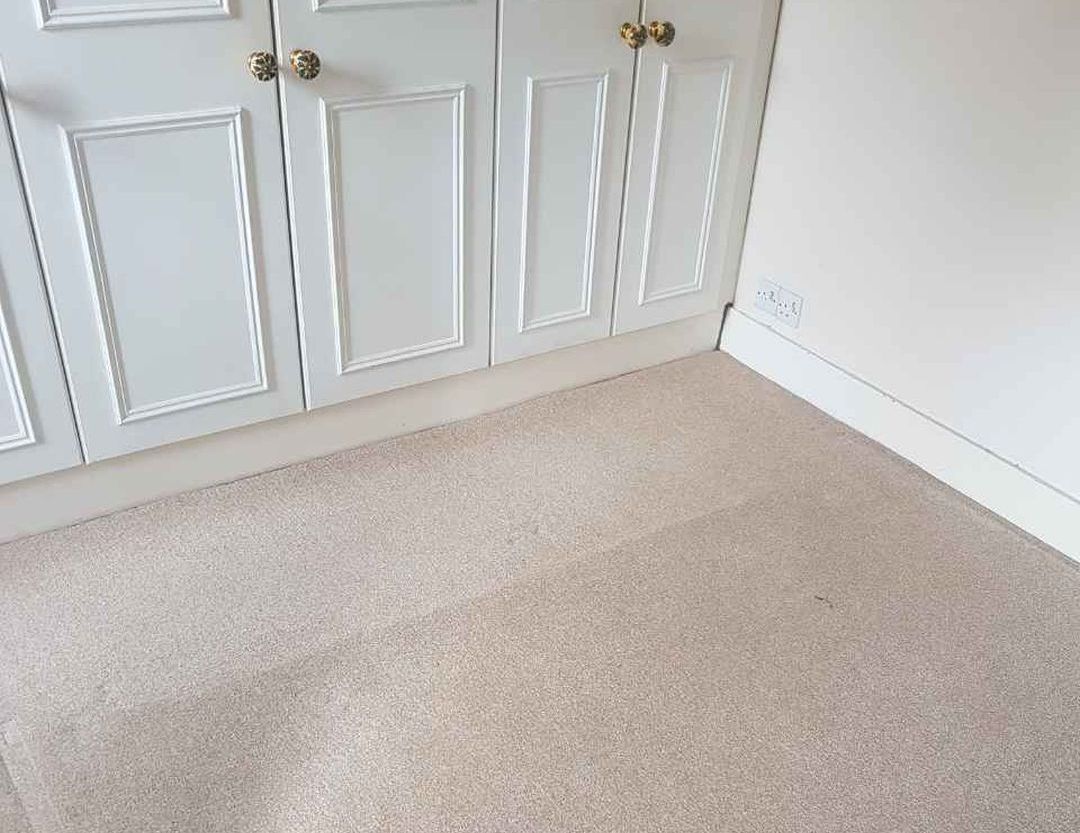 Putting off stringent cleaning services can hinder your health and your business. Why wait for a virus to occur when you can hire our team to clean your home or business premises today? As the saying goes, prevention is better than cure, and viruses can be very difficult to cure. Instead of waiting for illness to strike your family or employees, take action and employ our professionals to clean any areas that may harbour viruses and bacteria.

For further information about how we can help you or your business, talk to our customer care operatives who will be happy to assist you. Enjoy savings on all our services by calling to make an appointment today.