NorthLondon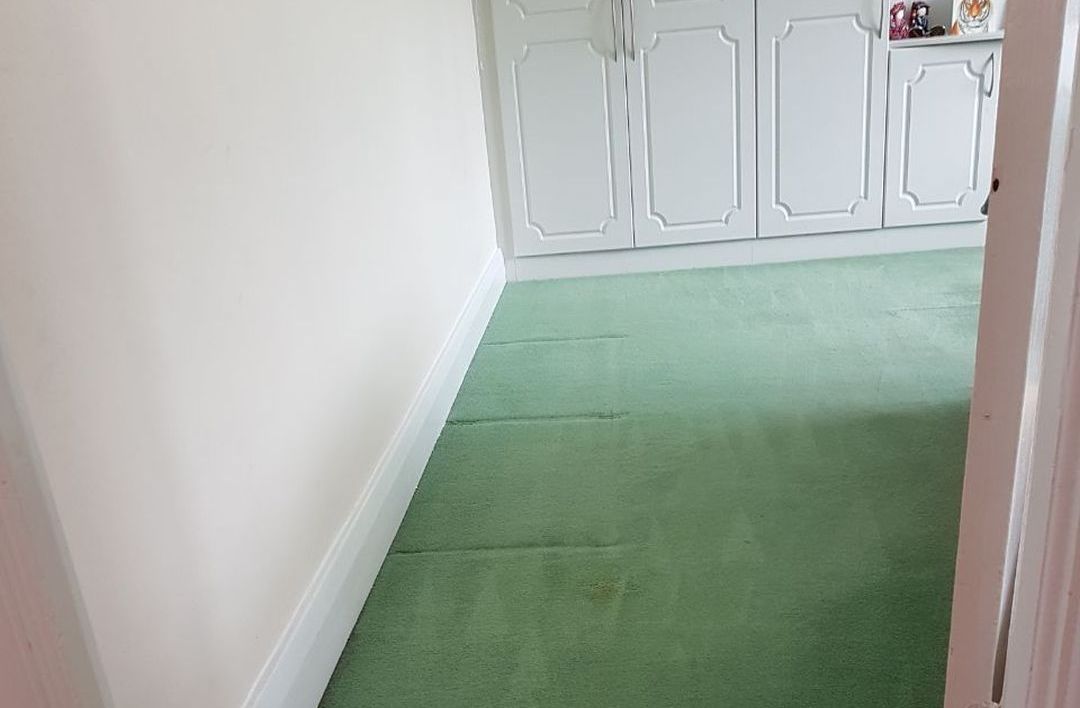 At one time or another, you will probably find yourself needing a good, reliable cleaning company that you can rely on for all your domestic or commercial needs. At Lucy Cleaners, we offer house and office cleaning to all those in the North London area. We offer a range of services such as upholstery, window, floor, rug, and oven cleaning. So if you are need of domestic help, let us assist you. Or, even better, let us do it all. We can guarantee that from your initial booking with us to the finished result, you will be more than satisfied with the service we provide. For whatever cleaning service you need in North London, call 020 3397 3109 and we'll provide you with all the essential information. Our very helpful advisers can lend you advice and answer any of your questions.
North London covers the Northern area of London. It consists of the following boroughs: Brent, Barnet, Enfield, Haringey and Harrow. Like the U.K. in general, North London has a mild climate.
Northern London boasts many landmarks including Harrow School, a famous school attended to by Winston Churchill and several other prime ministers. Another well-known landmark of northern London is Alexandra Palace, a historic Victorian building now used as an exhibition venue. Wembley Stadium, of course, is another popular landmark, as is the Bruce Castle and Museum and the RAF museum.
The wonderful thing about North London is that it is so easily accessible due to its numerous tube connections. The metropolitan line, Bakerloo line, Piccadilly line, jubilee line and Victoria line are all from central London. You can also easily get there by train from either Euston or kings cross.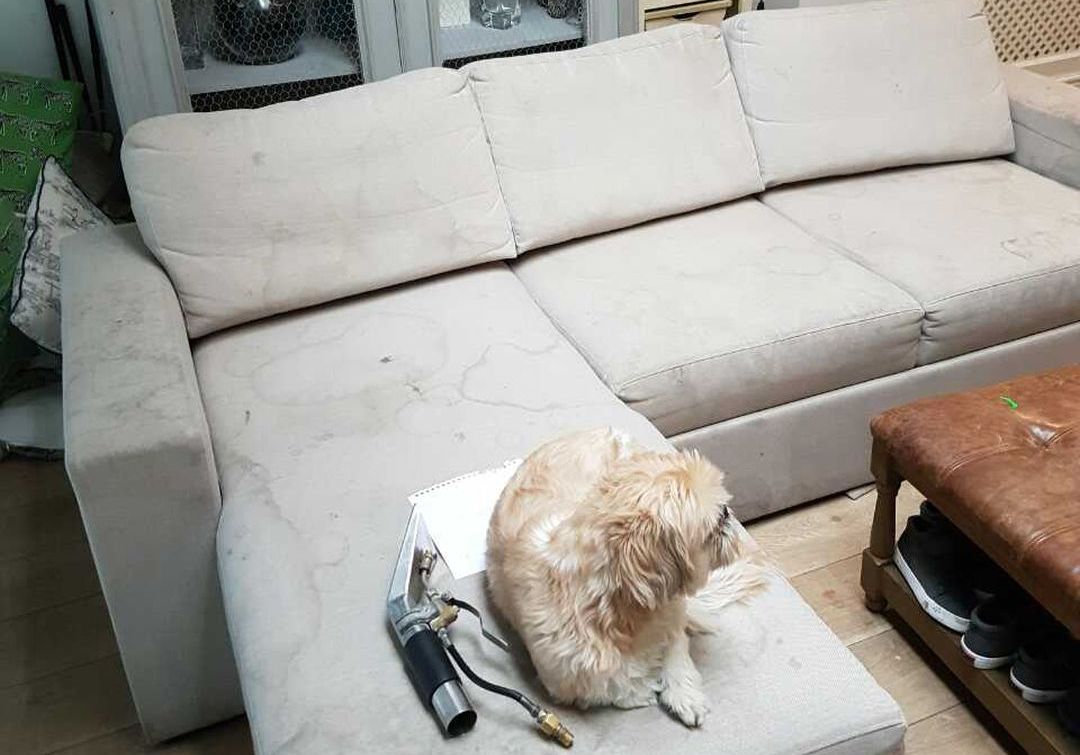 It doesn't matter whether you need us for your office clean or home clean, we have all the resources and know-how to ensure all is done well and to your satisfaction. We realise that most people living in the Northern London area have very heavy work schedules so few people probably have the time on their hands to clean their house or office. However, it is far from pleasant returning home from a hectic day's work to a messy house. It is far nicer to come back to a fresh, pleasant smelling home. It will also improve your mood because you won't have that burden on your shoulders, knowing you need to cleaner sooner or later. Or if you are seeking a thorough office clean, we are the ones to choose. It doesn't matter how large or valuable your items, we have the appropriate materials to ensure the premises and its inner belongings are fully cleaned. Having a clean and tidy office will not only make your customer happy, it'll make you feel much better.
At Lucy Cleaners we offer the best services at the best prices! It is thanks to our customers that our company has continued to thrive. Most of our previous clients have highly recommended us to friends and family and this has only doubled our numbers in the past few years. Our company is more or less built on customer recommendations and we intend on keeping it that way. Over the years, we have had few complaints about our services and we hope you will be just as impressed by our company as our previous clients. So if you need help with cleaning, stop hesitating and start booking date on 020 3397 3109. There's no point in struggling by doing it yourself because we have a team of professional cleaners that can do it for you in an instant.