HomeCleaning
Call Any Time for the Best Home Cleaning Services in Town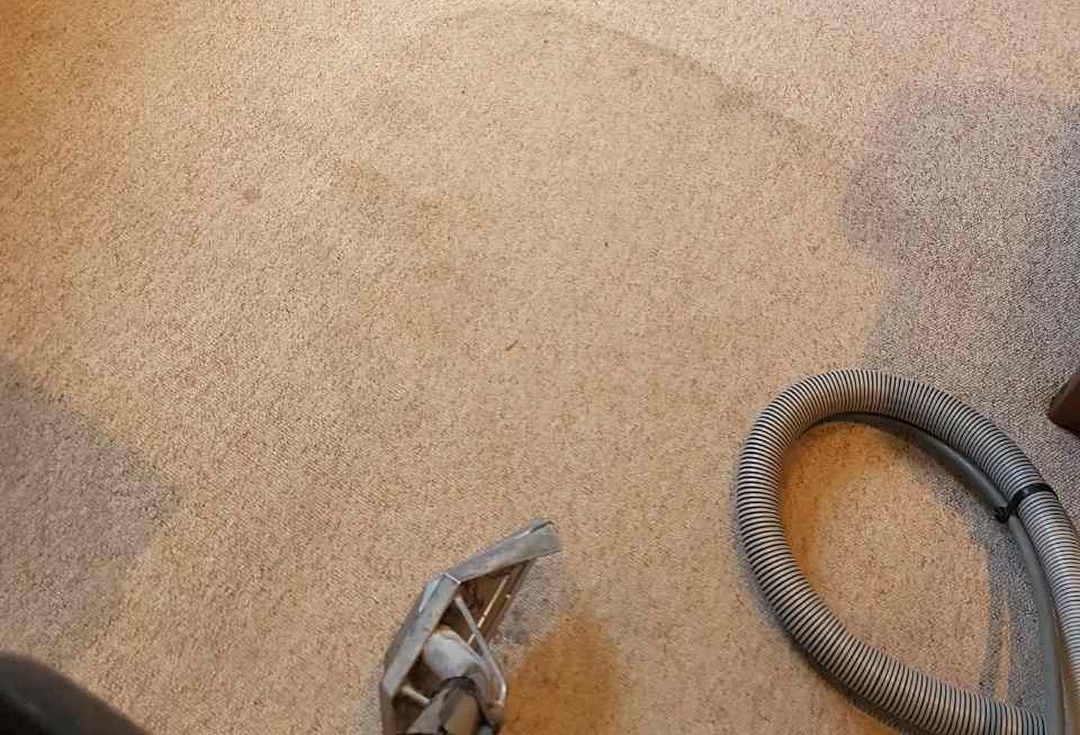 Lucy Cleaners carries out thousands of home cleaning projects every year and now we are here to offer our services to you. There is nothing like a dirty home, unfriendly upholsteries and dusty skirting boards to let you down when you are entertaining guests, showing potential property buyers or tenants around your home or even when you are just settling down at the end of the day. The problem is that dirt, dust, stains and odours have a nasty way of sneaking up on you without any warning and won't just disappear after time either, as instead they will just worsen after time and so necessary action must be taken as soon as possible. Not only is having a dirty home or other type of domestic residency embarrassing, but it is also very unpleasant for those who have to live in that environment day in day out.
Dirt shows up everywhere if you are not careful, but keeping on top of it is easier said than done. When you don't have endless amounts of free time on your hands and have an already hectic working life or personal life then the last thing that you want to be doing is tackling the mammoth task of cleaning your house when you are drained from dealing with all of your other daily, compulsory duties which you must contend with. The bigger your property, the larger the task of cleaning – which you are probably already well aware of. On that note, if you have small children or pets, you may find that you can never keep on top of your cleaning tasks because as quick as you tend to the mopping, dusting and everything else, your cheeky cherubs or furry friends may have already messed up that area again.

Keeping on top of your cleaning is one heck of a weighty task, but don't let it get you down. Should you suffer from being unable to clean your domestic residence to the best of your ability then why not hire a professional team such as our company to help you with the job of cleaning? Our team work on the basis that when we come to clean, we will leave you with outstandingly clean results without being 'seen.' By this we mean that we will clean your property from top to bottom in a small amount of time, without causing you any inconvenience or disturbances and without getting in your way.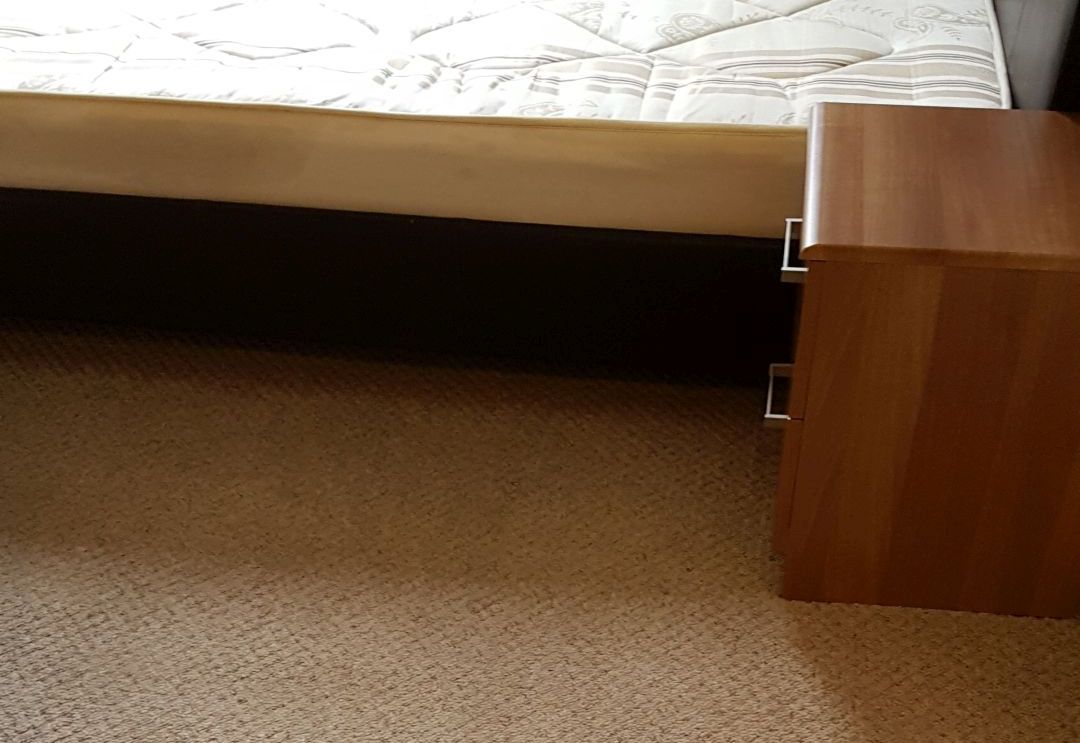 Our fantastic and very convenient cleaning services mean that you can come home to a clean and fresh smelling home very day, without having to get your own hands dirty. Our home cleaning services are performed at a time which best suits you and are easy to sort out too. When our cleaning team come in to your home to clean, we will cover every single area of your property to ensure that it gets the cleaning attention that it needs and deserves. The difference between the cleans performed by our team of experts and that of which you can manage at home is that we have all of the commercial equipment and products which allow us to give your home a full and thorough clean every time.

If you no longer able to successfully clean your home and are in need of professional help at a price that won't break the bank then call 020 3397 3109 today and book your home clean with Lucy Cleaners today. We clean like no other team, so you are guaranteed the cleanest results every time!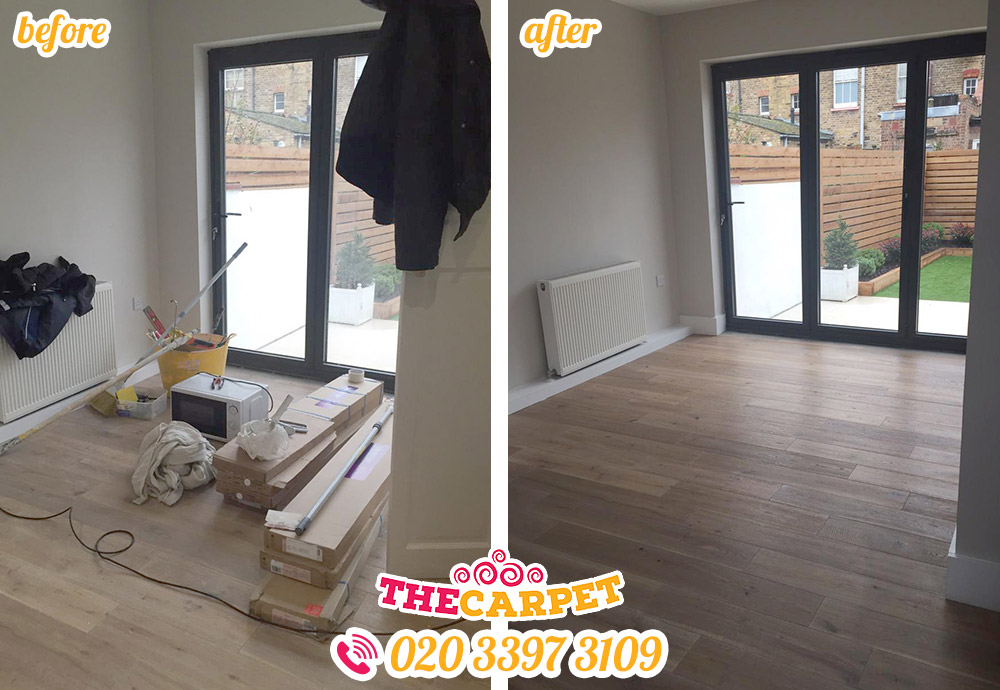 Some of the areas we cover