End of TenancyCleaning
You Are Now Just Moments Away From Getting Your End of Tenancy Cleaning Sorted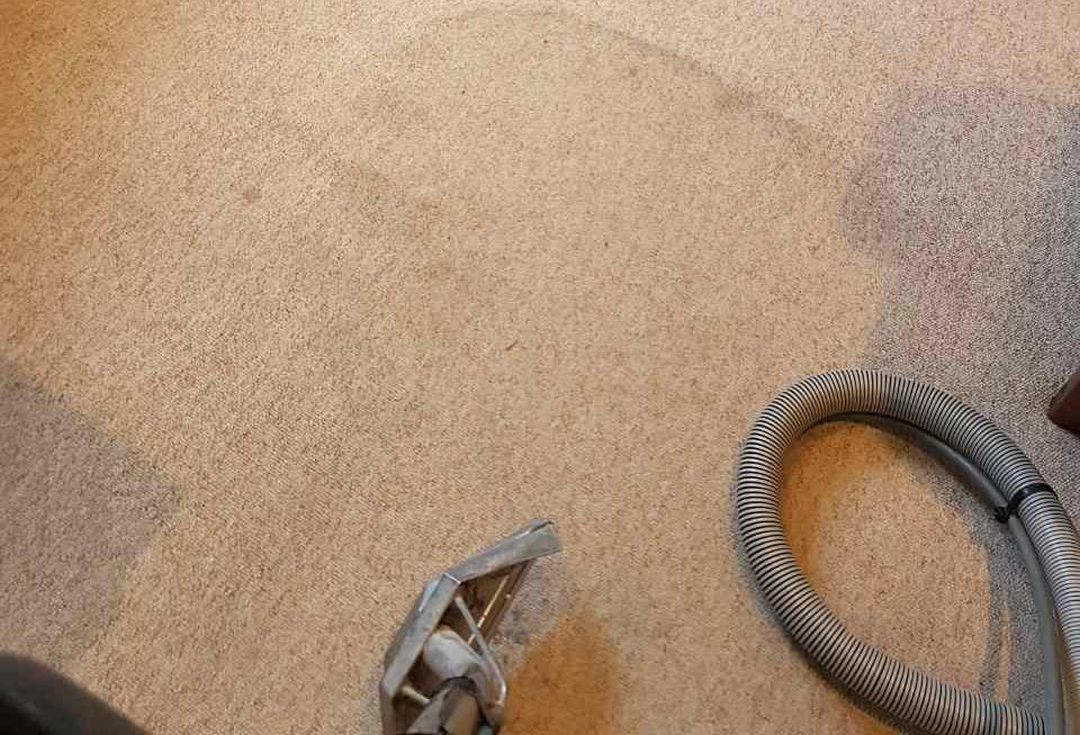 Lucy Cleaners is a professional cleaning company that prides itself on nothing but the best cleaning services, all of which are available to all of our clients at low and affordable prices. Our list of handy and useful cleaning services comes complete with all kinds of cleaning services for every type of property, premises and residency so we are positive that you will find something to suit your needs. All of our cleaning team is professional and experienced in handling professional cleaning projects.
Every member of our staff works quickly and efficiently when cleaning the properties, upholsteries and other premises and items of our clients, so as to ensure that every client gets the best results possible from their clean without being inconvenienced by a team of cleaners being present. Our efficient and reliable cleaning experts will make sure that no spot is missed when they come to conduct your end of tenancy clean and as a result, every area that has been cleaned by our team will be all spick and span. Don't let your property show you up by being less than perfectly clean, so make sure you do the right thing by enquiring about out end of tenancy cleans today by calling 020 3397 3109.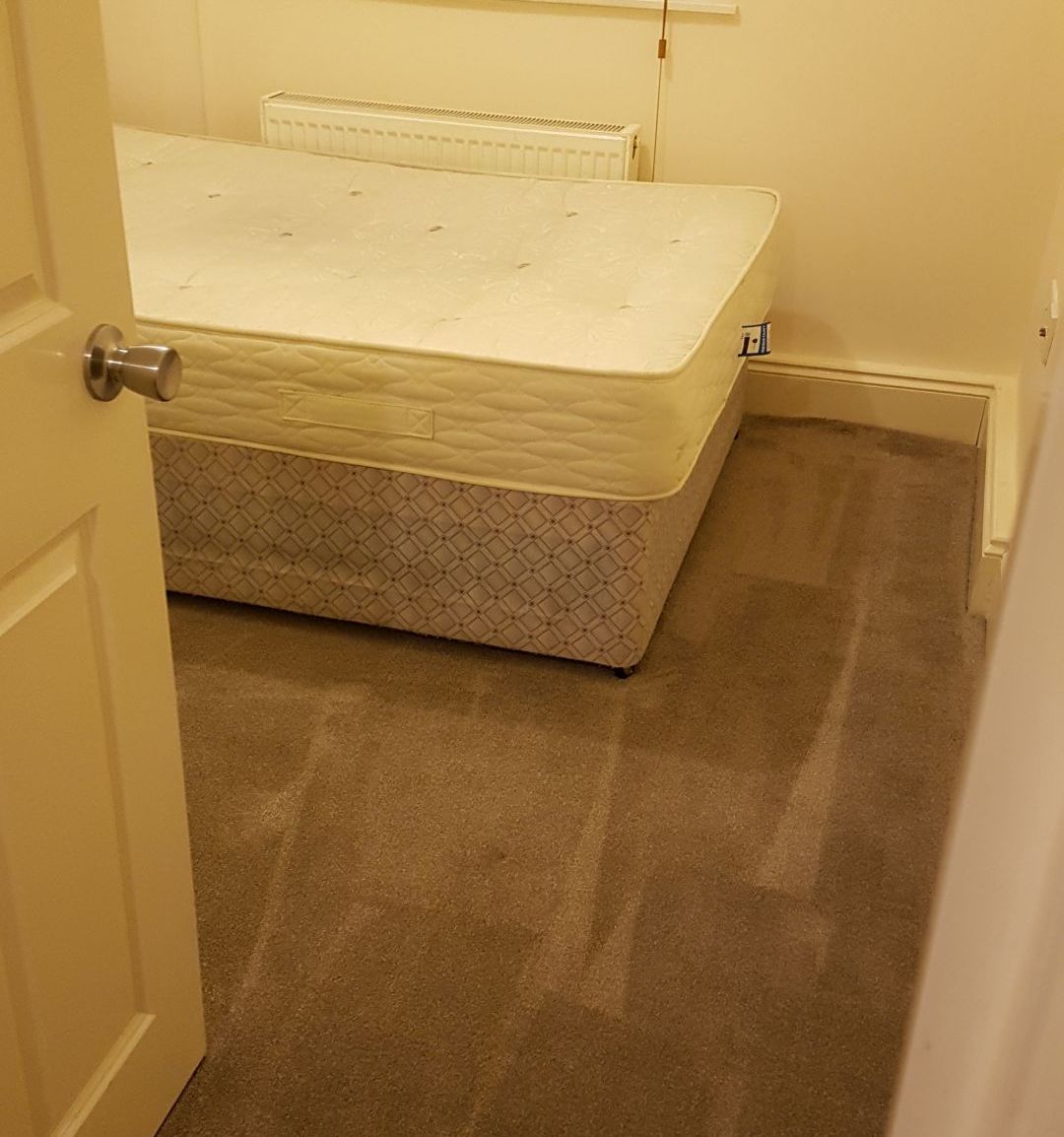 An end of tenancy cleaning requires a lot more effort and hard work than the usual standard house or office cleaning. Why is this? Well when you are required to clean up your property before leaving it and moving out, it is a good idea to put in a little extra effort to ensure that it is in tip top condition for the next people who move in. It doesn't matter whether you require high quality cleaning assistance to help clean up your own property or the property in which you rent before moving out, or perhaps you are a property landlord or a property developer who needs to have their property cleaned up and tidied up after the current tenants leave and before the new buyers or tenants move in. Naturally, you probably want to leave everywhere welcoming, homely and clean for when the new people move in and so hiring the professionals is a great idea. There are numerous advantages to hiring the experts to perform a good end of tenancy clean and to ensure outstanding results, this is the best and maybe the only way to do so.

If you haven't considered this before, now is the time to think about this small, trivial yet true fact – think about how you would feel moving in to your property and finding that it's not all that clean and tidy. Moving in to a new property, whether it is a domestic or commercial type of property, is not very nice and if you are arriving at the property for the first time since the previous owners or tenants have left, perhaps on the same day as your moving day when you are bringing a long all of your belongings with you then the last thing you want to be doing is cleaning up your new property before offloading your items.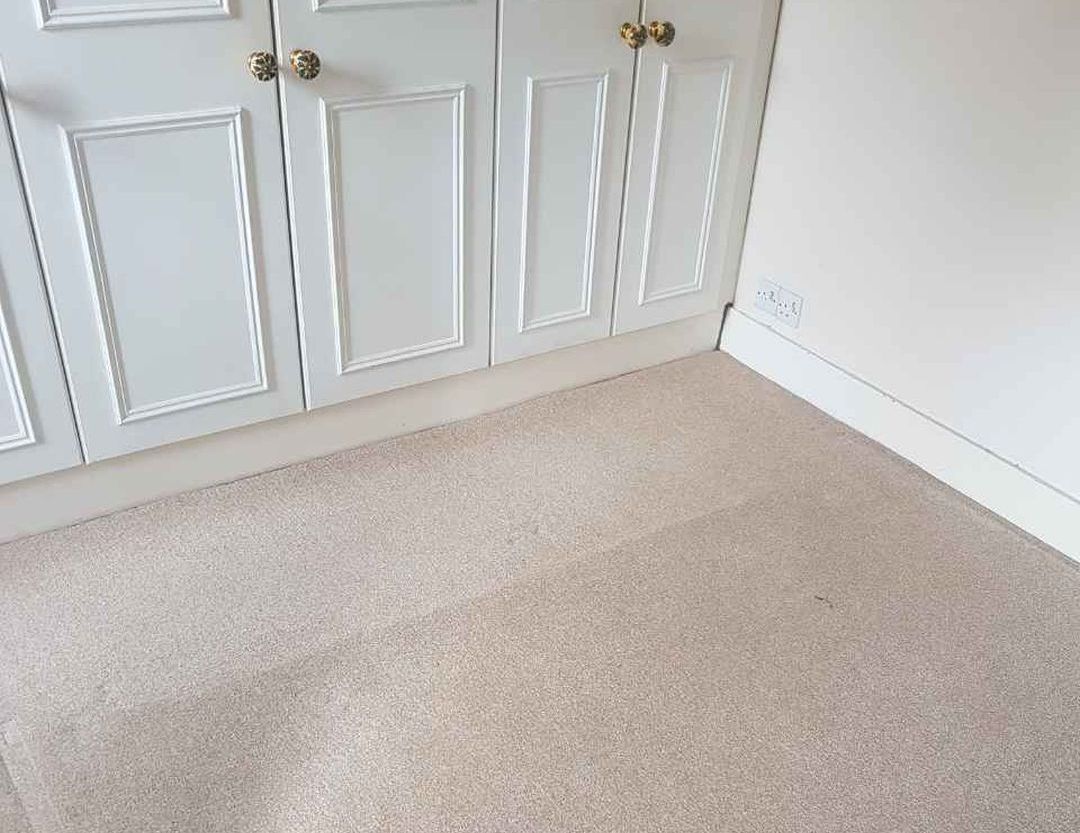 A clean home or work place, or wherever it is that you are moving to is a great foundation and base to start with. There is nothing that lets a property down more than un-cleanliness so make sure that you leave your property in the best and cleanest condition possible before your next tenants or the next buyers move in. This will not only make you look good and professional (if you are a property developer or landlord), but the new residents will be very grateful indeed!

Call 020 3397 3109 for a quote on your end of tenancy clean today with Lucy Cleaners and make sure that you property is left clean and tidy!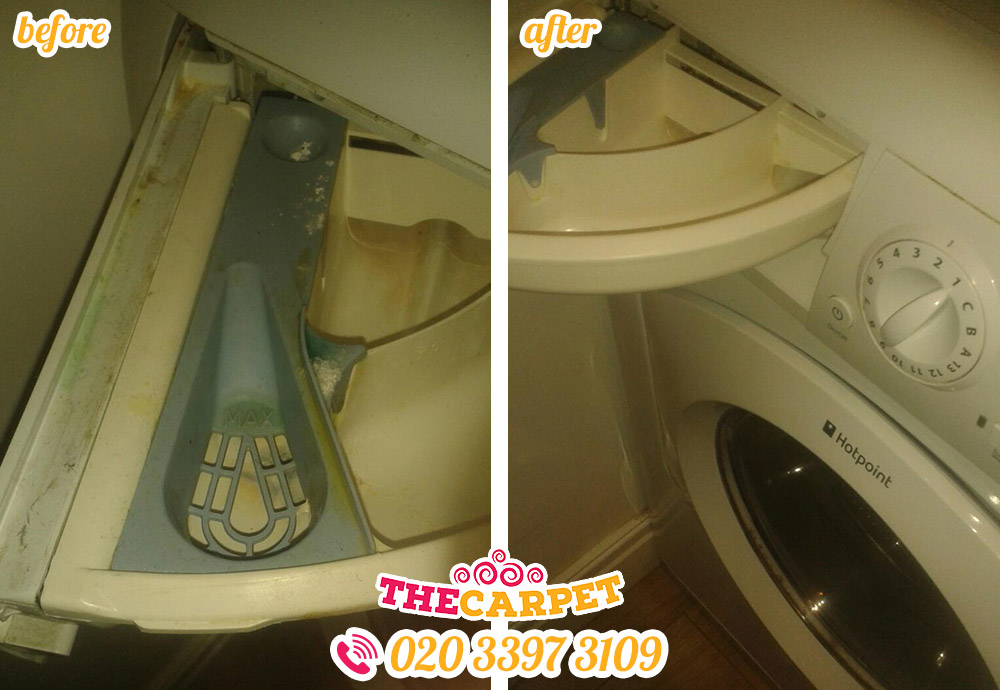 Some of the areas we cover