GreaterLondon
If you are looking for a reputable cleaning company, you have come to the right place because Lucy Cleaners offers a wide range of cleaning services for you to choose from. Whether it is for domestic or commercial purposes, we really do offer it all. For domestic cleaning we offer upholstery cleaning, kitchen cleaning, oven cleaning, carpet cleaning, rug cleaning and sofa cleaning.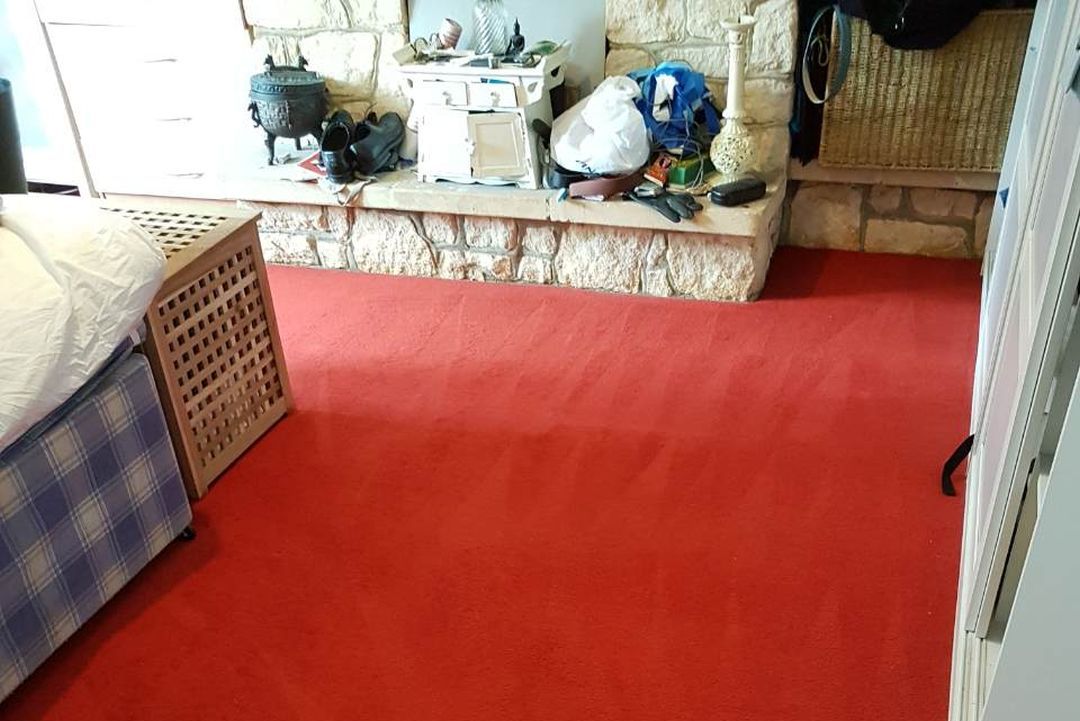 For commercial cleaning, we offer office cleaning and end-of-tenancy cleaning. So whatever you need, we are here for you. If you are living in Greater London you probably don't have much free time to clean, what with your heavy working schedule so it is comforting to know that you have a company like ours to rely on whenever you need help with your cleaning. The problem with cleaning is that it takes up a lot of your time and a lot of your energy. When you've been working all week, the last thing you want to do on your spare day off is clean. So let us do it for you. Call us today on 020 3397 3109 and we can answer all of your questions for you and we can lend you advice too!
An administrative area, greater London is the London region of England and has a total population of 8,174,000 and a density of 5,200km2. It is in fact defined as a county. Within greater London there are many villages and towns and has a fantastic history dating to over 2,000 years ago, making it a brilliant area to visit in London. There are four world heritage sites in Greater London including the houses of Parliament, The tower of London, Royal botanic gardens kew and Maritime Greenwich. There are also more than 200 galleries and museums for you to see whilst you are in Greater London. Greater London is mostly popular for its history, but it is also well known for its shopping, entertainment and restaurants. Other places to see include 10 Downing Street, Apsley House, Bank of England Museum, 2 Willow Road and of course, Big Ben. There is so much to do in Greater London – it's a great place to visit. It is also home to many notable people.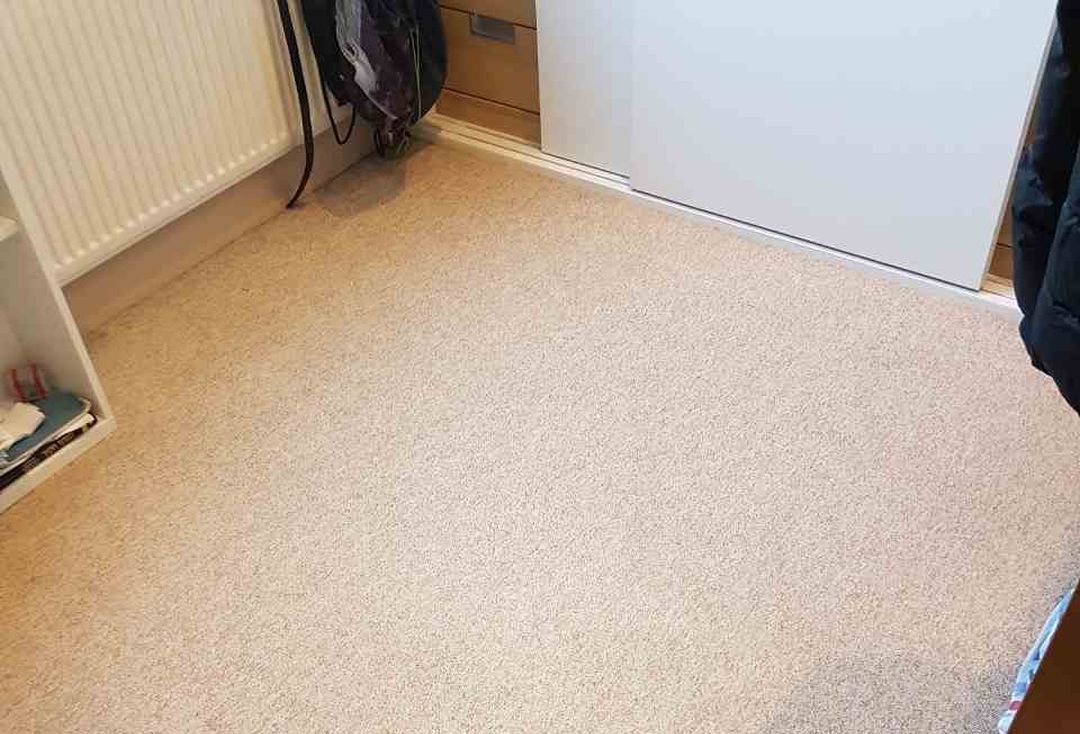 With cleaning, there really is no point in leaving it because it will only worsen over time if you do not attend to it. It really is a good idea to face the situation straight away to avoid it getting worse. If you do not have the time or the energy to devote to cleaning your home or office, let us help you. With our team of professional cleaners, nothing can go wrong. We use only the best cleaning products of the highest quality on your belongings so we can assure you that nothing will get damaged or discolored. Our standards are incredibly high because we feel that our customers deserve the very best. You do not have to provide us with anything because the team has all it needs with them on the day. We can promise you that you won't be disappointed with the results you receive.
We offer upholstery, oven, kitchen, end-of-tenancy, office and carpet cleaning – and at the best prices! What sets us apart from other cleaning companies around is that we treat our customers individually to ensure that each and every client's need is met. Please call us today on 020 3397 3109 and speak to one of our friendly advisers to find out more about our cleaning services. We are always more than willing to help and answer your questions. Stop hesitating and start booking a date with us.