South EastLondon
If your home or office is in desperate need of a thorough clean, you have come to the right place. Lucy Cleaners can help you. With our team of professional cleaners, we can promise you a clean home or office within a day. Perhaps you need your oven cleaning but don't know where to start or what products to use, or maybe you need your carpets cleaning but haven't got the equipment to do it yourself.

We offer a large range of cleaning services to customers including kitchen cleaning, carpet cleaning, end-of-tenancy cleaning, oven cleaning and office cleaning. So whatever you need help with, choose us to do it for you. We deal with both domestic property and commercial property. We are very flexible in terms of our options. Few people nowadays find the time to clean and that can get some people down. Nobody wants to come home, after work, to a grimy home, neither does anybody want to arrive at a dirty office. Therefore, if you haven't got the time, let us help you. Our team of cleaners works hard and diligently. With their wealth of experience, they can deal with all sorts of situations. So if you have a sticky situation on your hands, don't worry, because our team has probably dealt with it before. This great amount of experience enables them to deal with any sort of situation. Don't let your cleaning situation bog you down any longer, call us now on 020 3397 3109 and let us help you out.
Located in the south of the city of London, South East London is made up of the following London boroughs: Greenwich, Sutton, Bromley, Croydon, Bexley, Kingston, Wandsworth, Lambeth, Merton, Lewisham and Southwark. In the South of London there is a population of approximately 2, 835, 000 people and has an area measuring of about 645.78km2. The river Thames separates the South of London from the North of London and runs through a great part of the London area. In South East London there are many historical areas that are well worth visiting. However, for the busier areas, they are found in Northern London.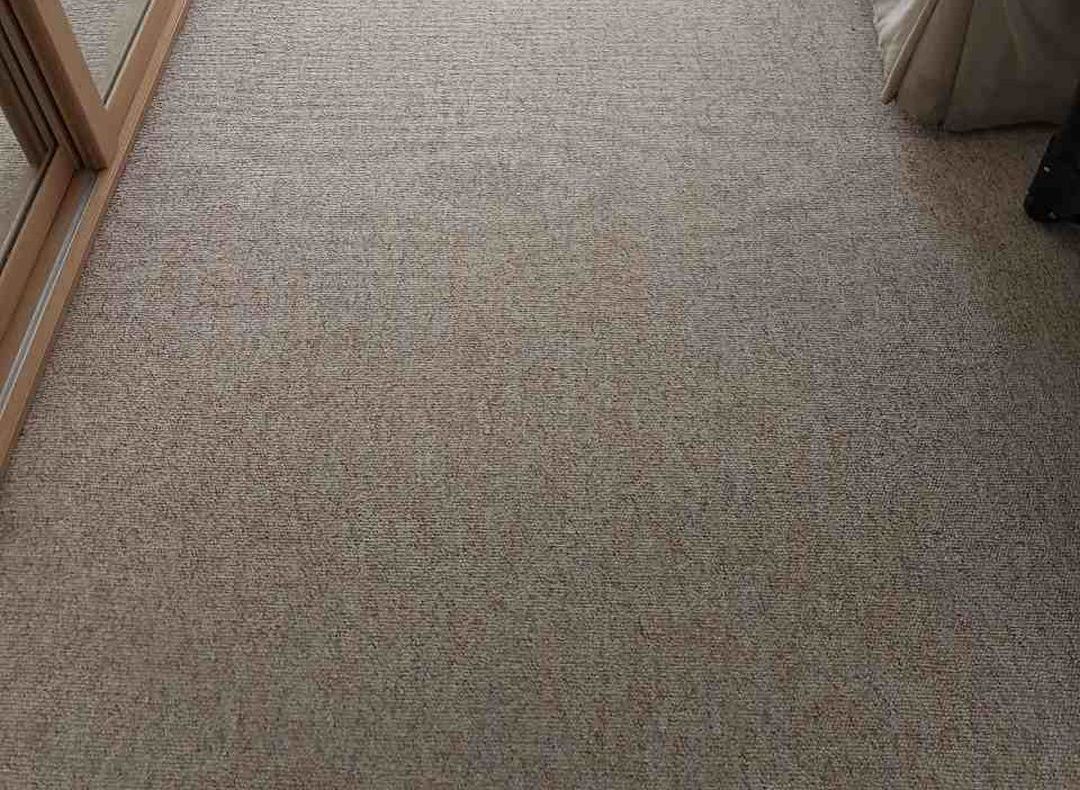 If you are renting a property out, you may find yourself needing an end-of-tenancy cleaning service. You don't want your house or apartment looking dirty or smelling musty. That certainly won't persuade people to rent your property. To ensure your property is looking and smelling its best, let us do all the cleaning for you. We will send out a team of highly skilled cleaners to thoroughly clean your property and you'll be amazed by the remarkable results we provide you with. Or if it is a domestic clean you are searching for, we can do that too. And not just the premises of your property – we clean its inner belongings too.
As for office cleaning, we have the right resources and know-how to ensure your office goes from grimy to gleaming. When it comes to your commercial property, you certainly do not want to welcome clients into a dirty, smelly office and that is why you should consider hiring a company like ours to make your office ultra clean. Not only does it give it a professional appearance to the client, it also improves your mood too because you'll be able to work in a clean, sweet-smelling office. Call us now on 020 3397 3109.