Cleaners
There Are Endless Benefits When You Hire Us for a Clean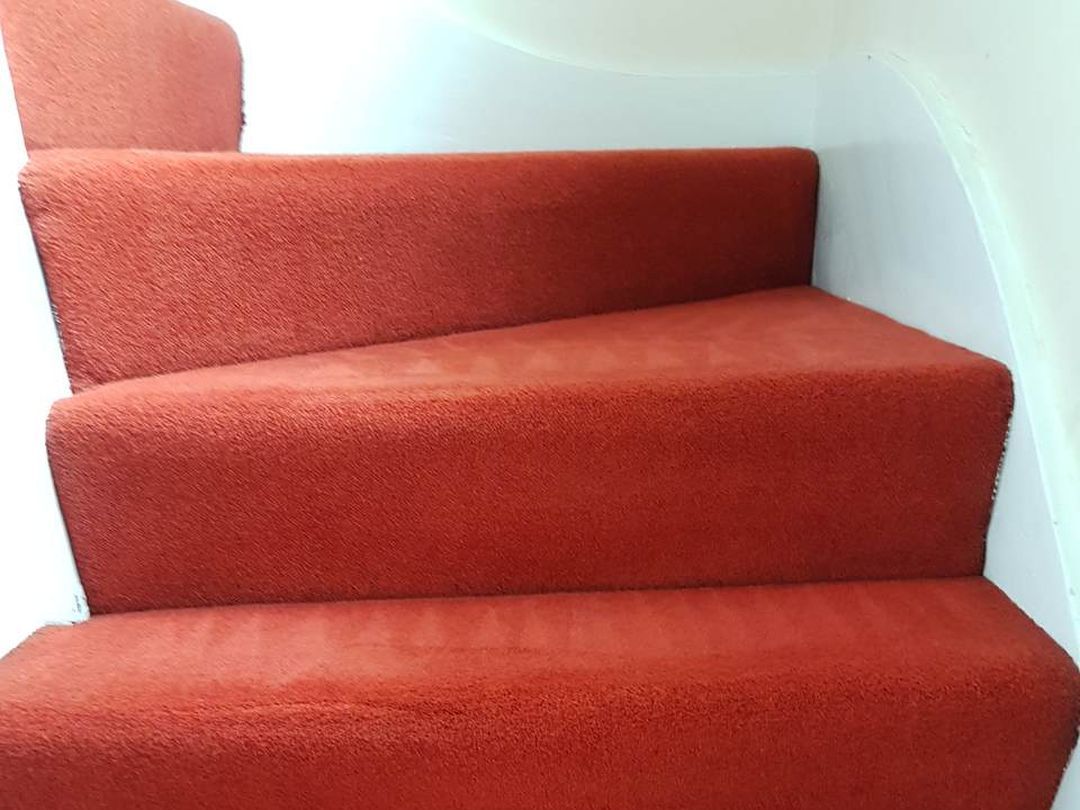 Most people find that they need a cleaning service due to lack of time. If you feel like you don't have enough time on your hands to clean and its making you feel stressed, let Lucy Cleaners help. Our team of highly skilled cleaners does your cleaning and gives it the most thorough clean. We don't just shift dirt and make your home or office look good at a glance. We give it a methodical clean to ensure that all dirt and grime is removed. Unlike some cleaning companies, we pay attention to every single detail in your home or office to make sure that everything is cleaned. With our expertise and top quality resources, we promise we'll get your home looking cleaner than ever. Contact us now on 020 3397 3109 if you have any further questions about our services.
Here we offer an extensive list of cleaning services for you to choose from. We offer upholstery cleaning, kitchen cleaning, oven cleaning, carpet cleaning, end-of-tenancy cleaning and office cleaning. Or if you have any specific needs or requirements, we can help you out and create a personalised cleaning package for you. We understand that not everyone has much time to spend on cleaning. But by leaving it, you are only making the problem worse. So by hiring us, we can attend to it immediately and ensure that your home or office is looking its best and smelling its best.
After all, you wouldn't want to invite guests or clients into a dirty, smelly home or office, would you? We have come to the conclusion that the reason so many people do not hire a cleaning company is because of the cost. You probably think it will be unaffordable to you. Let us tell you now that our services are completely affordable and well within your budget. You don't have to put up with a dirty home or office any longer. We are a luxury you most definitely can afford. We have made sure our prices are reasonable and affordable to all.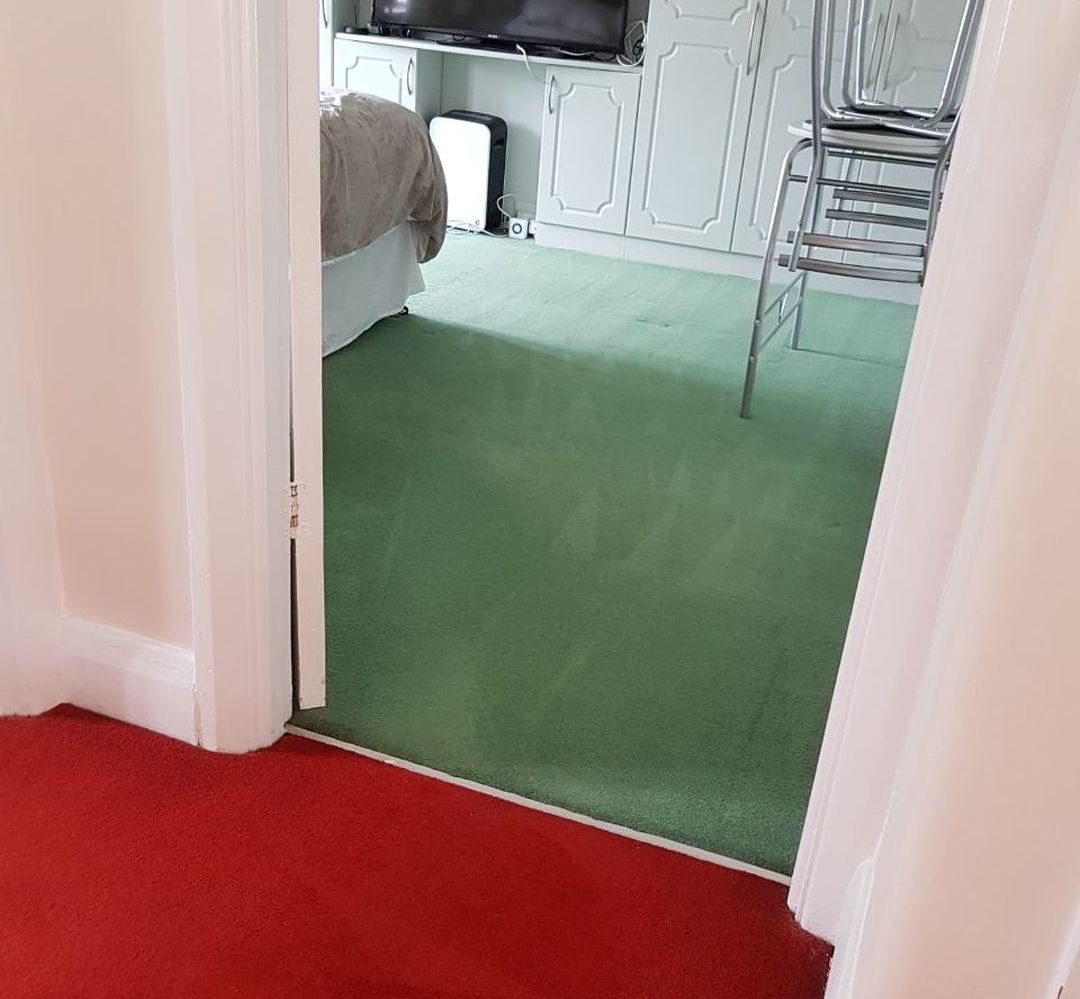 Having a clean home not only looks appealing to guests, it also boosts your mood and makes you feel more positive. A clean environment is a positive environment. However if you haven't got the time or energy to clean it, let us help you out. The same goes for those having to work in a grimy office. It doesn't look good to customers if your office is dusty and smelly. By letting a professional cleaning company clean your commercial property, you'll be making it more welcoming to clients and it will make you feel much better working in a clean, fresh-smelling environment. You really don't have anything to lose.
Our team of highly trained cleaners has a vast amount of skill and experience in their profession. Each member of the team is diligent and efficient. We have been complimented many times on our employees and we hope you will be just as pleased with them.
We at Lucy Cleaners pride ourselves in being the best cleaning company around. Over the years, our business has continued to grow and develop and we have our customer to thank for that. Our company has been built mainly on customer recommendations and we intend to keep it that way. We want all our clients to be completely satisfied with the service we provide. Whether it's for domestic or commercial purpose, we can do it all. So call us today on 020 3397 3109 and get a free quote over the phone. We promise we won't disappoint you.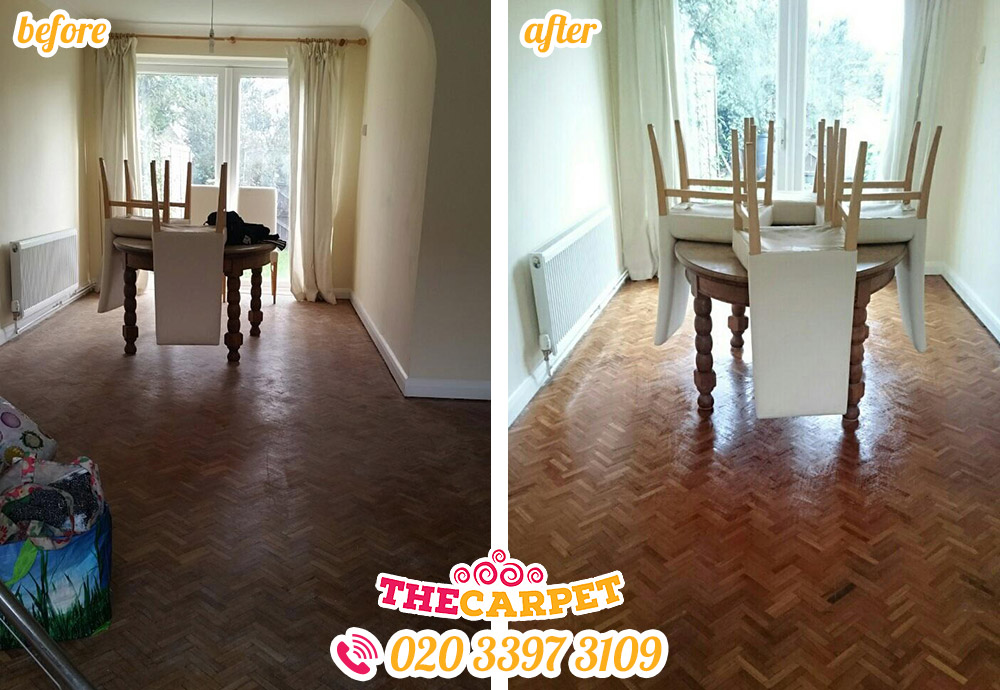 Some of the areas we cover