EastLondon
At Lucy Cleaners, we provide only the best services to our customers. Whether it's a thorough domestic clean you are seeking or an office clean you need, we have it all sorted. The trouble with cleaning is that it can be rather time consuming and most people living in East London probably have limited time available in your heavy schedule to do it. And yet it is rather amazing how much of an impact a dirty room can have on you. It can put you in a bad mood and make you feel dull and lifeless. By hiring us, we will turn your mood around by leaving you with a spotless, fresh smelling house.
We will clean not only the whole premises of your home, but their inner belongings too! We do upholstery cleaning, carpet cleaning, oven cleaning and rug cleaning, as well as office cleaning. If you no longer want to work in a grimy, musty office, let us help you out. We will send our team of highly skilled cleaners to transform your office and turn it from grimy to gleaming. Call us today on 020 3397 3109 and book a date with us. We can answer any questions you have and also give you useful advice.
East London is the eastern part of London and north of the river Thames. It is situated in the lower Thames valley and consists of the following boroughs: Newham, Havering, Waltham forest and Redbridge. The rivers of East London include the Thames, the Lea, the Roding and the Beam.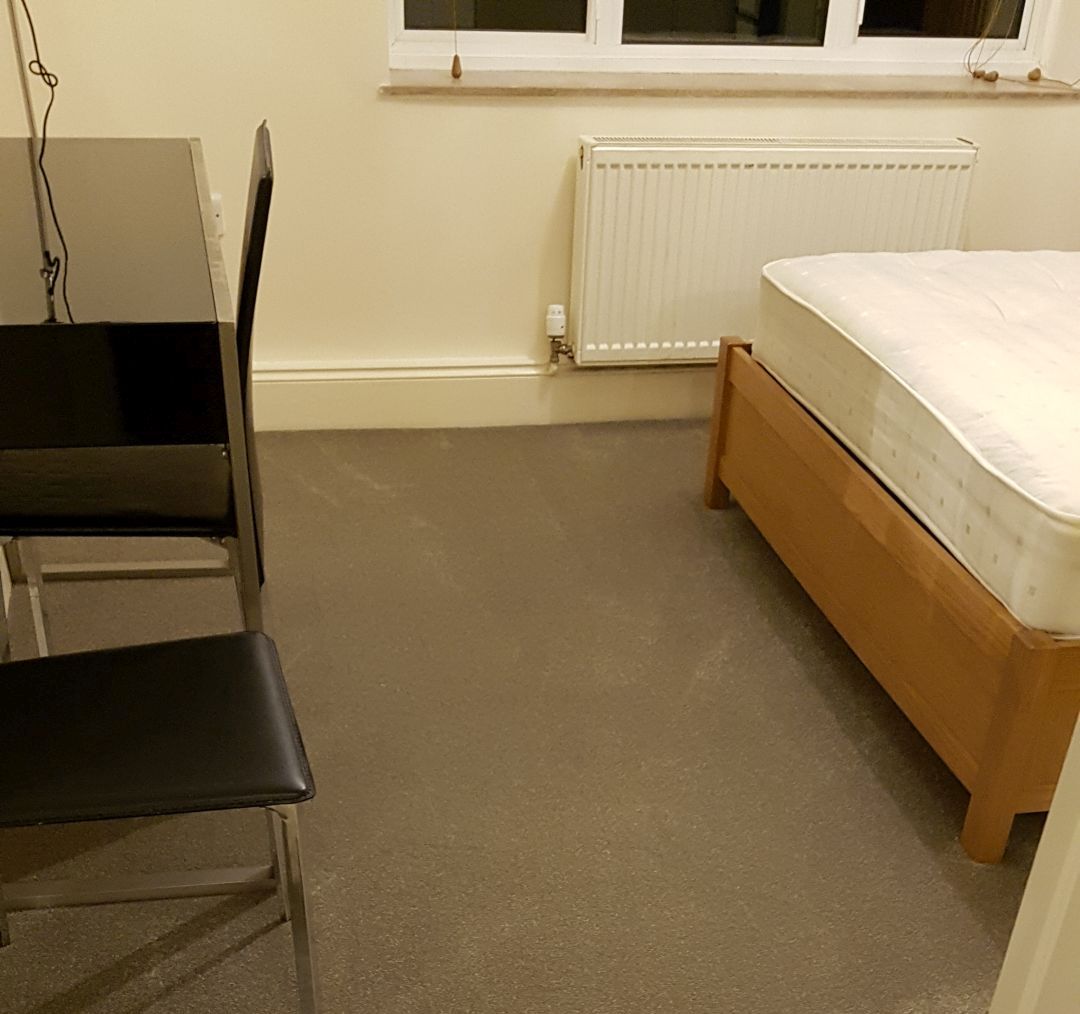 Lucy Cleaners offer a wide range of cleaning services for you to choose from such as sofa cleaning, carpet cleaning, rug cleaning, window cleaning, and office cleaning. We understand that few people have the spare time to devote to cleaning, at it for this reason that we want you to feel as though you can count on us for any cleaning need you may have. Work can take up a lot of your time and when you do finally have spare time, the last thing you want to spend it on is scrubbing your oven and floors. As for those with commercial properties, are you tired of inviting clients into a dirty office? If you are, let us do all the cleaning for you. We have the expertise and materials to ensure it is done superbly. Yes, you can try doing it yourself but you will probably find that you end up spending more than saving money.
Our team of experts is knowledgeable on the way in which harsh cleaning products should be used. If you are not aware of how to use them properly it would be best for you to not use them at all otherwise you could do more damage than good. Fortunately, whilst our cleaning products are high quality and do a thorough job, you'll also be happy to know that they are environmentally friendly. You will not have to supply us with anything because we use all our own top of the range equipment. We also offer great value for money. If you are on a tight budget, you needn't worry because our prices are the most competitive around. Our prices are designed to suit each and every client's budget – no matter how tight it is. We want our services to be completely affordable to all.
With us, you are guaranteed excellent results. We promise you, we won't let you down and you certainly will not be disappointed. So call our office now on 020 3397 3109 and let an adviser answer all your questions.