North WestLondon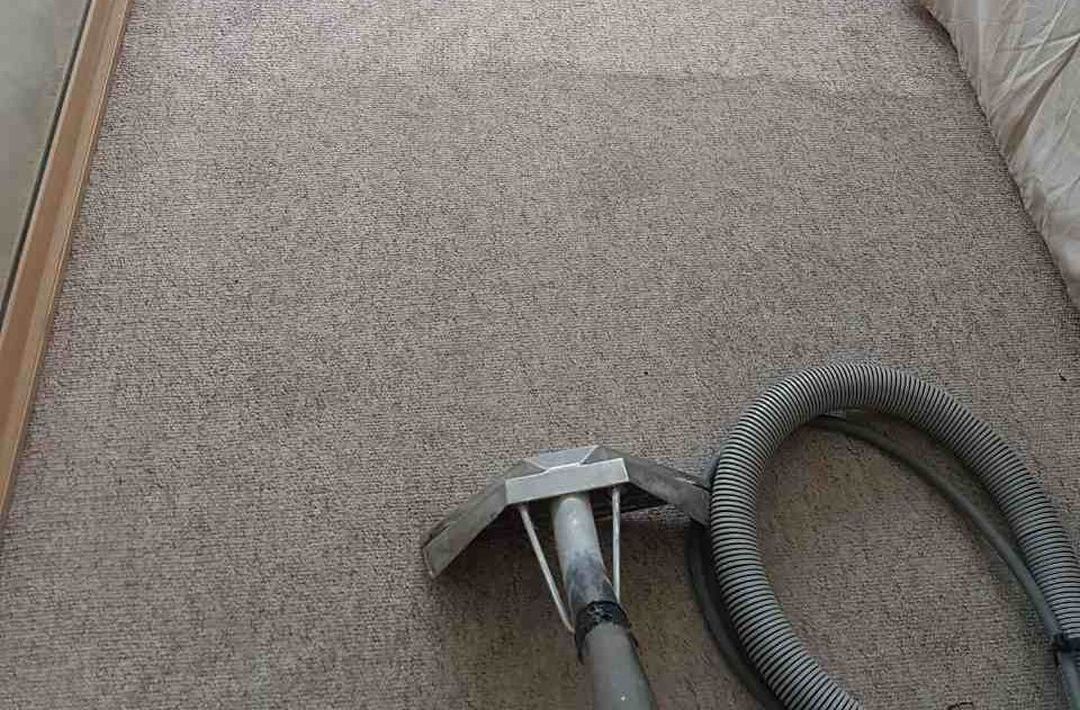 Are you seeking a professional and reliable cleaning company to help you with your domestic or commercial cleaning needs? Lucy Cleaners is the solution. Here, we offer a huge range of cleaning services such as upholstery cleaning, kitchen cleaning, oven cleaning, carpet cleaning, end-of-tenancy cleaning and office cleaning. We'll send a team of expert cleaners to give your home or office the thorough clean it deserves. Each member of the team works diligently and efficiently. They won't disappoint you. They will arrive right on time and work hard until the job is done. With their great amount of experience, they know how to handle every possible situation so if you have a sticky cleaning situation on your hands, there's no need to worry, because they'll sort it out.
Oven cleaning is nobody's cup of tea. It's a dirty, unpleasant chore that needs to be done. The same goes for sofa cleaning; it is a task that can be quite unpleasant because after all, you don't know what dirt has been conjured up. However, you need not do the task if you don't wish to get your hands dirty. We can do it for you! As for commercial property, like your office, if you don't have the spare time to devote to giving it a good clean, leave it all to us because we can do it for you instead. It isn't enjoyable working in or taking clients into a dusty, grimy office nor is it good for your mood. It can in fact have quite a negative impact on your mood. By hiring us, we can maintain your office so it looks clean and tidy, and stays that way. We are, by far, the cheapest around so we are bound to meet your budget. Call our office now on 020 3397 3109 and book a date today! Let our advisers answer any questions you have and let's get started.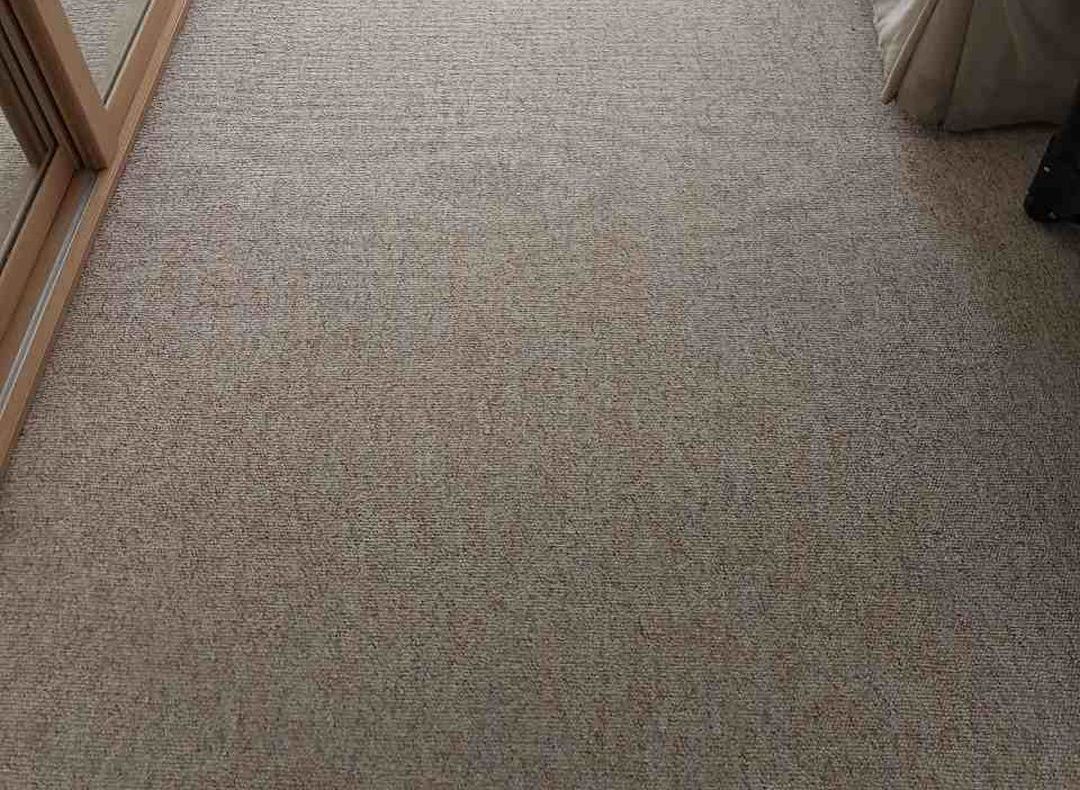 North West London is the Northern part of London, as its name quite clearly suggests. The north and the South of London are separated by the River Thames, the well known river that runs through most of the city and beyond it. There are two parts to the North of London: North West London and North East London. There is a total population of 4, 721, 700 in north London and it consists of the following boroughs: Islington, Havering, Barnet, Hackney, Barking, Redbridge, Enfield, Dagenham and Tower Hamlets.
Returning to a dirty home isn't enjoyable, is it? Especially if you have had a hard day at work, coming home to a grimy environment can really affect your mood in a negative way. You don't have to put up with it any longer because we are your solution. Choose Lucy Cleaners if you are looking for a reputable cleaning company offering excellent services. Whether its domestic cleaning you need such as upholsteries, oven cleaning, kitchen cleaning or carpet cleaning, or commercial cleaning such as office or end-of-tenancy cleaning, we can help. Thanks to our previous clients, our company has continued to grow and develop. These customers have recommended us to all their family and friends, and this has enabled our business to thrive. A good percentage of our customers were more than satisfied with the services we provide and over the years, we have had very few complaints. We sincerely hope that you will be just as impressed with us as they are. If you would like to discuss our range of services further, please get in touch by calling 020 3397 3109. Our administrative team can help you with anything you may need.