CentralLondon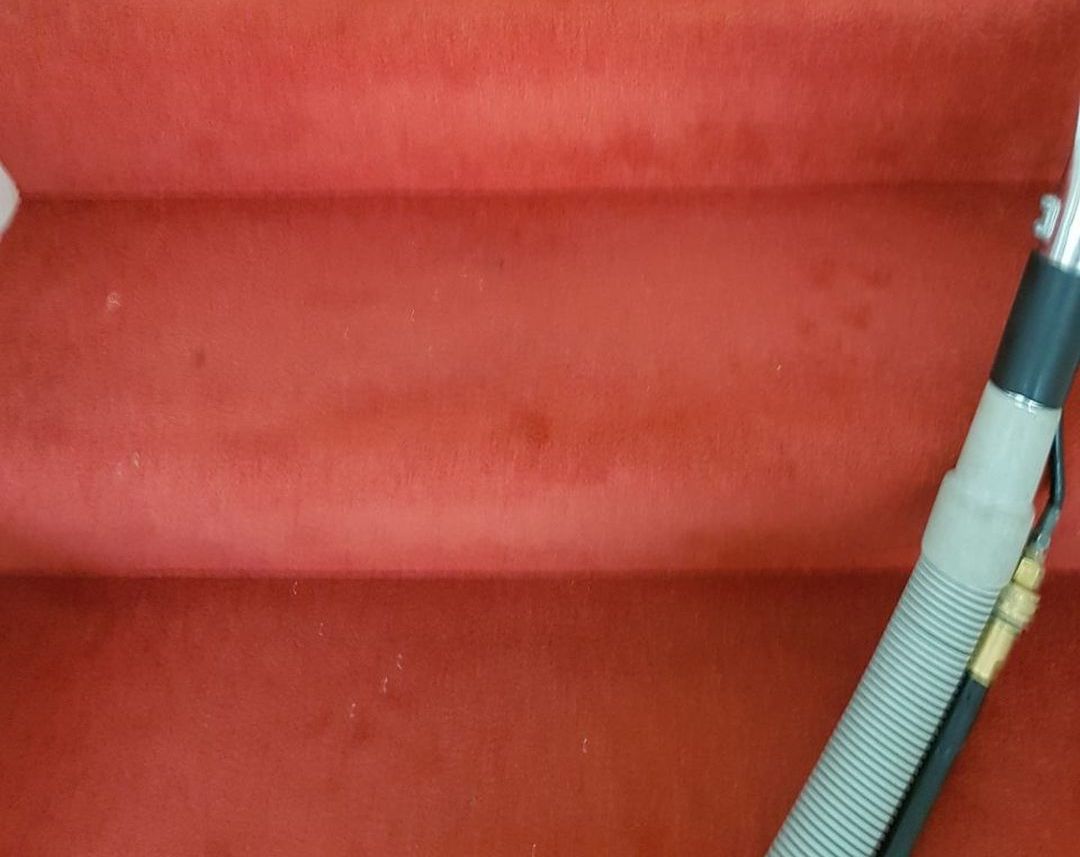 For those living and working in Central London, cleaning probably isn't an option. That's why you should let Lucy Cleaners do it for you. We are aware that for those having to work in the busy environment of Central London, there is little time for anything else and when there is spare time, the last thing you want to do with it is clean. You most likely want to go out with friends or relax at home. However, the cleaning has to be done one way or another so why not let us help. We boast an excellent team of professional cleaners that work hard and efficiently. You don't even have to be in on the day you want your house cleaned. Just give us your keys and we'll let ourselves in and out. We offer a full range of services such as domestic cleaning, oven cleaning, kitchen cleaning, upholstery cleaning, carpet cleaning and rug cleaning.
We also offer commercial cleaning such as office and end-of-tenancy cleaning. So if you are tired of working in a dirty office, let us give your office the makeover it deserves. You won't be disappointed with the end result. If you would like to find out more about our services, please contact us on 020 3397 3109 and we can answer all your questions.
Central London is the inner part of London. The central area of London is well known for its notable buildings such as parliament, the Royal palaces, law courts, headquarters of governments and other commercial buildings. It is also known for its museums such as the British museum, the Tate gallery and the national gallery. Many people are familiar with Central London's shopping centers and places of entertainment which attract tourists from all over the globe. There really is so much to see and do in Central London that you can't afford to miss out.
The central area is highly populated with an immense amount of traffic on a daily basis. According to census, Central London has been defined as the city of London and for its metropolitan boroughs which are as such: Bethnal Green, Bermondsey, Southwark, Holborn, Finsbury and Westminster.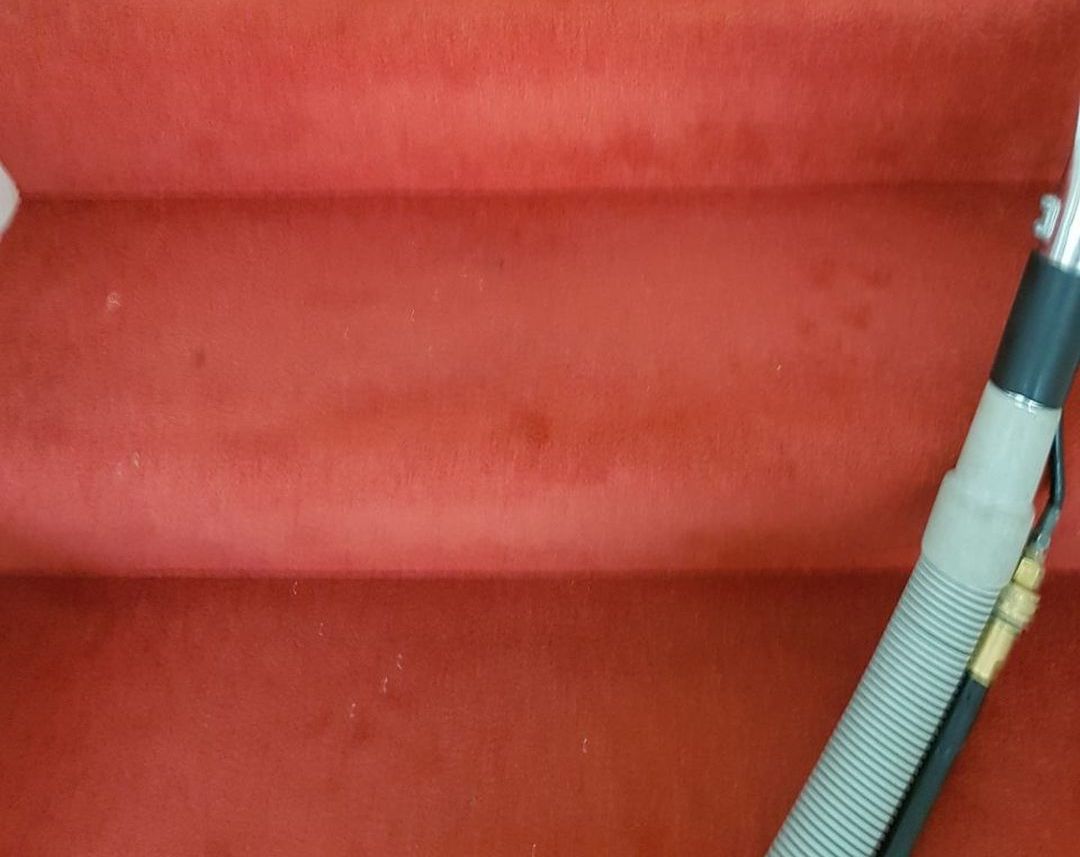 The primary problem with cleaning is that it takes up a lot of your time. It is indeed time consuming and can also drain your of energy. To give your home the thorough clean it yearns for, you need to set yourself at least one full day off to do it. If you haven't got the time or desire to do so, why not hire a company like ours to do it for you. We can literally do everything for you; carpet cleaning, oven cleaning, kitchen cleaning, sofa cleaning – we can do it all. We ask nothing from you. You don't have to supply us with any cleaning materials because we have everything we need and our materials are of the highest quality.
Some people try giving it a go themselves by purchasing budget cleaning products from their local supermarket but it just isn't the same. With our team of experts and top quality resources, we can guarantee your home will look gleaming after we have finished, whereas, if you try doing it yourself you may damage your belongings if you don't know how to properly use your equipment. As for commercial property like your office, we can clean it thoroughly from top to bottom, leaving you with a spotless place to work. Please call us today if you would like help with your cleaning and we can solve any of your problems. The number to call is 020 3397 3109. Let us answer your questions.