OfficeCleaning
What Makes Our Office Cleaning Service Stand Out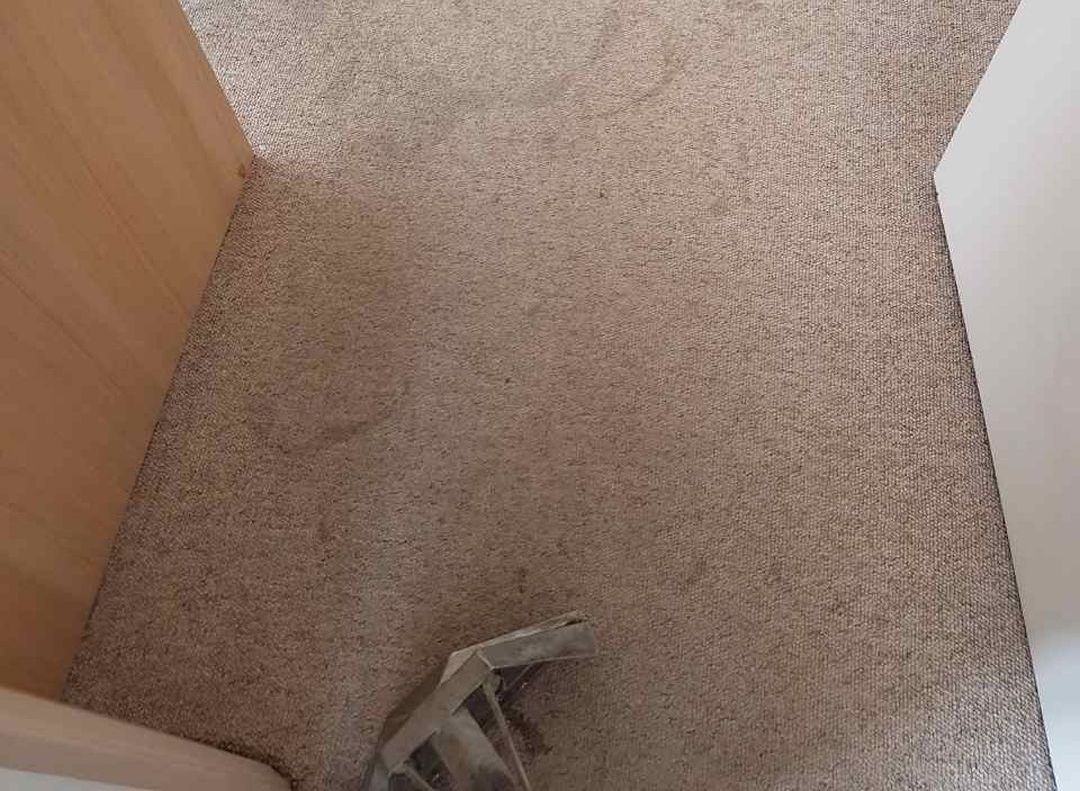 Lucy Cleaners specializes in the art of cleaning offices both small and large. Whether it is a regular cleaning service or a one-time cleaning service, we offer both types. In fact we have packages that are totally customizable based on your particular requirements. No matter how small or extensive your cleaning needs are, we can cater to it. We have been catering to clients that require a cleaning service once a week and even those that require it on a full seven days a week basis. We offer our cleaning services at a very reasonable rate, making them affordable by all businesses, even start up companies.
No matter how small your company is, it is always important that you present your customers and visitors with an image that is impressive and that involves have impeccably clean and fresh offices. This is also important for the staff working at your premises. You want them to feel invigorated by being in an environment that freshens them up rather than dulling them. Whether this is regarding your meeting rooms where you have your clients come in, or the general office space where all your staff is working, having a pleasant and clean space is critical to the appeal of your business. This is why we suggest hiring a professional office cleaning company like ours. If you are interested, just dial 020 3397 3109.
Our company is offering cleaning services throughout London. We have offices set up in other locations as well so that we can cater to all postcodes. If you are not satisfied with your current cleaners or simply looking for a cleaning service for your company for the first time, we are surely the best option for you regardless of your location. We have been working in this industry for more than ten years and understand the ins and outs of this business like no one else. Our main focus is on the quality of service we provide and the satisfaction level we achieve from our clients. This is what has always been our goal and is what pushes us to achieve better and better.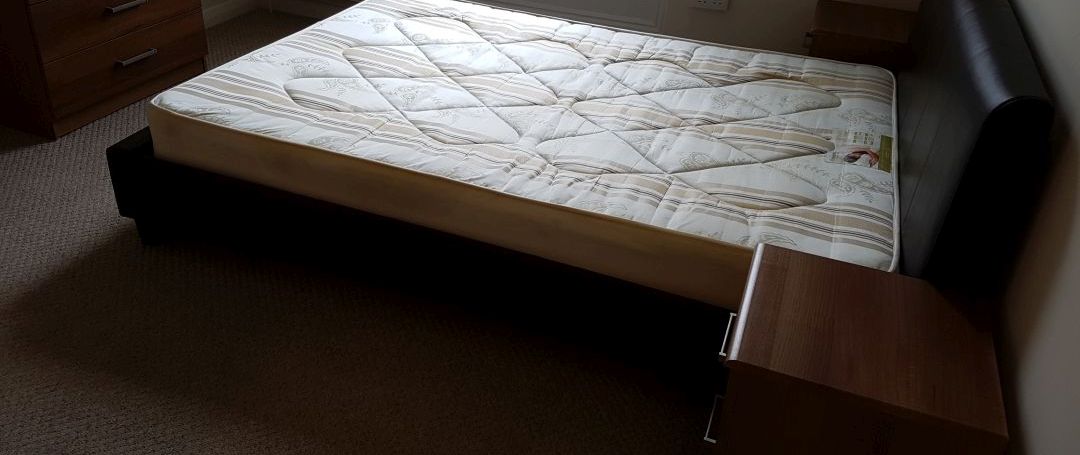 We have already set quite a high standard in the industry by our hard work and prominent name, and we strive to continue doing so, in order to achieve more than just that. We promise to deliver a dedicated service that you can rely on for the years to come. Whatever your office timings are we can fit a cleaning schedule around it to ensure your employees are never disturbed by the cleaning process. We even have cleaners doing weekend shifts and we even cover bank holidays.
The key behind the success of Lucy Cleaners is our professional approach towards our job and our customers. We treat our work very seriously and go to extreme lengths to ensure that the quality of our work is not being compromised by any cleaner. To ensure this we regularly inspect our contracts, visit premises, and monitor our employees. We pay very close attention to even the most minor details to ensure that complete customer satisfaction is achieved. We train our cleaners and ensure that they are always using the latest cleaning equipment and solutions.
We are also very peculiar about the impact our business has on the environment and that is why we only use cleaning solutions and methods that are environmentally friendly. Another important aspect that we always look out for is to ensure that none of our cleaning liquids or solutions contains any toxins. If you are interested in our services, just dial 020 3397 3109.
Some of the areas we cover