WestLondon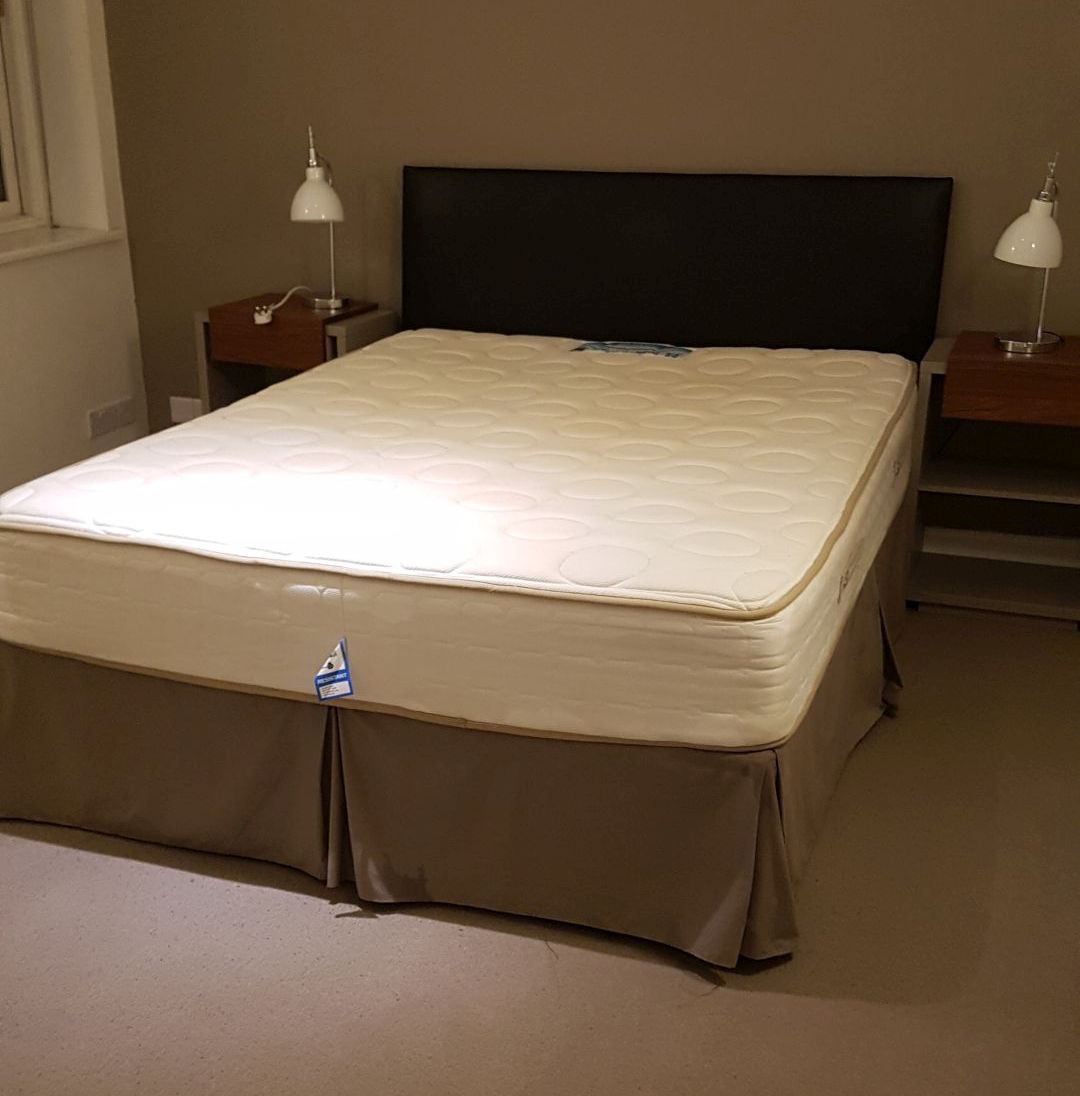 For most people giving your house a thorough clean from top to bottom is simply not an option. That's because many people have numerous other commitments such as work, meeting up with friends and family and so on, that they do not have the time or the energy to devote to cleaning. By hiring Lucy Cleaners, you no longer have to put up with that burden because we can do all your cleaning for you. It doesn't matter what you are seeking, we can fulfill your every need. We offer a huge range of services including domestic cleaning, carpet cleaning, kitchen cleaning, sofa cleaning, oven cleaning and even office cleaning. And it does not matter what situation you have on your hands, because with our team of expert cleaners, they can handle any problems you have. If you wish to find out more about our services and the prices we charge, please feel free to call our office today on 020 3397 3109 and we'll answer all your questions.
Many suburbs and villages make up West London and these areas are particularly favored by travelers because of their attractions and facilities. Its popularity could also be down to the fact that it is nearby to the largest airport in London, Heathrow airport. In west London, there are the following boroughs: Ealing, Hillingdon and Hounslow.
There are numerous landmarks to West London. The main landmark is a historic manor known as Boston Manor House which was built in 1622. The civic centre is another well-known landmark and is famous for its stunning architecture.
West London also boasts numerous museums such as Gunnersbury park museum, the musical museum, Kew bridge steam museum and London motor museum. It also has many parks such as Ealing common, Gunnersbury Park, Lammas Park, Syon Park and many more.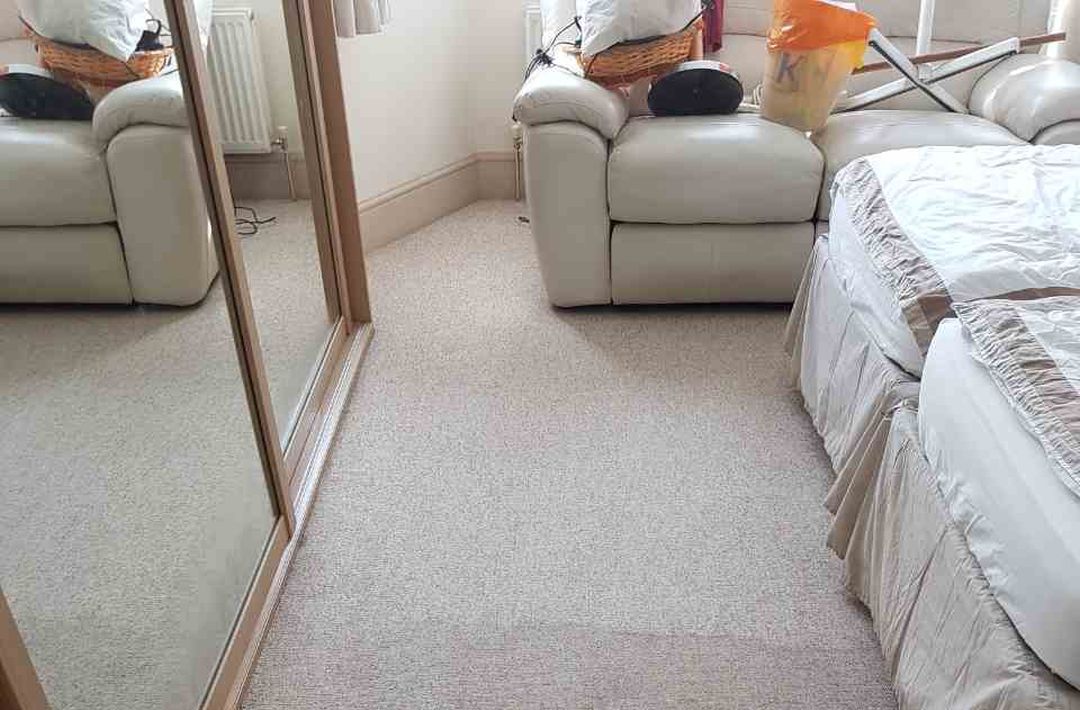 Choosing a cleaning company to assist you with your domestic and commercial situations is a smart idea. You can of course take the DIY route, but why bother when you can just hire a company like ours to do the job for you. The trouble with doing it yourself is that it doesn't matter how much you splurge on cleaning products, if you haven't got the expertise to know how to use them properly, you can go terribly wrong. Our team of cleaners has a great amount of knowledge in handling and working with harsh cleaning products so there is no possibility of any of your belongings getting discolored or damaged in any way.
What makes our company stand out from the rest is that we treat each and every customer individually to ensure that all of your needs are met. We are more than aware that most commercial companies treat clients like objects. We couldn't be further from it. What we want, more than anything, is for our clients to feel satisfied with the services we provide in West London. We want you to feel like you can rely on us for all your cleaning needs. Our staff is the best! Our service is the best! Our prices are the best!
Lucy Cleaners is the route to choose. We treat our customers with the utmost respect because we feel they deserve the best. There are numerous benefits to hiring a professional cleaning company that you can't afford to miss out. We pride ourselves in being the best around in terms of our services and our competitive prices. If you want further details, call now on 020 3397 3109 and speak to one of our friendly adviser's who can help you make the right decision.