CarpetCleaning
We Will Get to the Root of Your Carpet Cleaning Issues Today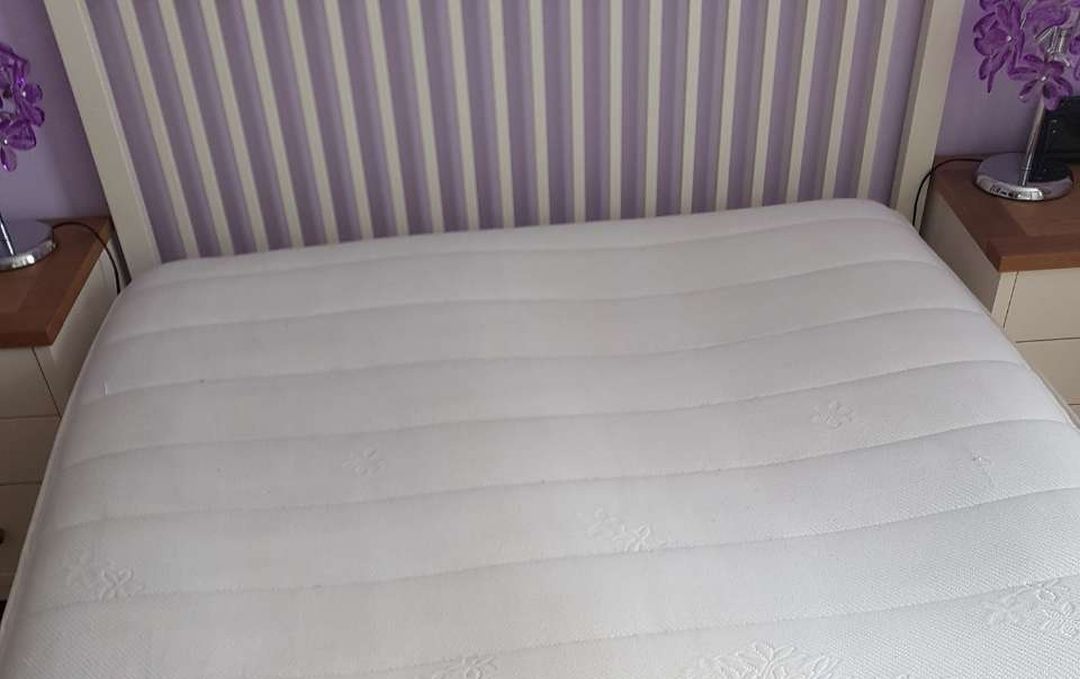 Our carpets, which lie below our feet and make our houses and offices all nice and welcoming, may be comfortable and may also look great, but that's on the service and heaven knows what is lying underneath the surface of our lovely domestic and commercial carpets. A carpet in your home may get different ware and tear from that of an office or work place carpet; this is due to the fact that the two different carpets get different type of 'traffic' or visitors as you may call it. In your home, you may have children, pets, a particularly dusty room and many other things which may make your carpet dirty. If your carpet has seen better days or you would like to treat it to a professional and thorough cleaning, then Lucy Cleaners is just the team you will need, as we offer carpet cleaning services for every commercial and domestic carpet.

In your home, you may drop food or drink items on to your carpet and even though you may think that you have sufficiently cleaned up the mess, you can never be sure of what is underneath the surface of the carpet. Carpets, as lovely and as cosy as they may seem, harbour all kinds of dirt, dust and grime, not to mention unsightly stains and horrid odours. With that in mind, your carpet may be the breeding grounds of all kinds of bacteria and other germs.
In addition to the usual things that you alone may do to cause an increase of dirt and bacteria build up in your carpets, your children and pets may also be culprits of causing messes which will not help the problem of keeping your carpets clean either. Children may spill drinks, drop food and get paint and other substances all over your carpet, which if left can get trodden in to your carpet and forgotten about. Pets, especially those with longer hair and fur, are menaces for leaving hair and fur all over your upholsteries and carpets too. Vacuuming them up is sometimes no easy task, as not every vacuum cleaner can pick up all of those little, tiny hairs and strands.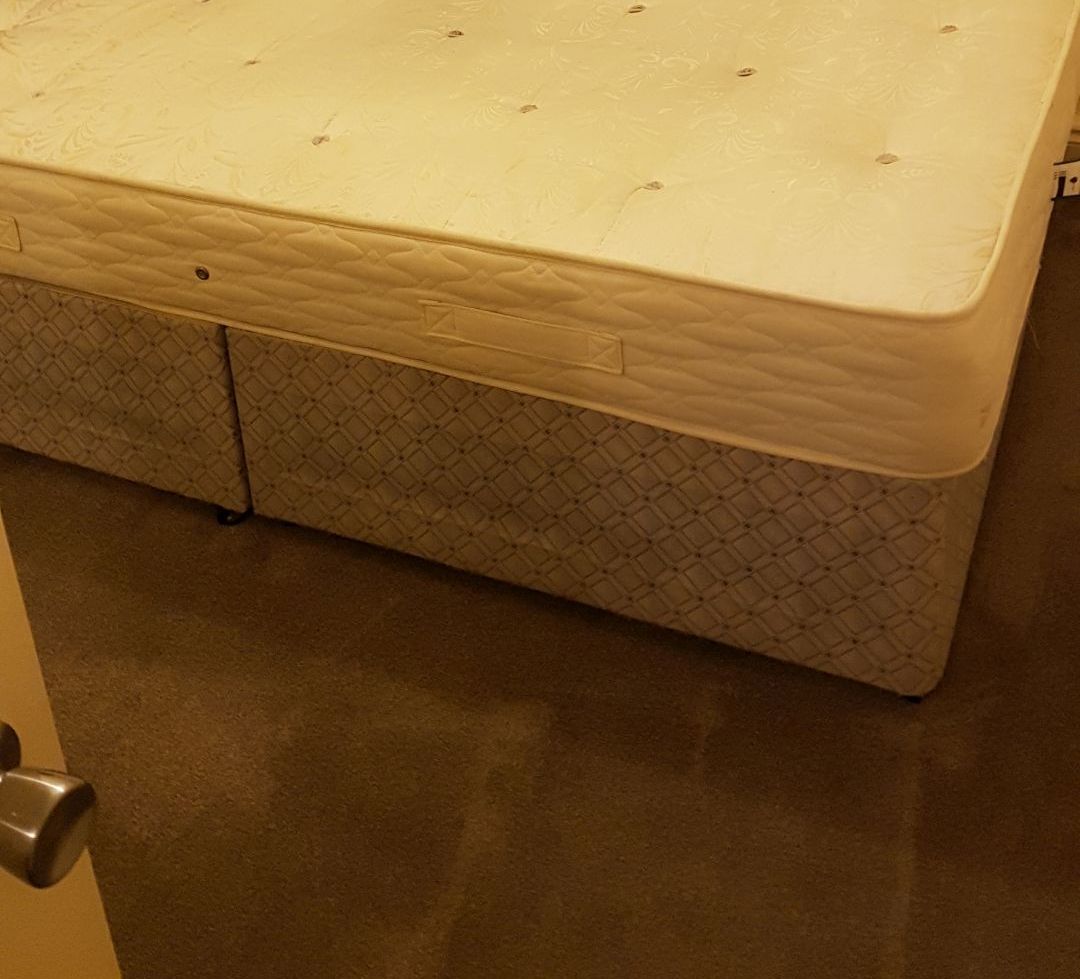 The carpets in offices and work places on the other hand, get an even harder beating, as they are subjected to a lot more foot traffic and visitors on a daily basis. On top of the increased volume of traffic that the office and other types of commercial place get, people at work will be walking on the carpets most likely in outdoor footwear at all times, rather than those at home who would probably take their shoes off at the door. Wearing outdoor footwear indoors means that people are going to walk all kinds of weather and dirt in from outside, which doesn't do any good for your carpets.

Keeping your commercial or domestic carpet clean is tough and requires specialist help if you want to ensure that you will not need to replace your carpet too soon in the future. The life span of your carpet depends heavily on the way in which you treat it. Hiring the professionals could save the life of your carpet and give it an instant boost that it could really do with. At Lucy Cleaners we have a variety of commercial products and high quality equipment which gets to the root of the problem and will clean your carpet from the inside and out. After we have cleaned your carpet, you will not have to wait too long before being able to walk across it again, as our method of cleaning is efficient and realistic. Call now on 020 3397 3109 to book your professional carpet cleaning with the pros.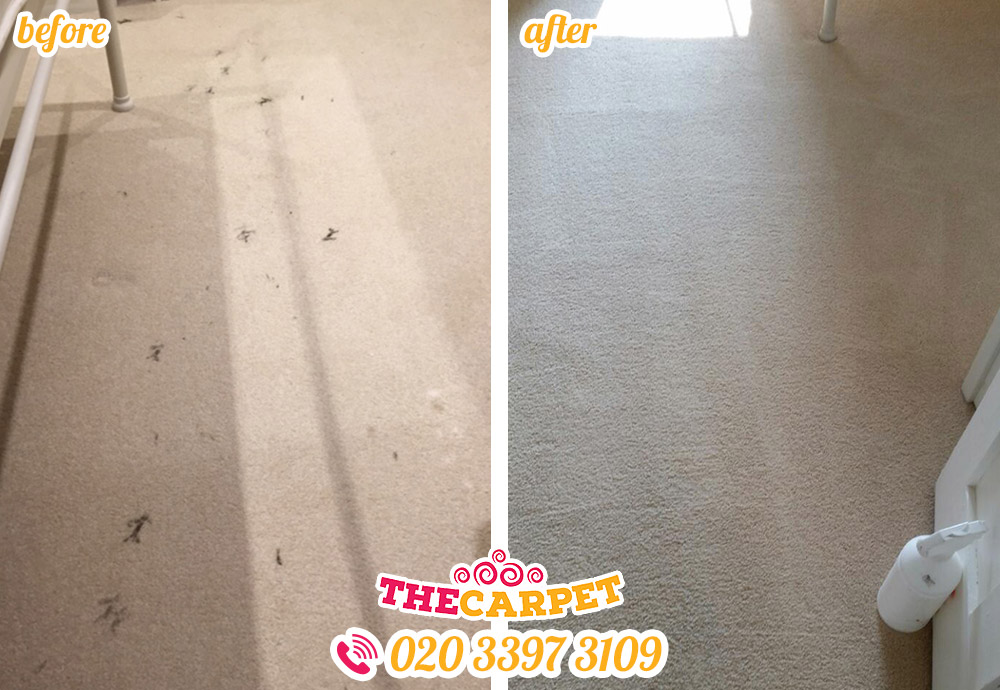 Some of the areas we cover