Keeping Your Student House Fresh and Clean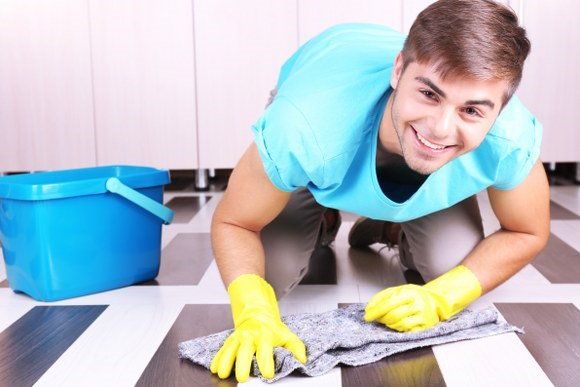 Most of the difficulty that lies in keeping a place nice is the balance of the relationships between the people in the house. If you live alone in Chelsea, then you make the mess and you are solely responsible for making the place feel better by cleaning it up. If you live with others however, you do not want to be the one who picks up after everyone, so how do you ensure that differing characters will correspond on the issue of cleaning, and who should be doing the work and when? While many people simply get a cleaner in to make their lives easier, and to negate the process of having to work out who should be cleaning up what. This is not a viable option for many however, especially the young and penniless student who wants to keep their place looking clean and fresh, but does not have the cash to have a professional come round every other week.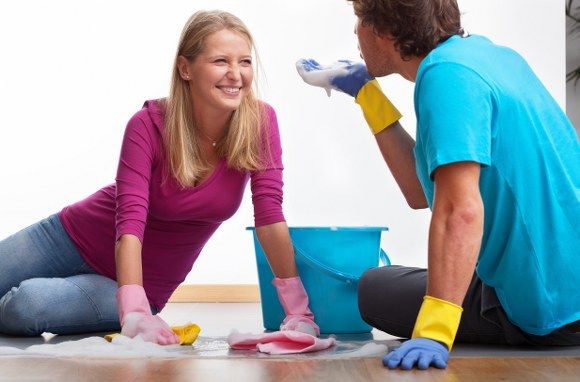 Student houses can be a tricky place, as the period of your life that you tend to do further studies in is not one where domesticity reigns supreme. You will likely feel less care about the place in Chelsea that you live in, because it is temporary, and you want it to be a social hub for you and your friends, rather than a showroom. There are many factors that would suggest that these things can be combined however, as a clean space is naturally more inviting, and you will likely find that people want to come over more often due to the house being a more pleasant place to be in, even if that is not a conscious decision. With that in mind, you should look at some of the ways in which you can organize your house in the SW3 area and your housemates to get the place feeling clean and airy.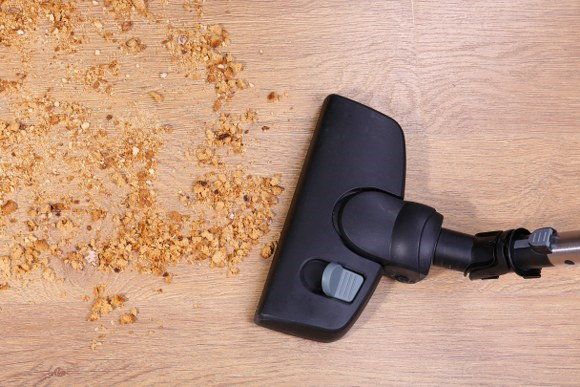 First off, there is the most common rule of 'clear away after yourself' which most households abide by. No one wants to be the one getting on their high horse and dictating to the rest of the flat about how things should be done, so there is often not many discussions about who should clean what. The issue with this is that it results in serious issues with communal areas, as some may want the place spotless, whilst others are happy for it to be a bit messy. This leads to tension where anyone being made to clean will feel like they are doing it to appease some irrational need to have an overly clean stident accommodation in others. That being said, a general rule of cleaning as you go is important. Even if you have set cleaning schedules and the like, you will not want people to be leaving things all over the place in the SW3 region simply because they know that someone else is going to clean it up later.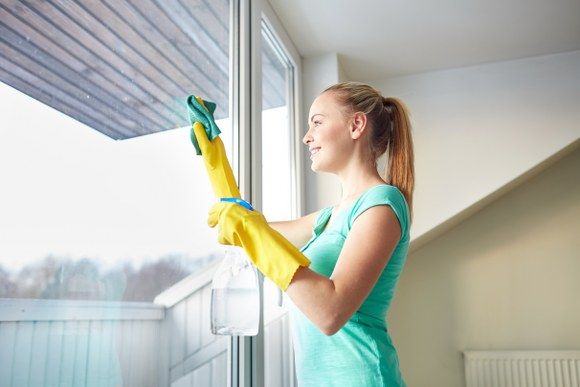 Rotas are boring and tiresome, but they are a great way to ensure that things are done properly. Being the one to set one in place may make you feel like a teacher, but it can be a blow worth facing, as the results should remove any issues that may have been had with the cleaning process in your accommodation in Chelsea. Ensure that you some flexibility on the schedule, so that when it comes to others needing to do different things, like academic work, you can swap it up, but don't let it get away from you, or the whole thing will grind to a halt.
You may also like: