Keep Your House Looking Spotless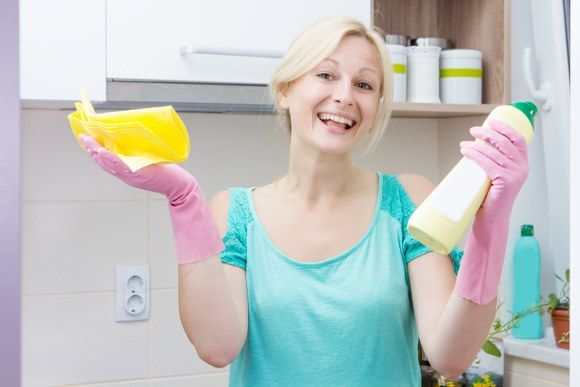 To keep your home in Greenwich looking clean and tidy, follow this quick and easy guide to maintaining the cleanliness and appearance of every room.

Kitchen
Stay on top of the dishes by cleaning them at the end of the day or as you go along. Either will depend on whether you are at home a lot of the time or you work during the daytime. Or, take advantage of the dishwasher if you have one. Spray all surfaces and wipe them down. Sweep the floor and mop up any spillage to avoid build-up of dirt and grime in your home in Greenwich, SE10.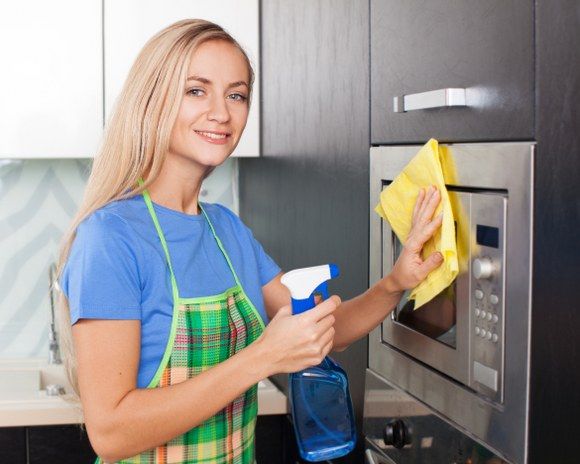 Dining Room
Ensure all plates and glasses are cleaned or tidied away. Chairs are pushed in and the table is wiped down. Any placemats and coasters can be stacked and stored in a cupboard for next time. Give the floor a quick sweep to finish.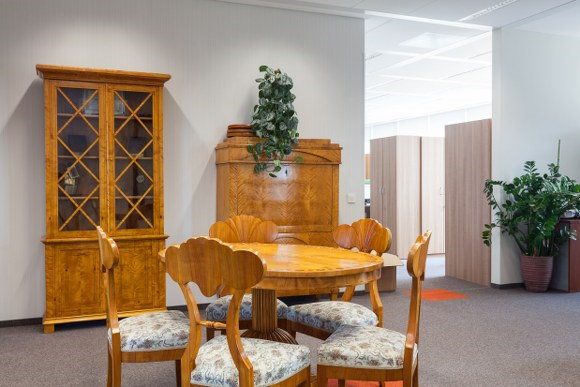 Bathroom
Wipe down the wash basin with a cloth and a little spray or surface wipes for a quick fix. If the mirrors are looking a little grubby, use some water and a paper towel by avoid soap or any products that aren't designed for glass as this will give them a smeary appearance. By rinsing down the bath or shower after each use, you will keep well on top of it's cleanliness. But if you don't always have time, try and do so on a regular basis. Also, if the toilet could do with a clean, brush and bleach it along with wiping the seat. To finish, sweep the floor if necessary.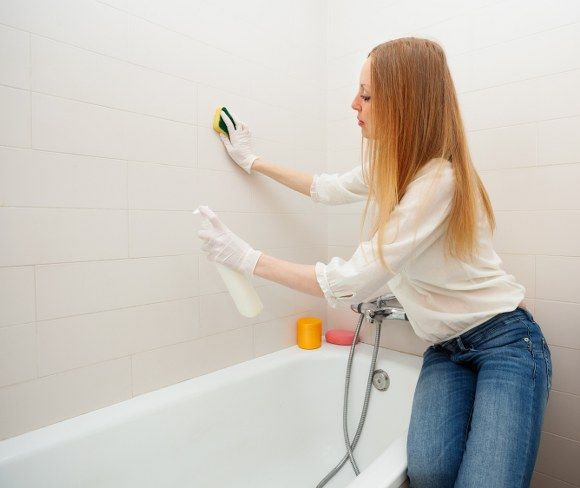 Bedroom
If you can, make your bed and fluff your pillows every morning. If not, do so as soon as possible. You could air out your bed throughout the day by pulling back the covers or stripping the sheets if needed. Ensure there aren't any clothes lying around, a quick way to sort this is to fold them up or hand them and put away when you have time. Give the carpet or the floorboards a hoover or sweep if you think they need it. This could be done when you have more time such as on a weekend rather than a weekday.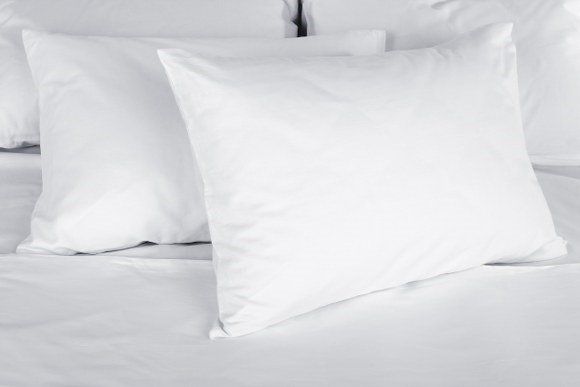 Lounge
Straighten out any furniture in your lounge in the SE10 region and fold throws, fluff up cushions. A handheld vacuum or hoover is brilliant for picking up crumbs on the go quickly and efficiently. Wipe down any dusty surfaces such as the TV (only when switched off completely) with a clean dry cloth. Tidy up books and magazines and switch off any appliances and devices no longer in use.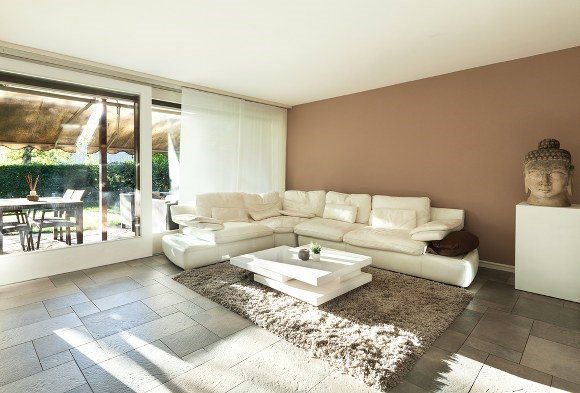 Garden
Tidy up any bins or recycle boxes and water plants as necessary, especially during the summer. Put away any chairs and put cushions into storage to avoid wet weather. Sweep up any leaves if you have time to keep on top of your garden cleaning routine.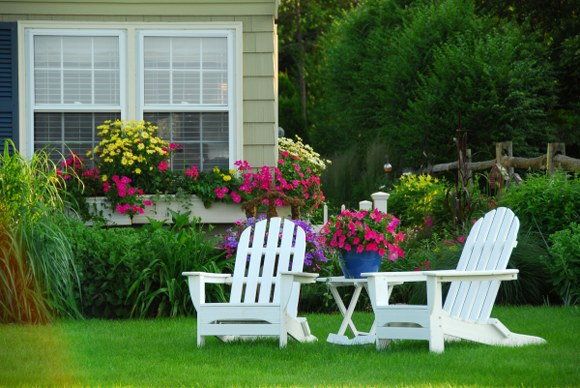 Quick checklist

• Empty and replace bins.
• Recycle paper, tin, glass and plastic.
• Clear away any toys and devices no longer in use from your home in Greenwich.
• Switch off lights in rooms you are no longer using.
• Avoid hibernating your computer or laptop as this wastes electricity.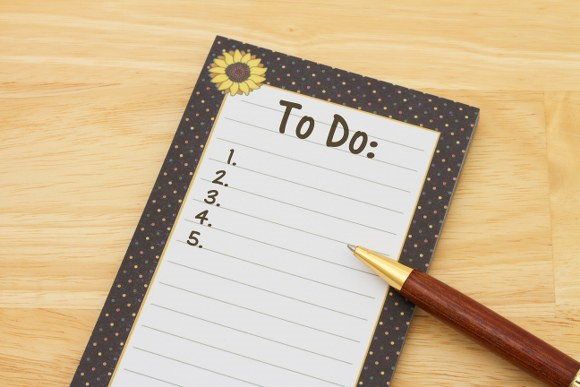 • Remember to water houseplants too, if needed.
• Wash towels and sheets regularly as well as clothing.
• Clean muddy shoes when you can with an old brush and newspapers.
• Make a rota to keep on top of your cleaning.
You may also like: