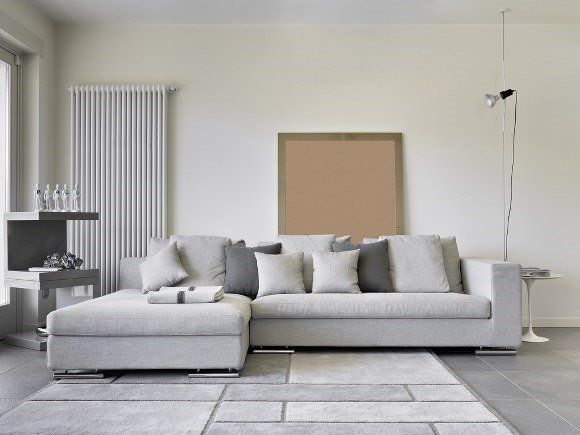 What is the Best Upholstery Cleaning Method?
Upholstery cleaning can be a bit of a nightmare, and no one seems to really have a proper handle on their sofa cleaning in Kingston, except for when there is a stain, and everyone has tips on how to get it out! You will find that there are a great many different ways in which to clean a sofa, but as a part of your domestic cleaning, it should probably be left to the professional cleaning services. You will no doubt find that the result of a professional all over clean will be a lot more successful than any home cleaning effort, but if you are willing to give it a go, then spotting stains and getting rid of certain marks is certainly doable by yourself. You will find of course that there are many things that you need to watch out for when you are cleaning a sofa, so have a look over the following bits about how best to have your upholstery cleaned, and what to worry about.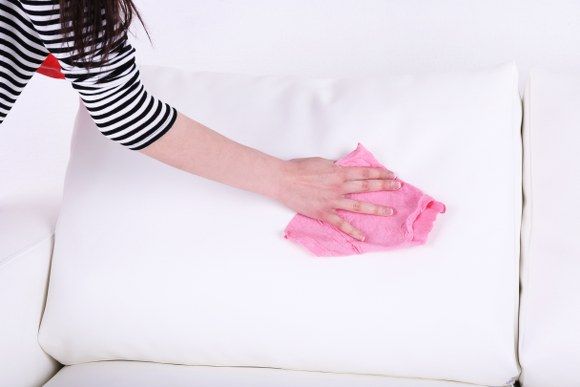 If you have specific stains on a sofa, then you should be attacking them as early as possible in your home in Kingston, KT1. Keeping a stain wet will prevent it from drying in to the fabric, which will usually mean that it is set there indefinitely. Whilst you find the things that you need to clean the stain, you should be keeping it wet with a damp cloth or sponge. Be careful of soaking it however, as the padding beneath will not dry that easily. With regards to getting rid of stains when they are wet, you are usually alright to scrub them out with a little stain remover for upholstery, or even carpet shampoo, provided that you have read the label on the can, and the care instructions for your sofa. You will find that applying a little of this stuff and agitating it with a sponge or cloth will ensure that you can get the pigment out of the fabric. If you don't have specific stain remover, then clothes soap or washing up liquid in small amounts will often work as well. Be sure to flush the stain out well with water, but again, avoid soaking the area.

Professional cleaning comes in a few variants. You will find that there are cleaning contractors who will be able to do the above with a lot more skill than most people, but then there are also more specialist cleaning techniques that can be applied to the whole piece of furniture, without concern for wetting the item too much. Dry cleaning uses petroleum based solvents that attract dirt to them, and then dry off immediately, leaving your sofa clean and fresh, but not at all wet! Steam cleaning uses the heat and pressure of steam to pull the dirt form the fibers, and will leave a slight humidity to the sofa, but will not leave it wet in any concerning way. You will find that the result of both will be incredible, but it does get expensive for such methods!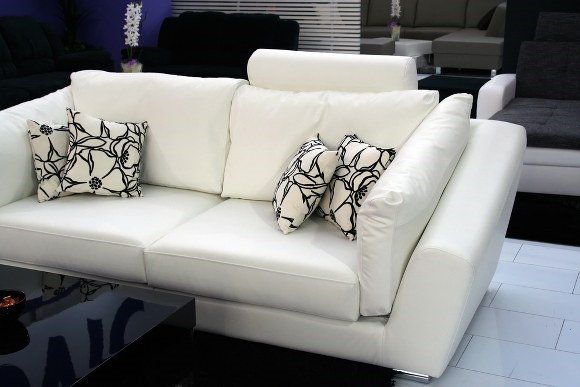 It has been mentioned a couple of times that whilst cleaning your sofa in Kingston, you should not let it get too wet. This is because wet upholstery dries pretty slowly because of its density. Slow drying fabrics can become a hotbed for mold, and this can eat away at the fabrics, as well as spreading to other areas of the house. If you are looking to clean your upholstery, then you should be sure to keep windows and doors open, and do it on a warm, but not humid day.
You may also like: