Hiring a Carpet Cleaning Company

If you have carpets then you know how dull they can become. Dirty carpets can make your home smell bad and look uncomfortable. When this happens you should hire a carpet cleaning company to take care of them. Do you know what you should focus on when looking for carpet cleaners? How can you be sure that the company you hire is reliable and that it will do a good job? There are some things to consider before hiring professional cleaning services.



Do they have a reputation for customer service?

The most important thing you need to consider is – what is their level of customer service. Professionals should know how to treat a customer and satisfy their cleaning needs. If they fail to please their customers' needs this means that you may not be happy with their work too. You need to hire a reputable cleaning company that specialises in carpet cleaning. There are many companies that offer quality services at reasonable prices so the only thing you need to do is research your options in the local area.



What their customers think about their work

Find out what their previous customers have to say about their services. Read online reviews or ask family and friends for recommendations. If someone has used carpet cleaners recently they will be able to give you genuine feedback. Visit the websites of several carpet cleaning companies and check if they have testimonials page. There you will be able to get more info about their previous customers' experiences. Another way to get feedback is to visit review websites and find out what local residents think about this company.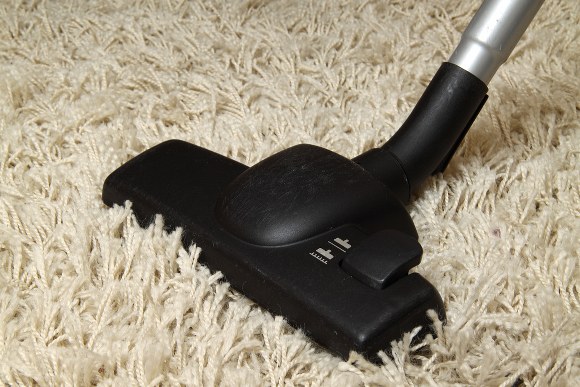 How much does carpet cleaning cost?

Price is an important factor when choosing a carpet cleaning firm. Compare the prices offered by different companies and shop around for quotes. Generally carpet cleaning prices in London are cheap but you can make the job more affordable if you get a discount or benefit from a deal. Ask the different companies how they can reduce the cost and make it fit around your budget. Reliable companies would offer you a customised cleaning service that meets your budget and needs.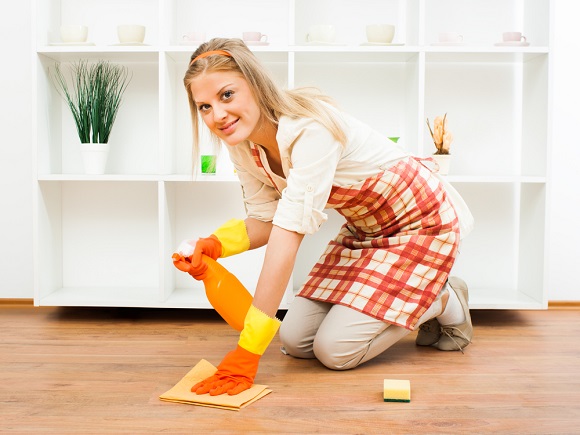 What other services can they offer you?

Most of the cleaning firms offer a variety of services because potential clients have different needs. It is a good idea to ask the firms what other services they can offer you and if you do need another cleaning service you can get a package deal and save money. For instance, if you want your sofa cleaned you can get your upholstered furniture and carpet cleaned in one visit. This will save you time and effort not to mention money!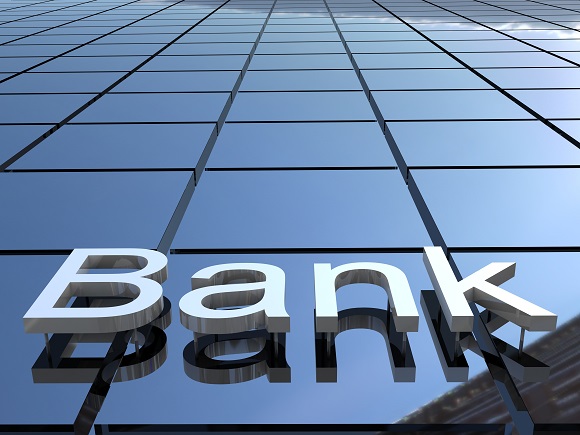 Are they available on Bank Holidays?

Availability is one of the important features you need to look at when researching companies. If you are a busy professional you may want to get your carpet cleaned on a bank holiday. This way you will not have to take a day off work in order to spruce up your carpet. You should choose a cleaning company that is available on weekends, evenings and bank holidays to make sure that they will be available to work whenever you need them.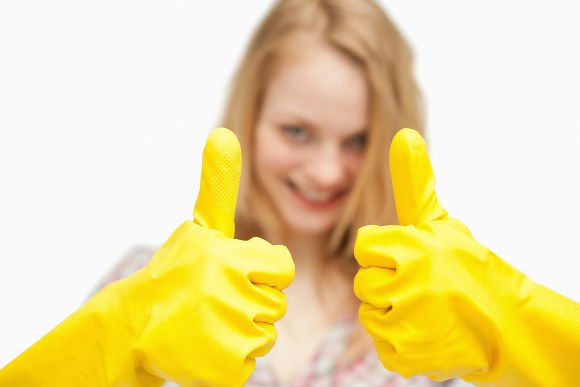 Are you guaranteed results?

Hire a firm that offers a money back guarantee and you will have pace of mind that they will deliver amazing results. Some cleaning companies will even re-clean if you are not fully satisfied with their service. Select a company you can rely on to do a great job.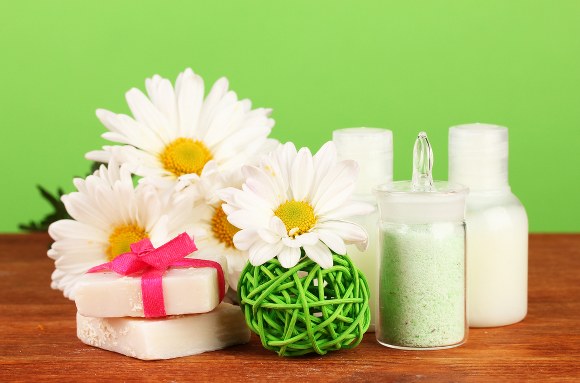 Do they offer eco-friendly carpet cleaning services?

If you want to hire real professionals then select a cleaning agency that offers environmentally friendly services. Nowadays it is important to be green when it comes to cleaning. If you hire a green service you will keep your home healthy and will protect the environment. Eco-friendly services deliver the same results as traditional carpet cleaning services. Eco-friendly cleaning is not expensive and is as efficient as the traditional cleaning.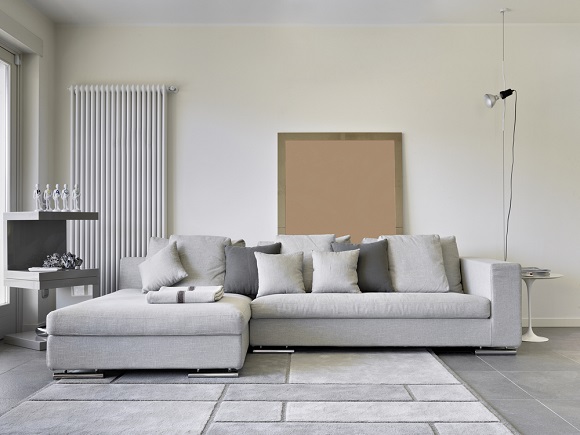 The most important thing to consider is the quality of service you will get. Do a research and make sure that the company you choose will provide you with a quality service at competitive price. Don't compromise on the standard of service as sometimes this can cost you more money than you have imagined.
You may also like: