Basic Cleaning Products You Should Have at Your House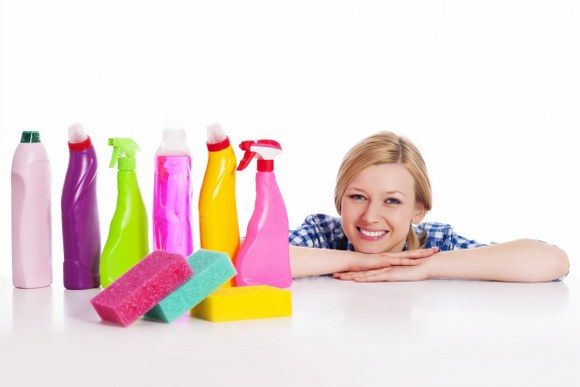 Cleaning products are a necessity for every home in Brixton, but with so many multi-purpose, all-in-one, seemingly miracle products on the market, how can you know exactly what will keep your house clean? Here is a comprehensive list of basic cleaning products that will help you out of every domestic disaster imaginable.
Kitchen:
- Oven cleaner.
Keep your oven in the best condition possible by treating it with an oven cleaner. Make sure you get into all those hard-to-reach areas in your home in Brixton with an occasional deep clean, and spot-clean your grills and grates more regularly to keep them looking good.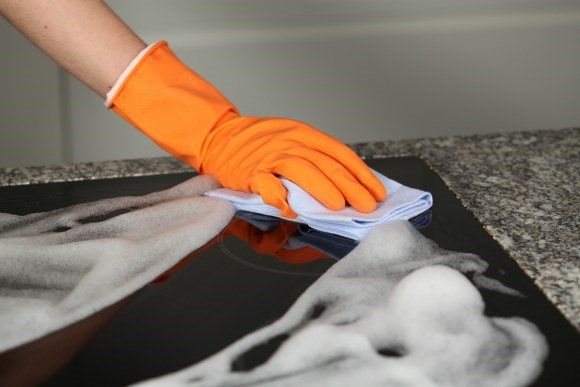 - Dishwasher cleaner.
If you have a dishwasher keep your pipes clear by using a dishwasher cleaner. This will prevent and treat the build-up of grime and dirt that could leave you with dirty plates and cutlery.
- Laundry detergent.
A seemingly obvious one, but it's surprising how many homeowners in the SW9 region let their supply of washing powder dwindle. Try to keep on top of how much you have so you aren't left in the lurch – especially if you have a busy family!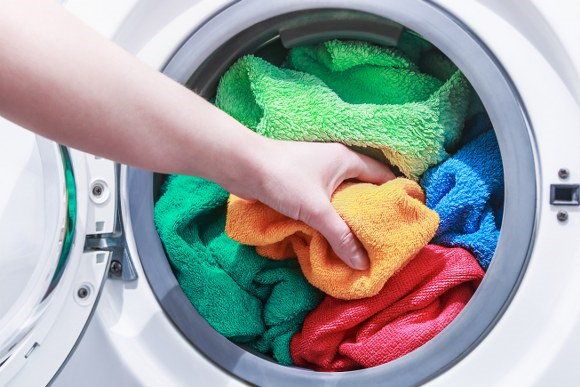 - Fabric softener.
Soften up your clothes and towels by using a fabric softener. If you suffer from sensitive skin try to pick up a mild or gentle version.

- Fabric bleach.
An essential if you want to keep your whites looking white for longer! Always follow the directions on the bottle to avoid accidents.

- Laundry stain remover.
It's worth having a bottle of something that you can use to pre-treat stubborn soils and stains. Soak the stain before washing as normal to lift particularly tough grime and dirt from your clothes.
Bathroom:

- Chlorine bleach.
Suitable for most bathroom fittings and fixtures, bleach is an essential for killing germs and keeping bacteria in your homein the SW2 area at bay.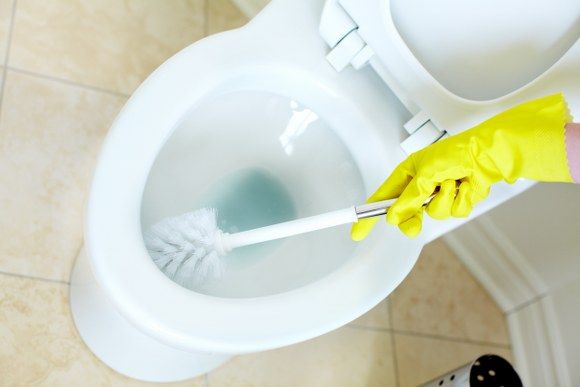 - Toilet cleaner.
Us e a cleanser specifically designed for the toilet bowl to keep yours in good condition. Try using a deodorising product for extra freshness.

- Bath/shower cleaner.
Purchasing a product made to keep your bath and shower clean will provide the best anti-bacterial protection without causing damage to your bathroom suite.

Living room/Dining Room: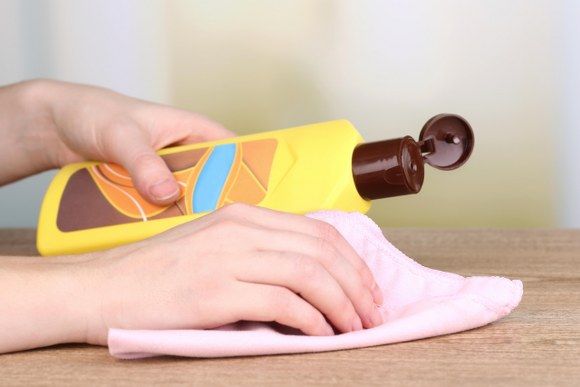 - Furniture polish.
Keep your furniture looking its best with furniture polish. If you want to make the most of your solid wooden furniture try to choose a specific cleaner to maximise its longevity.

- Carpet stain remover.
Always have a bottle of carpet stain remover somewhere handy in your home in the SW9. You never know when accidental spillages may occur!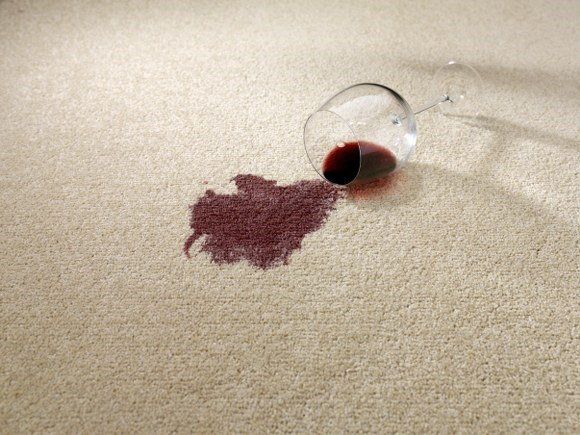 Miscellaneous
- Glass cleaner.
Useful for keeping mirrors smudge-free and sparkling.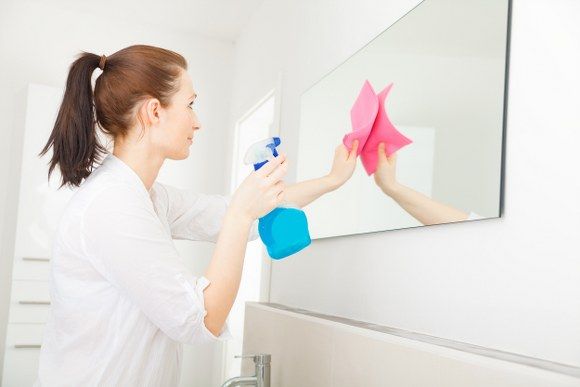 - Multi-purpose cleaner.
Great to sanitise almost any surface in your home. Be wary of using this on wood though!

- Bicarbonate of soda.
Bicarbonate of soda has many uses. You can use it for pretty much everything from deodorising your bin to keeping your taps free from mildew! Keep a container in the back of your cupboard and have a look at all the environmentally-friendly cleansing properties it possesses!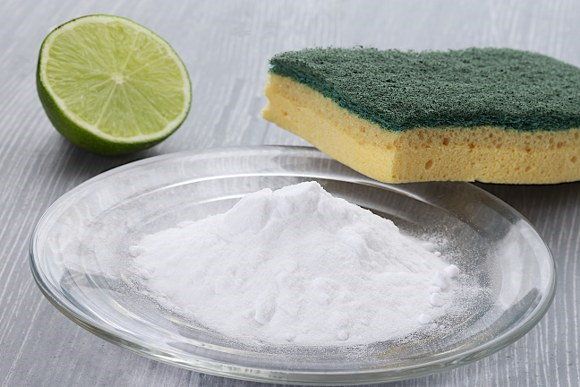 - Vinegar.
Similar to bicarbonate of soda, white vinegar has many uses around the home as a cleaning product. Vinegar can be used for stain removal, drain-unblocking and can even keep your floors in Brixton in tip-top condition!

- Lemon/Lemon juice.
Lemons have many antibacterial properties. Try using a half-lemon to keep unwanted smells away from your fridge. You can use the other half to remove hard water stains from your shower door!
You may also like: