Ultimate Moving House Cleaning Checklist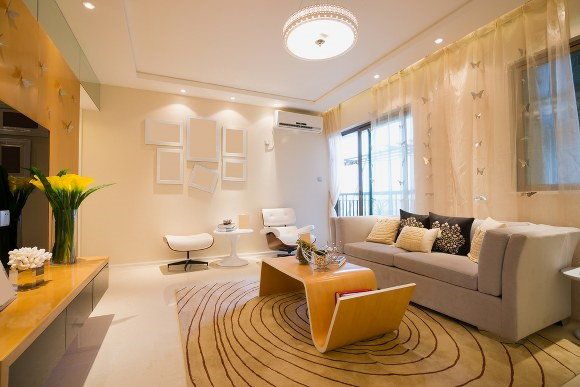 So, you are moving to a new place and before you complete all the formalities with your landlord you need to do a final moving out cleaning in Wimbledon. Now, this is some task because you already have a lot to deal with as you are shifting to a new place and now on top of that, you also have to clean the house one final time. To make this cumbersome task easy and effective, we provide you some helpful tips so that you enjoy your shifting process.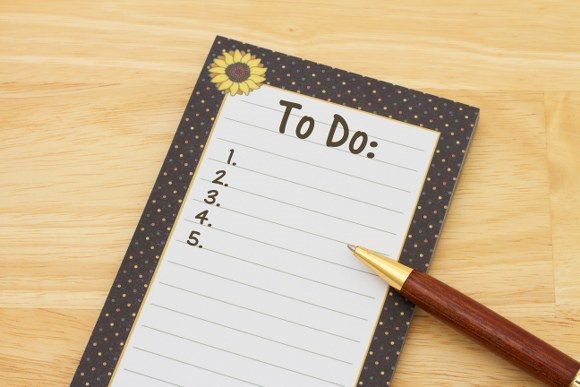 1. Discuss with the landlord and make a list – Firstly, have a discussion with your landlord in Wimbledon, SW19 and understand his or her idea of 'cleaning the house' because it has to be done according to the requirements set by your landlord. Hence, it's better to understand their demands before you begin the cleaning process. It is quite likely that your landlord may hire professional cleaners to clean the house once you leave the place. So, there is no point in toiling hard for cleaning the house if it will be cleaned once again. After your conversation with the landlord make a list of all tasks and create a plan accordingly. Always remember planning your activities will reduce your time and energy.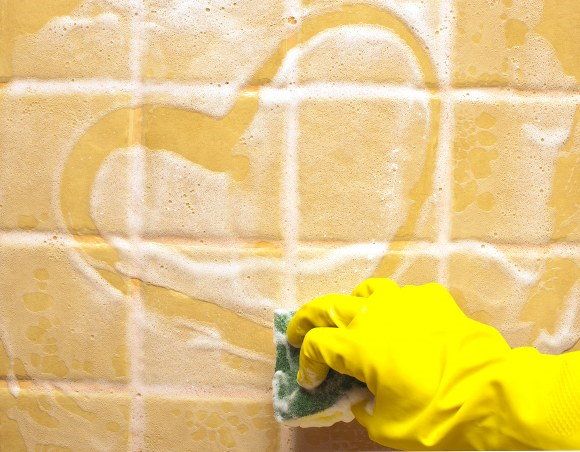 2. Look at the walls – Remove all the nails and staples that you have put on the walls. Ensure that you do not leave behind any scars on the walls. If you have painted the house, ask the landlord whether you need to remove that paint.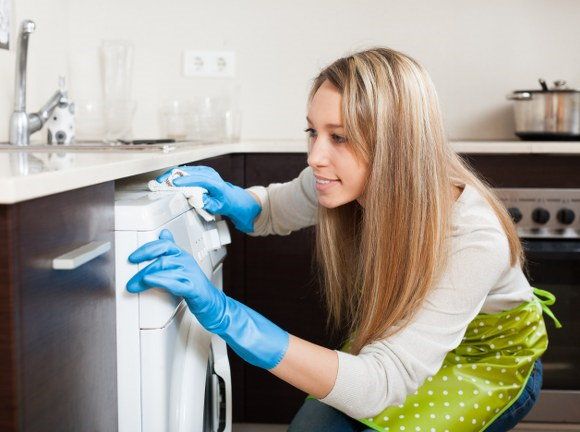 3. Kitchen cleaning – This is a vital task in move out cleaning because the kitchen is a prominent part of the house in the SW20 district. Clean all the taps and sinks. Pay special attention to the surfaces as surfaces are the most visible parts. Try to make them as clean and shiny as possible. The cabinets should also be cleaned thoroughly and the compartments of refrigerators should be scrubbed clean on the sink. Oven cleaning is to be done with proper precaution and safety measures. Go through the safety manual of the oven and understand what kind of treatment is appropriate for your oven. If you are lucky then you may have access to a self-cleaning oven!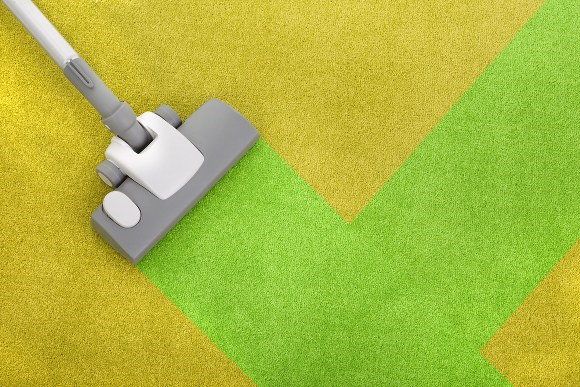 4. Floor cleaning – Keep the floor as your last house cleaning task. First, vacuum the entire floor using a powerful vacuum cleaner. Look out for stains and other sticky dust particles and take proper action to remove them. Then mop the floor so that it gets a fresh and shiny look. You can consider calling in carpet cleaners or go in for an end of lease cleaning package.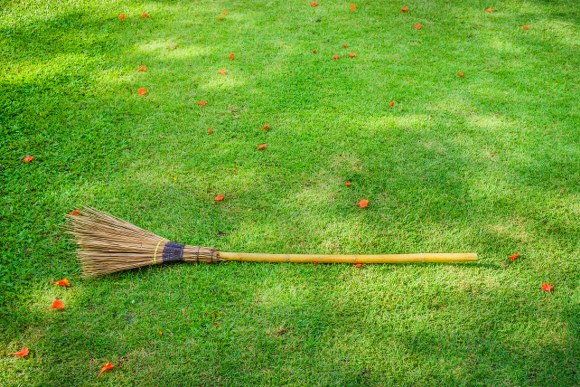 5. Garden cleaning – Domestic cleaning is not just limited to the house in Wimbledon. If you have a garden then ensure that before you leave the place, the garden looks as clean and fresh as it can. Remove all the leaves, grass and branches lying in the garden. Also, have a look at the corners as there are chances of garbage being piled up in the corners. Get rid of the plastic bags, bottles and cups which are stacked in the garden. Remember that a clean garden will always create a positive impression on your landlord.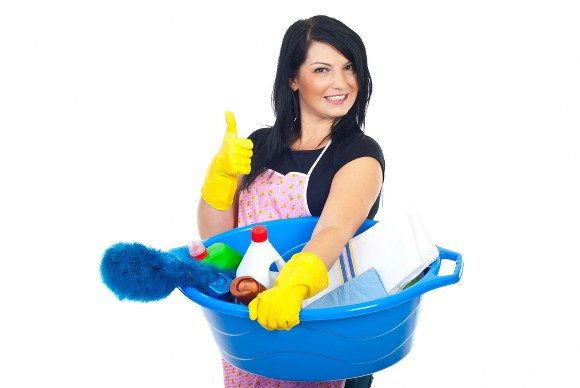 6. Hire professionals – If you have limited time and are unable to deal with the task at hand, then contact a cleaning service in SW19 to get rid of all the waste lying in the property. These contractors have expertise in home cleaning and hence they can complete the task in a short time and that too without creating any hassles. You can select a service based on your budget and needs.
You may also like: