How to Make Your Carpets and Rugs Spotless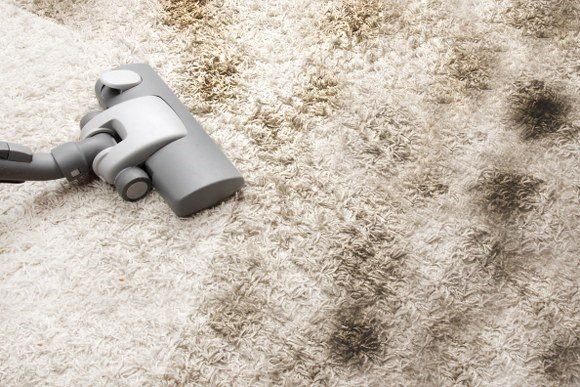 Carpets are a vital part of any building. However, they suffer as we place all of our goods on top of them, which obscure them, and we will spend lots of time walking back and forth over it, slowly damaging it and making it messy. Carpets set the tone of your rooms in Battersea, because depending on the material or colour, you can tell if it's a living room or an office. They make the room attractive and feel good to walk across, and also add to the style and atmosphere of the room. Their importance can often be undermined as they get increasingly worn, dirty and full of stains. Taking care of your carpets is an essential task that will take up lots of time and energy, but if you have the right knowledge and guidance, it can become simpler.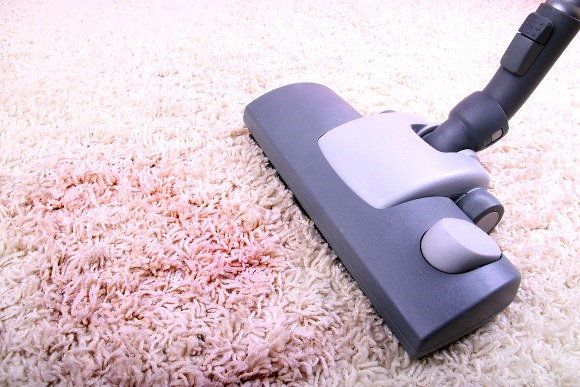 Vacuuming your carpets should be your main aim. Going over them at least once a week will help keep them looking good by removing all dirt, dust and hairs. A nozzle attachment can really help because they will allow you to get underneath and behind objects. In order to be as thorough as possible, you must remove furniture so you can get under it. Having a good vacuum cleaner in your home in Battersea, SW11 will make the task easier and more successful so look into the different types. The variety is huge, so try to find one that will suit your home. Look for reviews or recommendation to ensure you get the best available and buy from a trusted retailer so it can be retuned if it is faulty.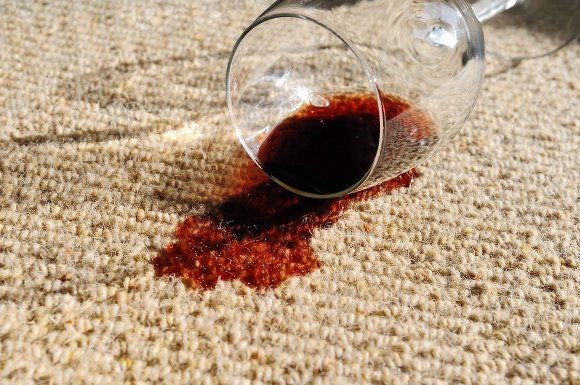 Stains can ruin any carpet. They can crop up when food, drink, dampness, dirt, mud, etc is spilled onto them and if left for too long they will dry up or become embedded. To tackle these you should handle them the moment they occur. Use paper towels to absorb most of the spill, then dab what it left, because wiping it could spread the stain. Having cloths and wipes available will enable you to always act on them, so they will not have a chance to linger.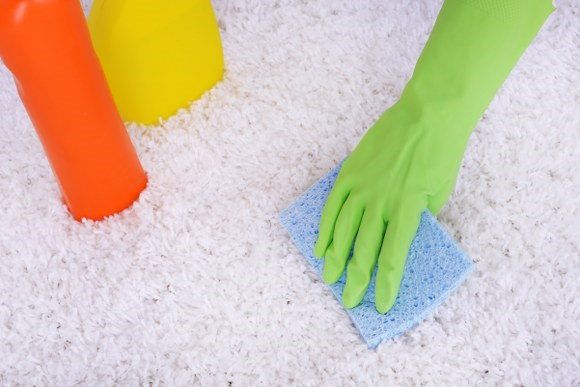 Existing stains can be much more of problem. They may have occurred before you moved into the building in the SW11, happened when you didn't notice or you weren't able to act quickly. For these stains, you should first try scrubbing them with a wet cloth. If this does not work, apply a detergent. There are many brands and types available so do some research to get the best product. Follow its application instructions and if successful it will banish the stain or loosen it up it can be wiped up. Always use chemicals as instructed, never mix them and always ventilate the room. Keeping these in stock will allow you to tackle a stain when it appears, making sure it never has a chance to linger. You can also use household goods instead of these, such as baking soda and lemon, which can be just as effective.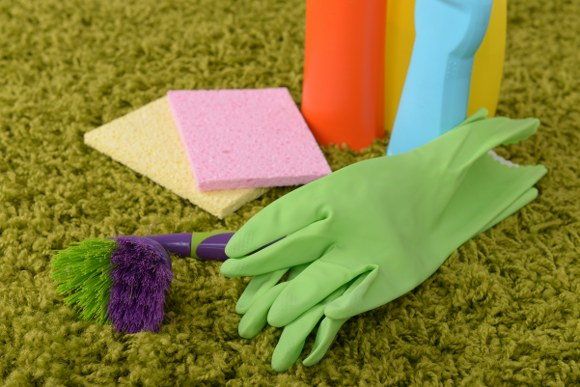 Other affiliations to your carpet can include loose threads. If a strand becomes longer than the others, cut it rather than pulling at it so it doesn't get worse. If a small patch of carpet in your home in Battersea has become faded, gently apply matching acrylic paint. For burns, you may have to cut out that segment of carpet and replace it with a new one. Cut out the blemished spot and then apply a new piece, using a strong adhesive to keep in in place.
Your carpets deserve to be taken care of, so follow these tips to get the best results.
You may also like: