Best Methods for Removing Stains from Carpets

Even if you're as careful as possible when it comes to spillages on your carpets in Croydon that doesn't mean that your carpets will always stay stain-free! Dirt from shoes, pets, drinks and food can all stain and sully your carpets over time, making your home appear unclean and uncared for. If you have stains on your carpets that you want to get rid of then just have a look at the following handy tips!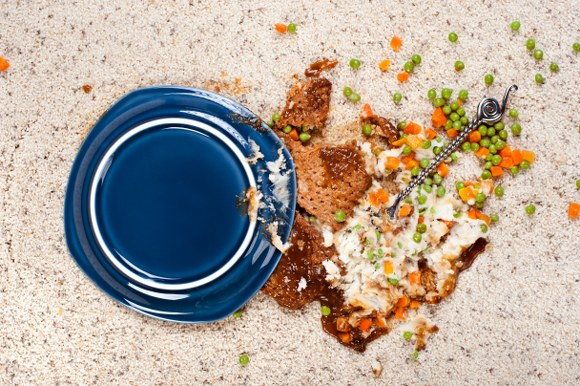 1) Try to work with stains as soon as possible.
A stain is much easier to work with and remove if you tackle it before it sets, and if you're interesting in keeping your carpets looking as clean as possible then it's important that you tackle spills in Croydon, CR0 before they become stains.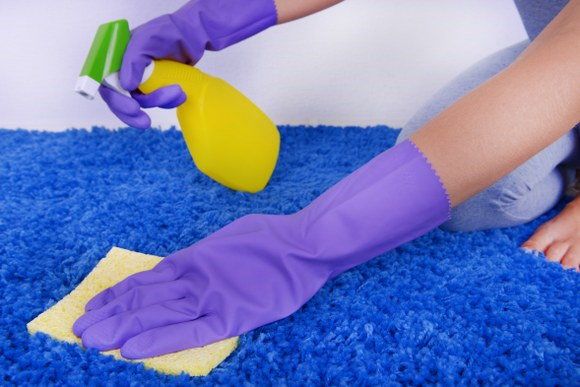 2) Using warm water and a cleaning agent.
- As soon as a spill occurs or a mark appears get a clean cloth, a bowl of warm water and a small amount of washing up liquid. Lots of people believe that the only way to remove a stain is with a specific stain removal product, but if you act quick enough you'll be surprised at the results you can see using just warm water on its own!
- Start by blotting at the stain with the warm water and cloth until as much of the problem as possible has been removed. Next add a small amount of washing up liquid to the bowl and gently dab at the stain with this mix. The stain should start to lift, so repeat this until necessary.
- Give the affected area one final blot with clean warm water to remove any excess product. Never use boiling water or water that's too warm as this can actually help to set the stain, making it almost impossible to remove.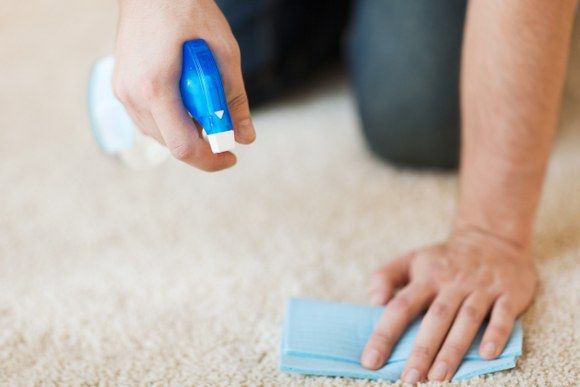 3) Using stain removal products.
If you're dealing with old or stubborn stains and the above method hasn't worked for your carpets then it might be time to try a shop-bought carpet stain removal product. From sprays to powders, if you're buying from a shop you'll have a large selection to choose from, so do some online research to find out what will work best on your type of carpet, colour of carpet and type of stain you have on your hands in the CR0 area. This will give you an idea of what products will and won't give you the results that you want to see.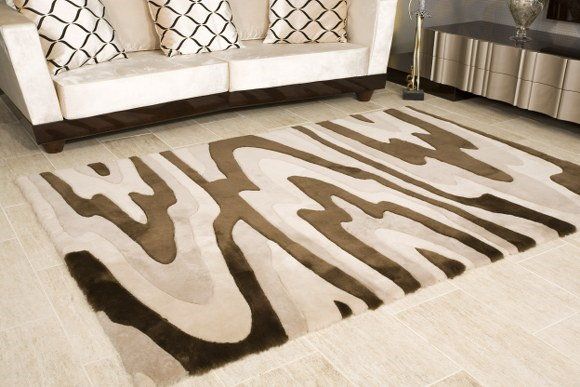 4) Preventing future stains.
Preventing further staining on your carpets isn't always easy, but here are a few ways in which you can make small changes to prevent spills and stains in your home in Croydon:
- Try placing rugs or mats in high-traffic areas so that shoes can be wiped clean on them and so that the carpet underneath remains protected and free from stains.
- Enforce a no-shoes rule to prevent the spread of dirt in your home.
- Make sure pets' paws are thoroughly wiped before they enter any carpeted area.
- Try not to eat or drink in areas with light or pale-coloured carpets.
You may also like: