Easy Spring Cleaning Tips

Spring is a time when there should be new energy and a sense of renewal. It is a time when you should detox, get rid of the old and make your room fresh and vibrant. You can involve your family and bond as you clean your house. Spring cleaning is not as easy as it sounds and it will take a day or two to get your house sparkling. Getting your house clean will improve your energy levels and uplift everybody's mood.

You can do the following to get efficient house cleaning in spring: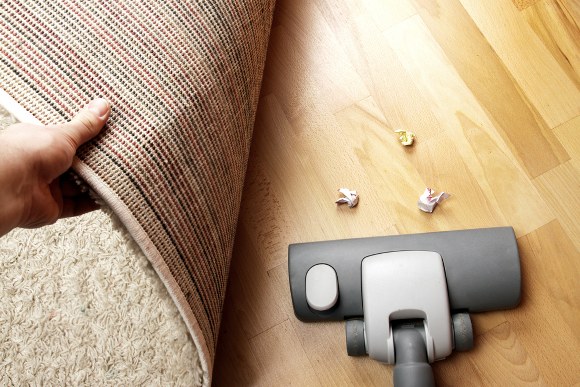 Clean upholstery and carpet

By the time spring comes your carpet will have so much dirt, germs and dust from winter and you will need to do some deep carpet cleaning to get rid of all this hazardous particles. When you are looking for carpet cleaners, look for the best products that will not discolour the carpet or have dye running all over. If you are not sure you can do it yourself you should seek the help of professional carpet cleaners. Ensure that all your windows are open to speed up the process of drying. A clean carpet will greatly improve your rooms' atmosphere and increase your energy levels.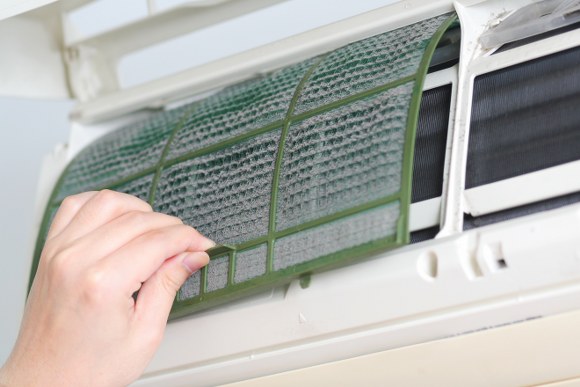 Check your air conditioner

Every time you clean your air conditioner you should remember to change the furnace filter. When the furnace becomes old and dusty it will prevent the fresh air from flowing naturally. In turn, your system will strain while working and end up costing you more in energy bills. You will need to do a deep clean to ensure you remove pollen, leaves, and other debris that may damage the air conditioner. If you feel you are not qualified to clean the system just call a professional company to send a team and do the job. When your unit has this debris it will break down much quicker and cost you a lot more to replace it.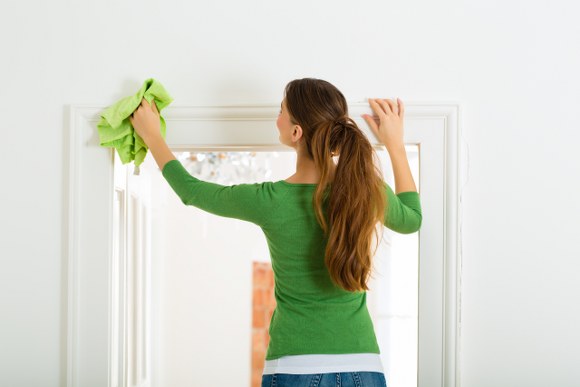 Wash cabinets, walls, woodwork, and baseboards

Your walls may not be as dirty as the floor but they too need cleaning. Use a detergent and sponge to wipe out all the dirt from the floor. A sponge mop will help you a lot to reach spots that are high. Make sure you wipe your walls dry after cleaning so that dust does not attach to the wet wall. Deep clean your cabinets and woodwork as they accumulate a lot of dust and dirt during the winter months.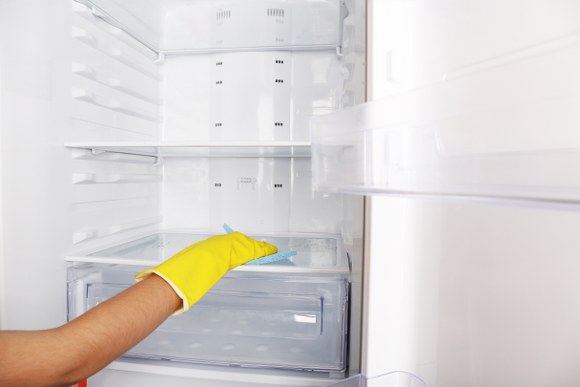 Clean the fridge

Cleaning your fridge involves more than taking the drawers and shelves out and throwing food away. You should clean underneath your fridge to free the coils of dust that clamps around them. When the coils are clogged with dust they end up using a lot of power raising your energy bills. Clean your coils thoroughly to get rid of all the dirt using lint dryer brush or vacuum cleaner if it has a nozzle. The lint dryer brush is bendable, extendable, and cheap. Cleaning the fridge also extends its life ensuring it serves you for many years.

After spring cleaning your house you will feel better and have a sense of accomplishment. All that remains is normal house cleaning chores that every family member will do.
You may also like: