Best End of Tenancy Cleaning Checklist for a Spotless House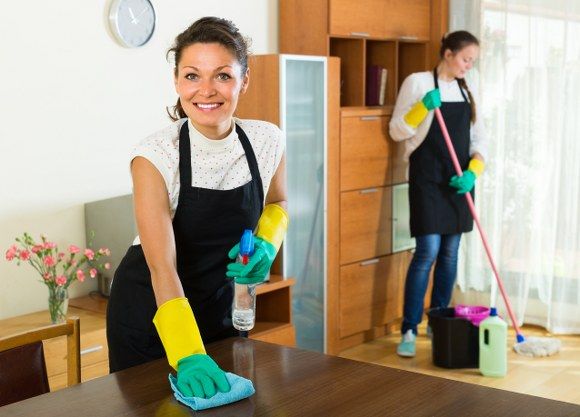 Moving home is no easy feat. It is a chore that consists multiple tough tasks that all must be completed so that the process can go smoothly. You will find yourself engaging in large amount of planning and research, sorting your goods in your home in Brompton so that you can them pack them all up, carry heavy and unwieldy objects through one home and into another, transport goods to your new address, look into storage and more. Handing all this won't be easy and can test your limits, money and patience. Of course, once it is all completed you will find yourself in a nice, new home. Or so you hope.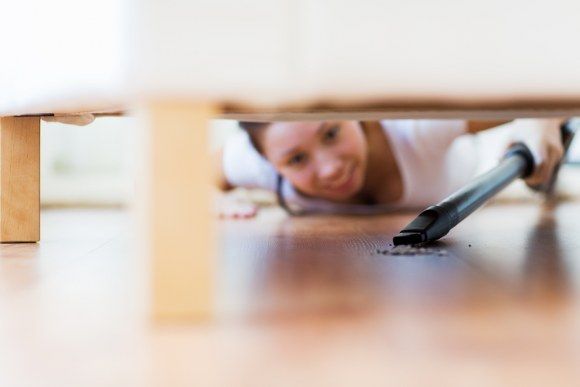 When you arrive at your new address to spend the next chapter of your life, the least you can expect is for it to be clean and tidy. It would be horrible if these was dust and dirt everywhere, stains all over the pace and the garden was in disarray. You would be angry and upset, wondering why the previous tenants didn't clean up before they left. If you expect such a courtesy, then you must also do it yourself, so you must comprehensively clean up your old home in Brompton, SW10 before you leave it. This can be tough to manage because of all your other moving chores so read to see how things can be simple.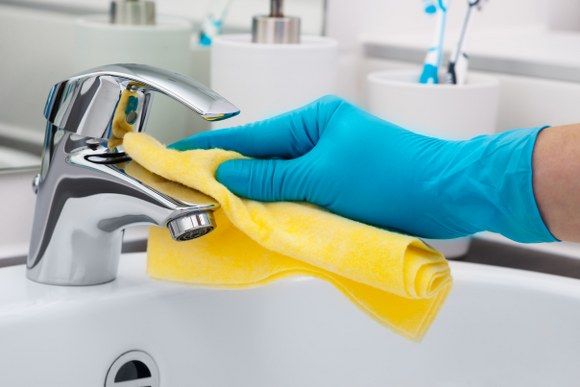 This first thing to consider is getting support to handle things. If you hire a moving firm to manage your move then you know everything will go smoothly and swiftly, which will leave you time to do your cleaning. You could do this the other way around, employing cleaners to make your building spotless while managing your move. If you have the money, then you can hire both, giving you a great move and a home ready for its new occupants.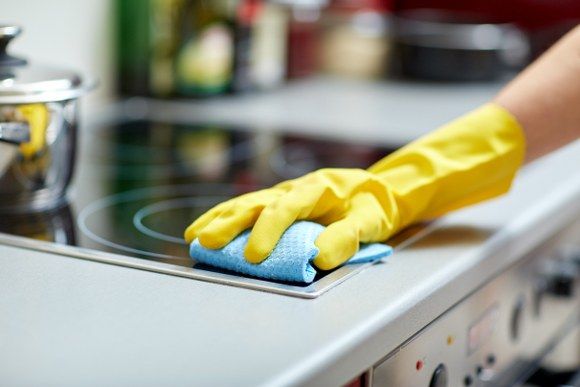 If you find that you have to handle your own cleaning then you should be prepared for many tough tasks. You will have to wipe, polish, disinfect and dust every spot of your home so you should have a good schedule in place and buy all the dusters, detergents and cloths you need before you begin.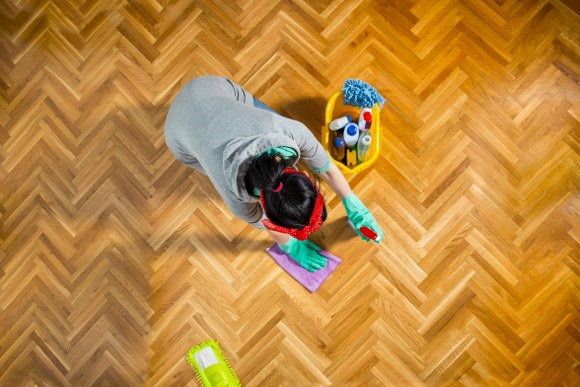 The first thing you should see to is the floors. These can suffer the brunt of our living from walking across them, dropping food, crumbs and liquids onto them, things being spilt, dirt being trodden in, etc. This means you should vacuum every floor in your home in the SW10 or SW3 region, leaving no corner untouched. You would have moved most if not all of your goods by this point so you can get to places that where underneath furniture. Remove any stains using detergents, cut any loose thread from carpets and steam and indentations left by furniture.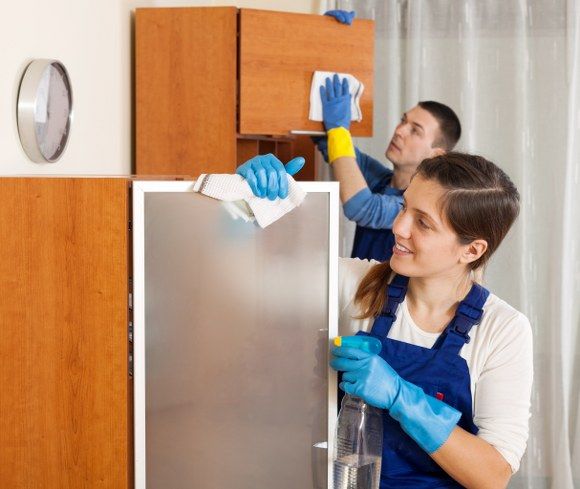 You should clean the inside of every cupboard, wipe underneath and on top of cabinets, disinfect work surfaces in the kitchen, clean the windows and be as thorough as possible, giving the bathroom and kitten the most attention. You should ensure that you attic or basement is clean and emptied, the same goes for any shed you may have. Sort out the garden and mow the lawn so it looks its best. If you are cleaning any furniture behind ensure that it is intact and clean, has no scratches or indents, and is ready for use. Don't forget to wipe blinds and wash curtains and that you leave nothing behind.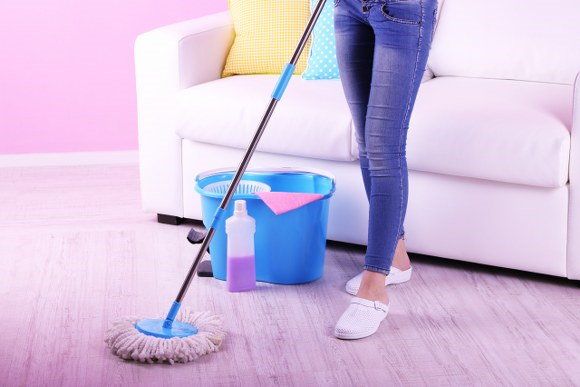 Cleaning your home during a move can be tough, but it can be simple with these tips. Make your old address in Brompton ready for its new occupants so you can enjoy your new abode as soon as you arrive.
You may also like: