Expert Tips to Have Spotless Windows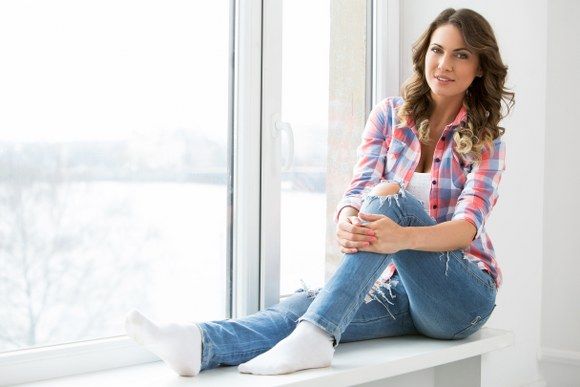 Want those windows in Swiss Cottage shining and squeaky clean? Most often, people find window cleaning such a chore and it's not exactly a task that someone looks forward to when it comes to getting the to-do list completed. Windows are ideally to be washed at least two times a year and if you don't have an idea of how to do that, it might just result into a long and tedious process of rubbing that manages to accomplish moving the dirt on the windows from one spot to another. Doesn't sound like a good outcome, does it? Also, most people would just attempt to use spare newspapers or cleaning sprays after deciding that investing efforts to get the windows cleaned is just not worth it. Window cleaning is a process that can do wonders if planned and accomplished effectively.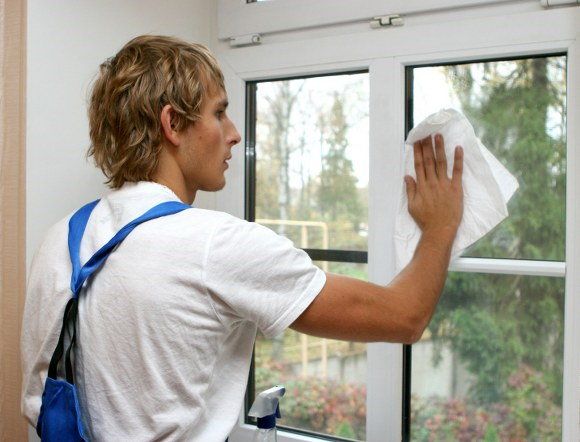 • Seek help from professional cleaners
Domestic cleaning in the NW3 area can prove to be quite a hassle and in such times it is very important to hire a trustworthy and reliable cleaning company to get your house cleaned and help you declutter which can otherwise be a very difficult task. The services of the company should be reflected in your home at the end of the day and the outcome should be nothing short of a tidy and organized house. Window cleaning is also a part of the house cleaning and it is a common service provided by the cleaning companies. The primary aim is to search for a company that believes in investing in all the modern equipment to employ their cleaning methods. It may surprise you that window cleaning often does not necessarily require using chemicals. With all the latest methods, windows in Swiss Cottage are cleaned using a brush created for this specific purpose and just rinsing it off with pure water. Window frames also need to be thoroughly cleaned and it is better to run by the process which the professionals will carry out so that you have a thorough idea of what to expect. Also, a little research would do no harm, and it would help you be well prepared and you would be able to tell the company exactly what you require from them.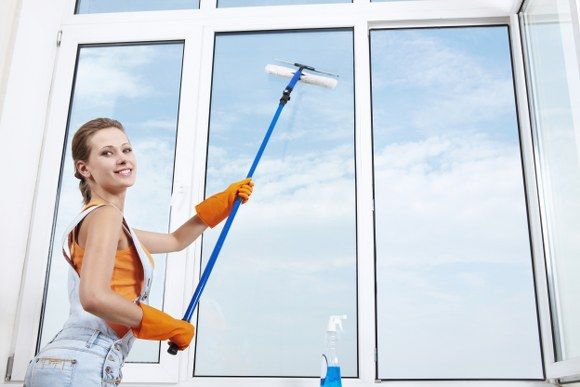 • Know the type
The window cleaning in the NW6 has to be planned accordingly depending on whether the window is a picture window or multipane window or any other known type. Knowing the type would help quicken the cleaning process and also the end result would be much better than what is expected after a general tidy up. A strip applicator is what works best for the picture windows whereas the multipane windows are better acquainted to a handheld sponge. Clean all the joints, handles and frames too.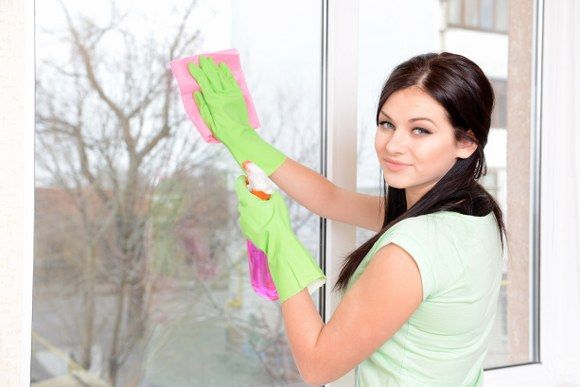 • Magic remedies
Professional help is always better because it not only helps you spend quality time with your family but also gives you the satisfaction of enjoying a professionally cleaned home in the NW3 district. After a dreary winter, spring cleaning may seem like a troublesome idea. But you can get rid of these winter woes in Swiss Cottage with just a bit of tender loving care. You wouldn't want to ruin your spring by watching the sunlight struggle through your dirty windows which end up accumulating a lot of dirt throughout the long winter. The effect of sun shining through your shiny clean windows is not something you want to miss. Getting the windows ready for spring is a very easy task and need not burn your wallet if you can employ home remedies. Bleach and vinegar separately mixed with water and scrubbed through the glass, sills and panes with a sponge can actually work wonders on your windows.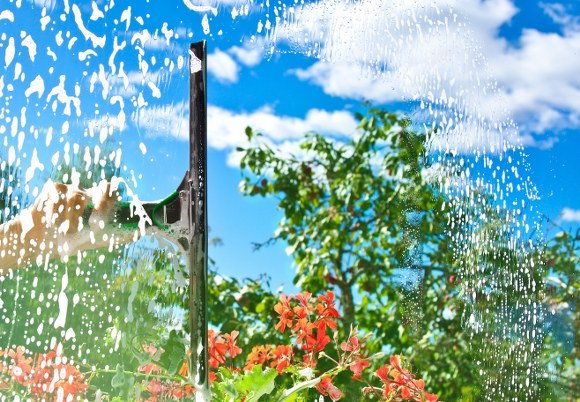 For better results, you may want to hire a professional and though it may weigh down a bit on your pockets, a pro cleaner is always advised. Especially if it's the domain of office cleaning, taking risks is not exactly a great idea since a lot of business deals are closed after taking a look at the physical surroundings of a workplace apart from its ambience. So, it becomes important that the vast windows covering your workplace are thoroughly cleaned and spotless. This is the domain where you need to carefully choose a cleaning company that meets all your needs to the mark.
You may also like: