Benefits of Hiring a Professional Furniture Cleaning Company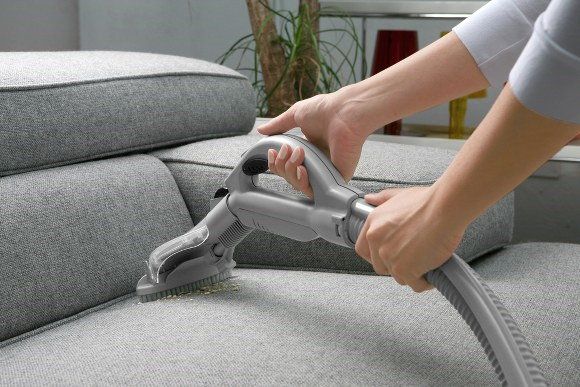 Hiring a sofa cleaning company is something that a lot of people in the Bermondsey region consider. You may be one of these people after months of trying to unsuccessfully clean your sofa and it ending up in strange patches everywhere. Be it fabric or leather, it is always important to have your sofa cleaned properly. Upholstery cleaning is essential and best left to the professionals. One of the best things these days is that hiring a cleaning contractor is relatively inexpensive and you can afford it on a budget as well. However, if you have never hired a company before, you may be wondering how to go about it and what is required. We have compiled a short guide for you to follow to get the best out of your experience with the professionals:

• You must ensure that the company you are looking to hire is professional. It is a shame that so many companies are not professional and work on a rogue trader basis. Ensure that whatever company you choose to deal with in the E1 area is professional, reliable and licensed to be carrying out their cleaning for your sofa. Do not entrust your cleaning to anyone who is unable to show you their online portfolio of work they have done previously.

• Establish your budget. Establishing how much you wish to pay for your upholstery cleaning is vital. When you have a set number in mind, it is easier to get a quote because you know anything that you wouldn't be booking for. Some companies will be much more expensive so it is wise that you always shop around and find the best deal before you commit to anything.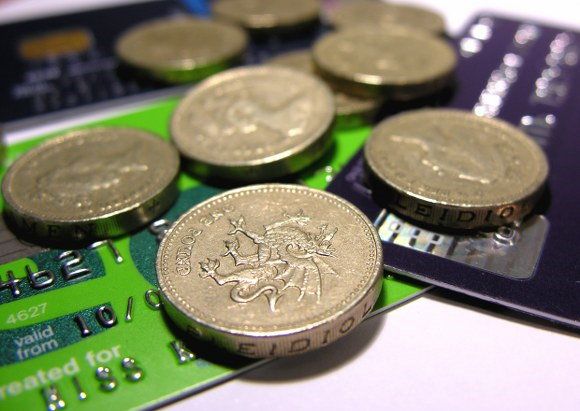 • Hiring a cleaning company in the SE16 district ensures that you can relax and let someone take care of your cleaning for you. One of the most important things is to always ask for VAT inclusion. Most companies offer this; however, you need to always make sure that it is included before you agree to the service. The last thing you want is a nasty surprise at the end when you realise that your budget has to be extended and you haven't allocated for it.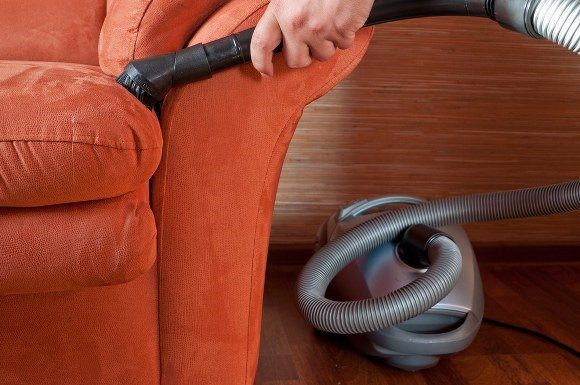 • Inquire if the company covering the Bermondsey area chooses to be paid after the service has been completed or would like payment beforehand. Payment terms are something that is best to be ironed out before anyone is hired. You don't want disagreements or bad blood by the end of the service.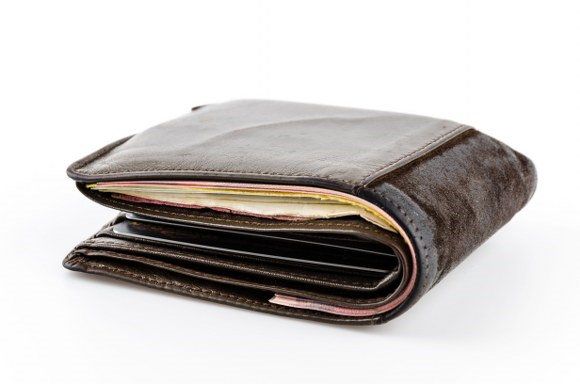 • Ensure that all the quotes that the cleaning company in SE1 gives you are valid for at least a month. You don't want the quote to be valid only for the day and then have to call back for a fresh one, should you choose to hire that specific company. Most companies hold their quote for at least 30 days, ensuring that you are free to book with them whenever you choose to!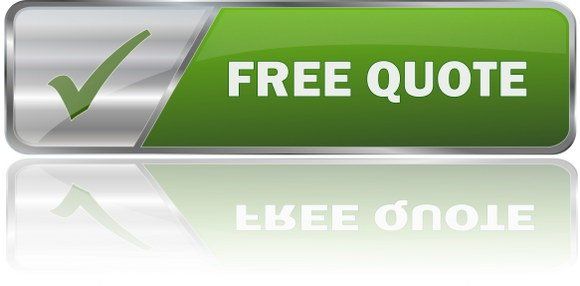 Hiring a sofa cleaning company should be relatively simple. It is better to hire the professionals to have your sofa cleaned rather than try and attempt it yourself and not get very far. They will leave your sofa pristine and looking like brand new. It's tempting to think you want to buy a new sofa, however for the fraction of the price you can restore your current one to look beautiful too!
You may also like: