Hiring One-time Home Cleaning Services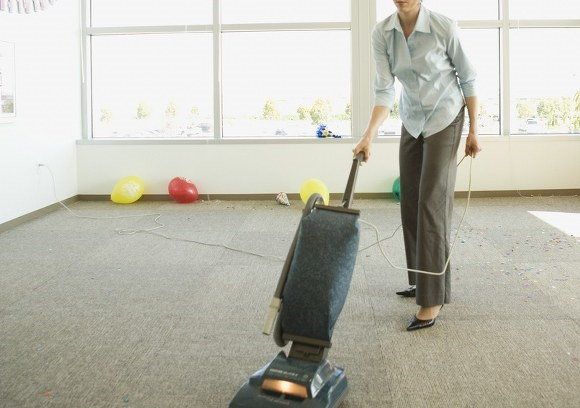 There are many ways in which you can make use of professional cleaners and the services they offer in Knightsbridge. However, one of the most overlooked ways in which people can make use of expert cleaning, is by hiring them to deal with the aftermath of the party or big event which they might have hosted in recent days. While much the attention is often very to the build up to the party in getting everything ready, the mess that is left behind is often overlooked. However, this can often be far more difficult to deal with and you will often be far more tired and exhausted when it comes to dealing with it. As such, hiring in professional help can be hugely beneficial and can make a real difference when it comes to clearing up after a party. But if you are looking for the very best help around how can you make sure you have a company that is right for you?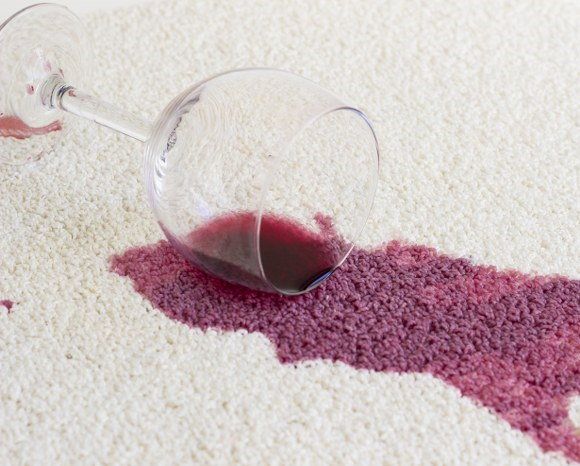 The first thing to think about when it comes to getting your perfect cleaning company in Knightsbridge, SW3 is what it is that they will actually have to do. However, when it comes to planning ahead it can be difficult to a certain what exactly will be the issue that they will need to address. During the party, they can be a number of number of stains or incidents which occurred which were not planned. However, it can be enough to think about amount of people you will have their, the food, the drink, and the activities which will occur during the party. Such information can be hugely beneficial when it comes to finding the perfect services, as it will give you an excellent idea of what will need to be addressed and give the cleaning can imagine what they will need to do.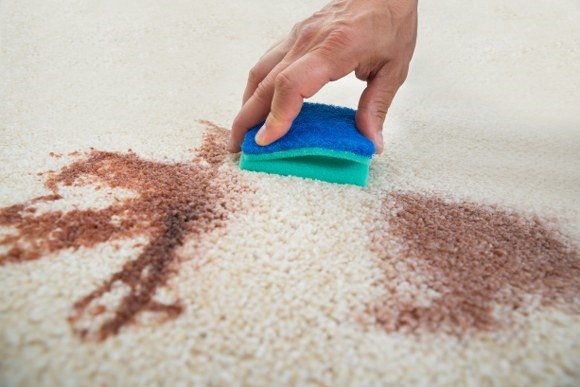 Another important thing to consider is the time frame which were working in. When it comes to clearing up after a party, especially one which has been posted in your home in the SW3 district, it can be incredibly important to get everything as clean as possible as quickly as possible. When it comes to thinking about the perfect cleaning service for you, think about how quickly would like it to be implemented after the party. Think about the time frame which you are working in and make sure you are able to find a company who is able to operate within this timeframe. As well as timeframe, it is important to think about the budget which you have available to yourself. In order to make sure you get the perfect service, is often essential to make sure that you are working within the right budget, and setting this up early will ensure that you do not go over it. Once you have a handle on this information, it is time to get in touch with companies who can help you.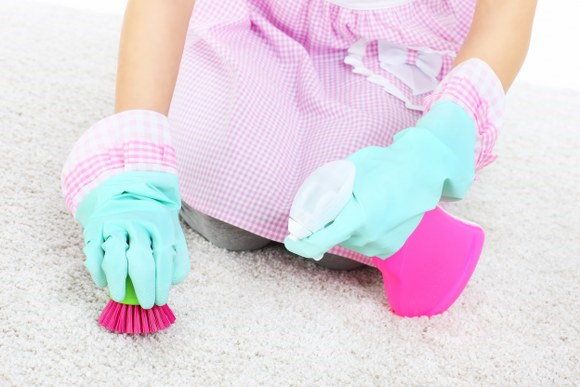 Friends and family can be hugely helpful at this time; if they have ever used a similar cleaning service in Knightsbridge that their recommendations can be a great advantage can quickly then the available companies that might help you. Similarly, there are huge amount of reviews and comments online which can inform your decision when it comes to picking the right company to help you. As you will ring around a number of cleaning companies make sure to keep the established factors in mind. By taking the time to think about the budget, the time frame and the services which will be required, you can make sure you are getting the right service. The perfect the best cleaners will offer you a quote, all you need to do is to find the right one which matches the factors who have already laid out.
You may also like: