Why You Should Hire After Builders Cleaners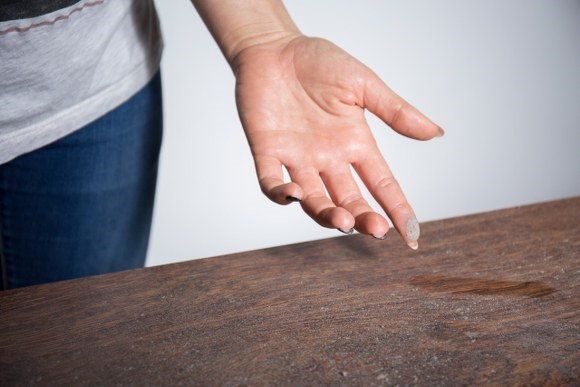 Hiring a cleaning company after builders have finished working at your place in Camden, is quite a common thing to do, as not all builders clean up after themselves, once you have finished. You will find excessive dust, dirt, soil and any other building material that they may have used when they were doing up something at your place. You can find paint on the skirt boards, cement on the window frames as well as a film of dust that mysteriously seems to appear in every part of the house. Cleaning all of this is an absolute nightmare which is why taking on a cleaning agency will make your life much easier when it comes to restoring your house to its original cleanliness to what it was pre-building work. Below is a list on what to look for before you hire a company to be able to do all this for you:
• Find a company that is registered and licensed. When you hire a company to clean after builders have finished making their mess in your house in Camden, NW1 and conveniently disappeared, you have to make sure that they are professional in their approach because the builders will have often used materials that cannot be ordinarily found and need special equipment to be able to take everything off.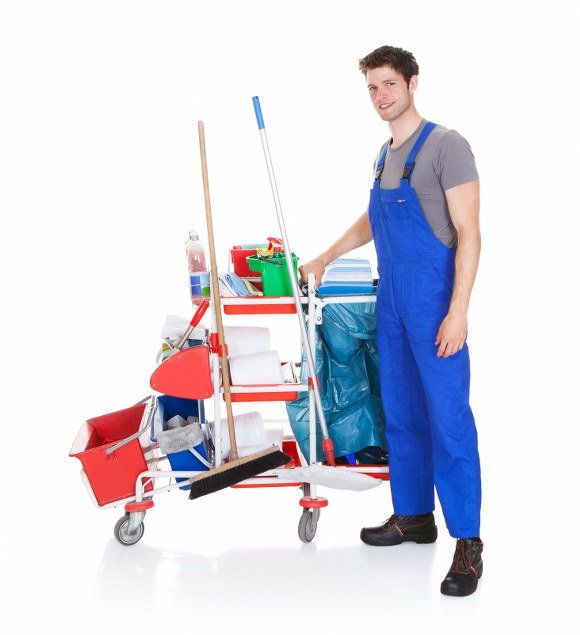 • Make a list of what actually needs cleaning up. You may have had a conservatory done or you may have had a new kitchen installed. It could have even been a new bathroom or a partition being put into two rooms. Whatever it is, you need a list of what the builders did and what needs cleaning up. Make it very clear on what you are hiring the cleaning agency for and it will make life easier on both ends.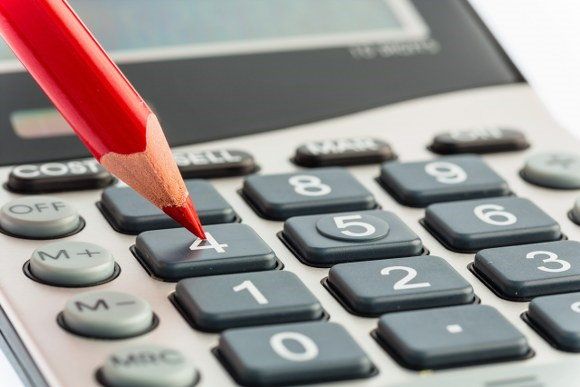 • Figure out what your budget is. Because builders cleaning involves industrial type of products to restore your place back to normal, it can become a little pricey. The best stance in this instance is to put down on paper on what you are prepared to pay and call different companies for a quote. Make sure if the company is inexpensive, that they are delivering a good, world-class service to boot.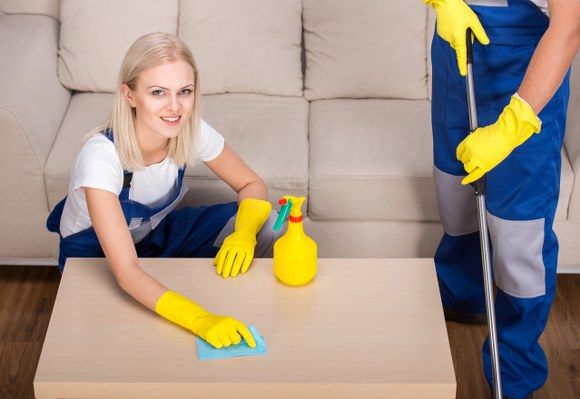 • Ensure that the company has a list online of the in-depth services that they are providing. There might be a tricky spot in your place, such as stubborn stains on your sofa, could be your house in the NW1 or any other premises that you require cleaning for, that you aren't sure the company covers. This list will be able to help you with the places that need a good scrub down in the house.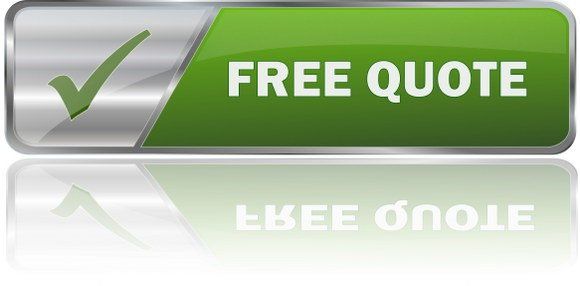 • Once you have your budget figured out and you have made comparison in quotes, your next step is to find out if the builders cleaning company charge hourly or a half day/full day flat rate as well as if they are charging collectively or if they are charging per person. Many people get caught out when it comes to collective charging, because a lot of times, a company is charging per head. Establish this crucial point before you book anything with them.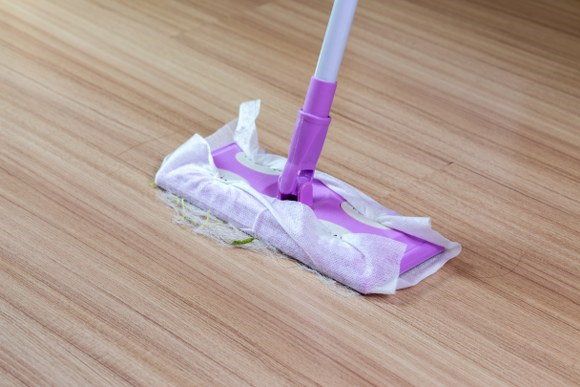 • Ask what area they are based in and how long it will take for them to come to you in Camden. This is linked in to the above point on knowing how much they charge. Some places, can even charge for travelling time to you, so you want to be clear on everything before you give the go ahead to the company.
You may also like: