Useful Hints How to Clean up After Renovation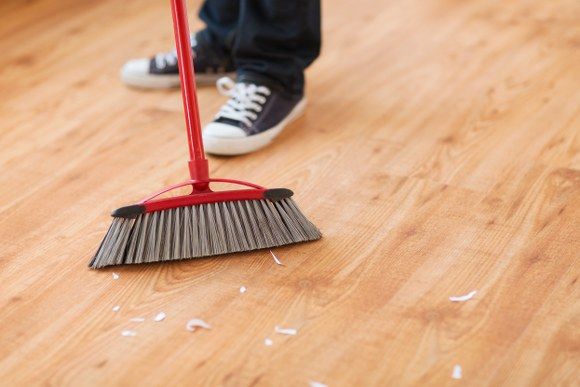 If you've recently had some building work done in your property in Islington, then it's almost a certainty that you'll have to do some after builders cleaning. It doesn't matter how good your builders were in cleaning up after themselves, because when there's building work involved, there's going to be a whole heap of mess to go along with it. The thing with building work is that however hard you might have tried to keep the mess contained to a specific area, it will always find a way of travelling around the rest of your house and dirtying up the rest of your property. Whether its dust or rubble, remnants of the building job will always find their way into the unlikeliest of places so be prepared to do some major house cleaning. Use these top tips to get you started, and you'll soon have your house cleaned and rubbish free.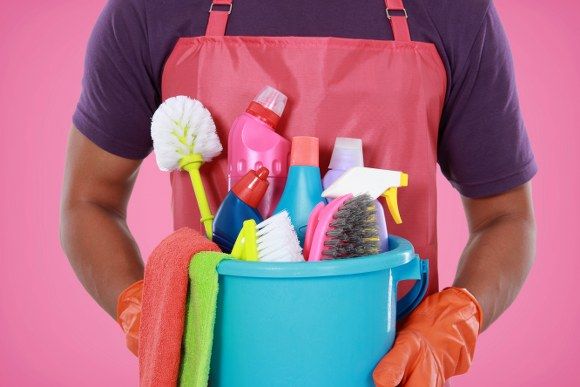 1. Make sure that you're stocked up on the basic cleaning supplies.
Before you get started, ensure that you have a sufficient supply of cleaners and equipment to get you through the home cleaning process, because the last thing that you'll want to be doing is constantly running to and from your local store in Islington, N1 picking up any extra supplies. Get the basics such as microfiber cloths, sponges, bleach, sprays, some multi-surface cleaner and so on, and the rest can be made up using products that you should have as part of your basic kitchen larder.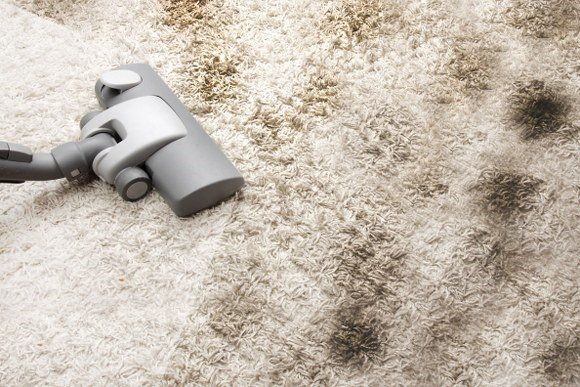 2. Take care of those main areas in which the building work was going on.
Tackle the hardest jobs first and then take care of the rest of the house. The longer your leave those main areas in a mess, the more chance there is of the dirt spreading to the rest of the house. So figure out what needs to be done, and then get started.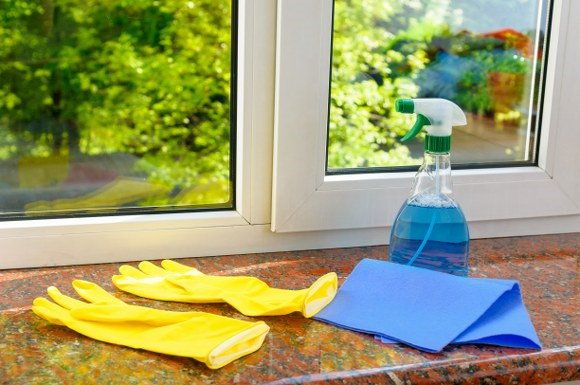 3. Dust.
When it comes to builders cleaning, the main problem that you'll have to deal with is the spread of dust. No matter what type of work you've had done and no matter what type of measures you may have taken to contain the affected area, dust will coat literally every surface. Start off by dusting those high up areas, and then work your way down to the floor. Get yourself an extendable, flexible duster and dust the ceiling and any light fittings hanging down. Don't forget to clean your walls. Use a soft microfiber cloth and dampen it with some warm water. Make sure you wring it out thoroughly, because you don't want it to be wet; it should just be damp to the touch so that it doesn't ruin any of your walls. Use this to wipe your walls down from top to bottom but ensure that you wipe gently so as not to scuff off any of the paint.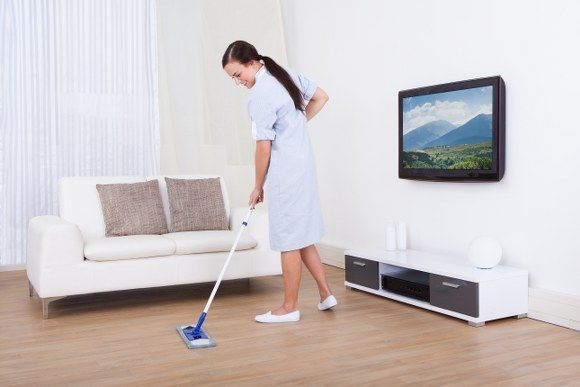 4. Sweep your floors and wipe with a wet mop when hard floor cleaning.
Sweep your entire floor surface, and then wipe again using a damp mop. If your floor area is especially dirty, give it a vacuum clean first and them mop again for a fantastic finish. Don't risk taking a mop to the carpets and rugs in your home in Islington. When it comes to carpet cleaning, if you haven't already got one, it's a good idea to hire yourself a steam cleaner from your local cleaning company. A steam cleaner will be able to take care of all your hard floor and rug cleaning needs, so it's well worth hiring one out if your flooring is in a particularly bad state.
You may also like: