Best Ways to Clean Wood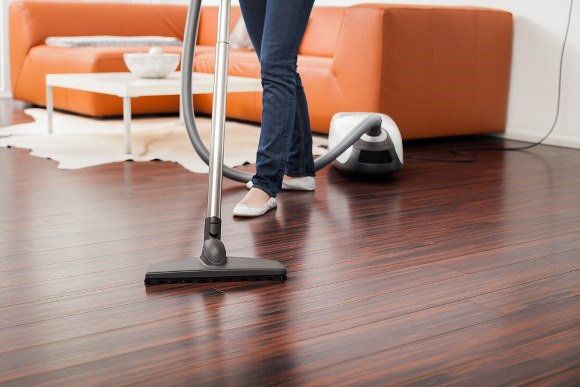 Wood makes for a beautiful, living surface where every piece is completely individual. Wood floors, kitchen counters, exposed beams, shelving, tables, chairs, beds … many homes in Harrow are crammed full of wood and it adds much character to both traditional and contemporary houses. Wood still needs cleaning, care and protection, however, and it needs to be treated differently to other surface materials. Here is our quick guide.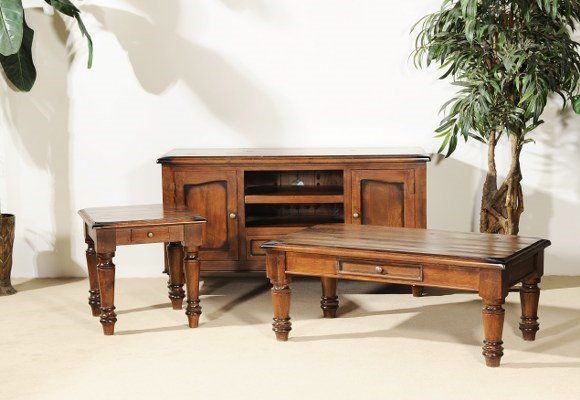 Wood isn't always just dusty. It can be dirty, too. This is when furniture polish and vacuuming just isn't enough. Before you put any kind of wet liquid on wood, however, it is really important to remove what dust and dirt you can with a dry method. This is just as true for gloss painted wood surfaces in your home in Harrow, HA2, such as skirting boards, as for plain or varnished wood. Smearing dust with something damp just ingrains it more.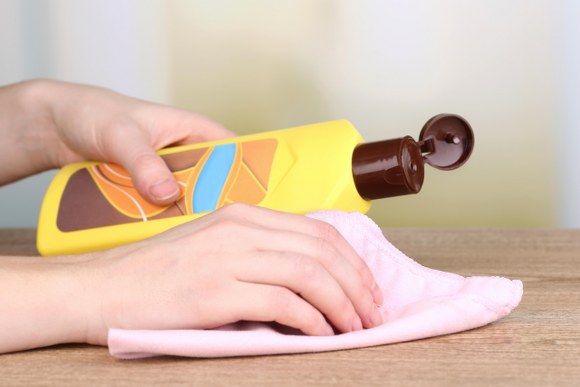 Once you are sure you have got off all the lift-off dust, you can hit the fluids. For varnished, stained and high polish surfaces, a bespoke spray furniture polish works well. Look for those that are low in static and dust repelling, as otherwise they can become absolute dust magnets as soon as the debris in the air starts to settle! You can make a good, safe and nourishing furniture polish yourself with products you'll probably already have in your food cupboard: 2 parts olive oil and 1 part lemon. It not only smells delicious and doesn't harm the environment; it brings out a great shine, protects and – importantly – is cheap too.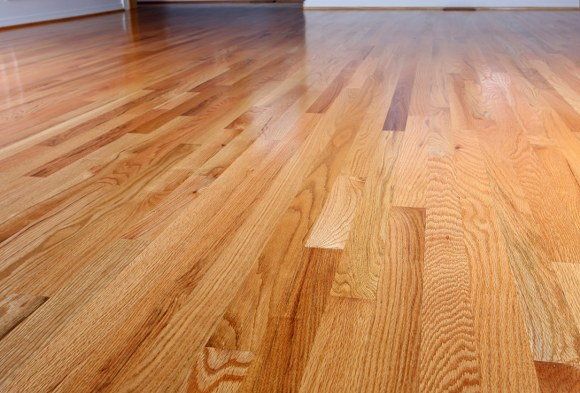 Floors are quite another matter. Spills, particularly on dusty surfaces, can leave horrible stains. Any liquids should be removed with a dry towel or absorbent cloth as quickly as possible. A wet/dry hoover or any almost dry mop also work well. Unstained wooden floors and counters love a bespoke soapy wood cleaner, wax and oil. They help preserve colour and grain.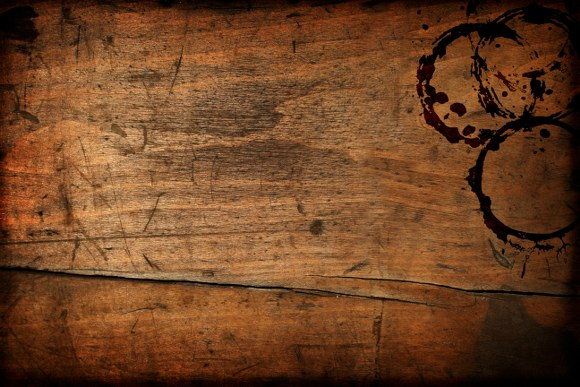 Even hardwoods and oak can also get scrapes and dents quite easily. Try not to wear high heels or sport shoe studs anywhere near them. Consider runners for high footfall areas, such as by the front door of your house in the HA1. Never try and drag heavy furniture or other items across them, and put protective feet on these in case they are accidentally moved.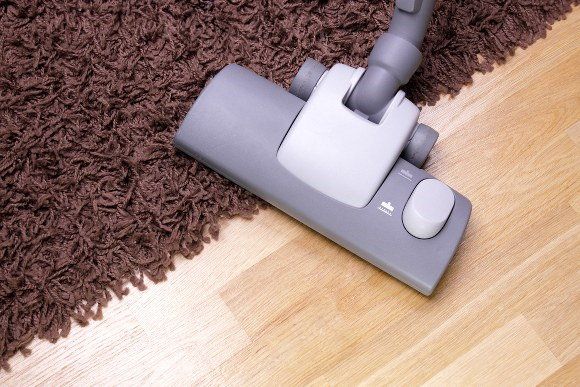 Hoovering is key and should be done as often as is practical in your home in Harrow. Once or twice a week will get up most dust, pet hair and sand – even in the joints between floorboards. You can also sweep through with a fine but soft bristled broom. Wood floors may not be the best in rooms with open fires or solid fuel stoves. Burns from spitting embers are really hard to get rid of, there's a risk of fire and the dust will increase considerably.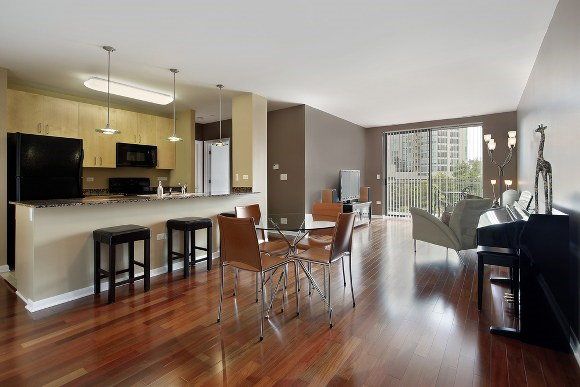 Burns are also an issue on kitchen counters of beech or oak. Remember to warn anyone in your home in the HA2 district who might cook, including the kids, to never put a hot pan on the counters, though sometimes this can happen automatically without people planning or meaning to. Really, the only way to tackle a burn ring is to sand it off. You'll have to sand the whole surface quite a way to ensure all signs of the scorch are gone, to ensure it is level. It's a messy, hard job so best avoided.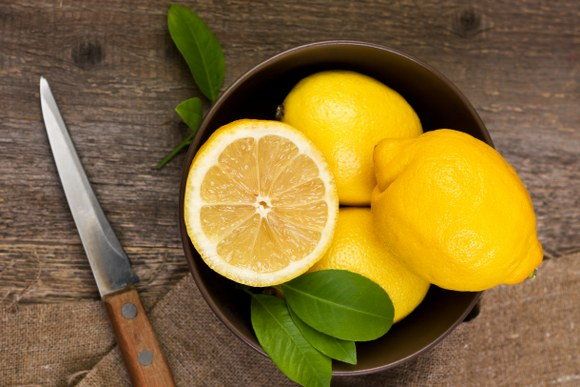 Lemon is great for removing small stains from things like tomato juice or ketchup. Just dab on a small amount, either put on a cork or a clean cloth. Gently work it in, in a small circle and leave it on. It contains a mild bleaching agent which will fade most stains.
You may also like: