Reduce All the Cleaning Work with the Help of a Steam Cleaner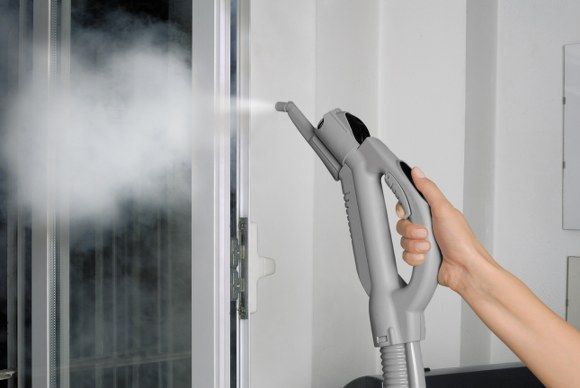 Cleaning up your home or workplace in Catford is a thankless chore that has to be completed. You do it so you can be in nice surroundings that look and feel good. If everywhere is dirty then you cannot work, relax or feel safe, ruining your home and work life. The solution to it is to spend time taking care of all your cleaning chores but this is easier said then done. You have to dedicate yourself to completing the task, spending many hours toiling to wipe, dust, polish, vacuum, sort and so on. This can take up vast amounts of free time, whether you do it all in one go once a week or do a bit each day. In order to get the best results you must be willing to take all the time it requires and spend money on obtaining all the equipment you need such as cleaning agents, mops, wipes, etc. Finding an easy way to keep your building clean and seem impossible put not if you have the right tools. A steam cleaner can help reduce all the work for you sanitary chores and give you an abode that looks its best.
Steam cleaning should not be confused with carpet cleaning machines, which don't actually use steam but heated water. A steam vapour appliance will release steam uses little water so one of its key advantages that it will dry quickly. It can be used to disinfect or even sterilize surfaces and items. Many of these machines are available and so you should shop around for the one most suitable for you. They will come in different sizes and at various costs so you should see what you could afford for your home in Catford, SE6. Check online reviews of each so that you know you will obtain something reliable and effective, and if you buy from a known store then you can relax cowing you can return it if there are any problems.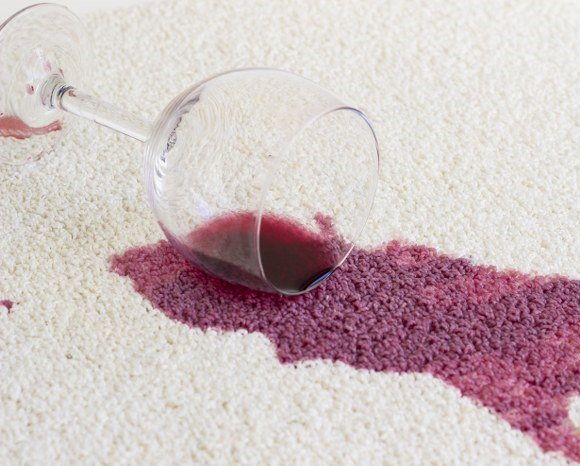 One of the major advantages of a steam vapour unit is that they are environmentally friendly. They allow you to clean tough stains and surfaces in your home without the use of chemicals, which not only can harm the planet but also yourself if you spill any on you or you inhale them. The lack of chemicals means that the air after a clean will be of a better quality, ideal for hypoallergenic environments.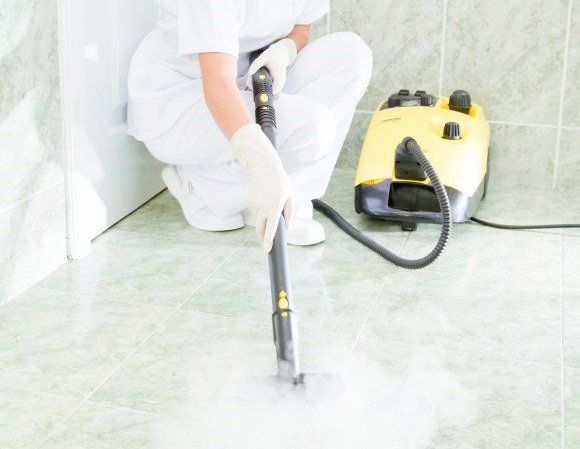 Steam cleaners are capable of removing tough stains, killing dust mites in carpets, upholstery and bedding, and they can eliminate germs. These make them ideal for cleaning as they can tackle various problems all in one go. One of the two main types of steam cleaner are those that lack a boiler and so produce les intense steam, giving a weaker result but being safer and can hold more water. The other type is that does include a boiler and can create steam up to 260 degrees Celsius and creates a dry steam. This is usually the proffered type as they leave less moisture on services, the water is used more efficiently, no commercials are ever required and you will get cleaner results and fewer germs. Portable steam cleaners are also available in the SE6 region. These are much smaller and less powerful but can be transported easily. They are also ideal for cleaning inside objects such as cupboards or stoves.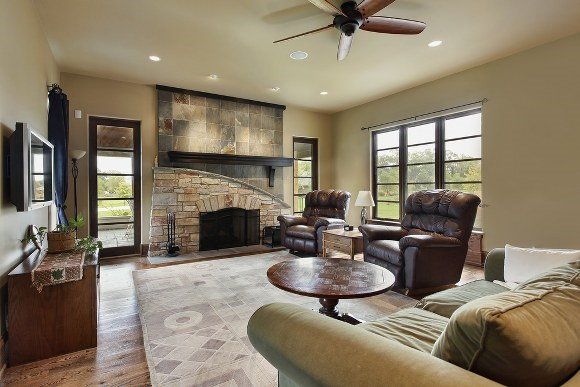 You may be sure about steam cleaners, but they can be invaluable tool for cleaning your home in Catford more thoroughly and quickly. So, head this information and explore what steam vapour cleaning can do for you.
You may also like: