How Do You Clean Stainless Steel Appliances?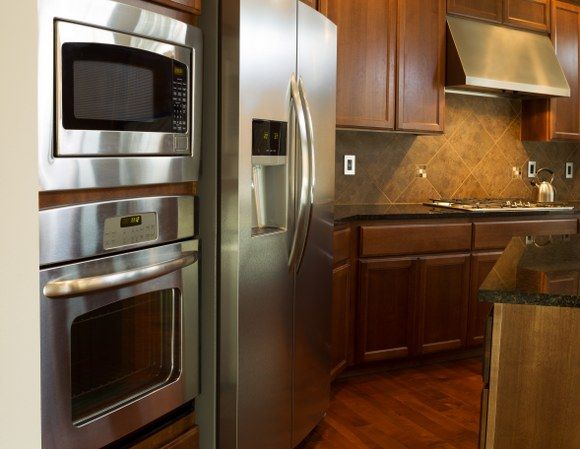 Stainless steel looks positively amazing in the kitchen, does it not? Almost as good as it is hard to maintain. Yes, every owner of stainless steel appliances can agree that keeping those clean is a chore in itself. House cleaning was hard enough before they came as a trend, and now many kitchens are decorated with numerous stainless steel items, waiting to accumulate fingertips and scratches which you have to deal with during kitchen cleaning. Avoiding this is impossible, so if you want to have such appliances in the kitchen, you have to learn how to handle their maintenance.
And to help you, here are some must-read tips that will save you quite a lot of time when dealing with stainless steel: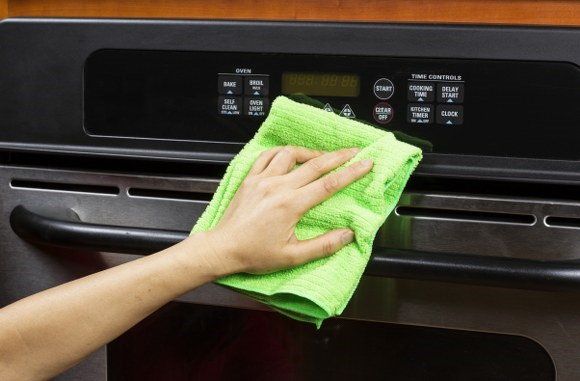 1. Use microfiber cloths. Using the right tools will get you places. When cleaning stainless steel, you want something smooth and nonabrasive. Microfiber cloths are the perfect tool for wiping many surfaces, and the smooth stainless steel surfaces are no different, as the cloth's texture immediately absorbs all sorts of dust and dirt from the surface with a few strokes. It is not called the ultimate house cleaning tool for nothing, right?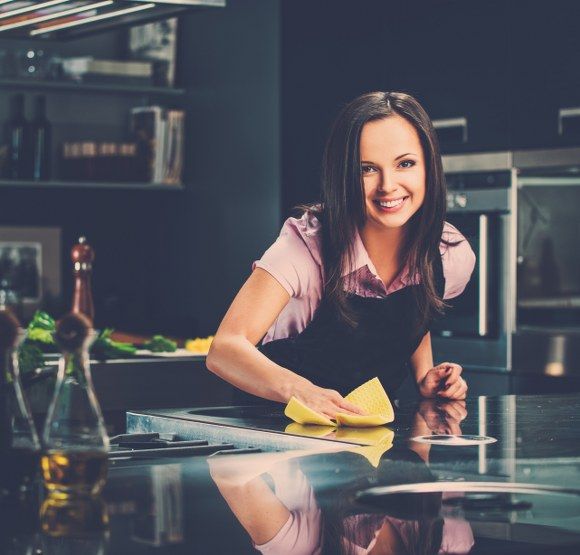 2. Water works as well as everything else. This may come as a surprise, but sometimes cleaning is not hard at all. The simplest solution to cleaning stainless steel is to dip a soft rag or sponge into warm water and apply to the steel surface. It is that easy to do, but increases humidity in the room, and cannot take care of bigger stains. Nevertheless, you can easily maintain the steel's quality surface with just a cloth and some warm water.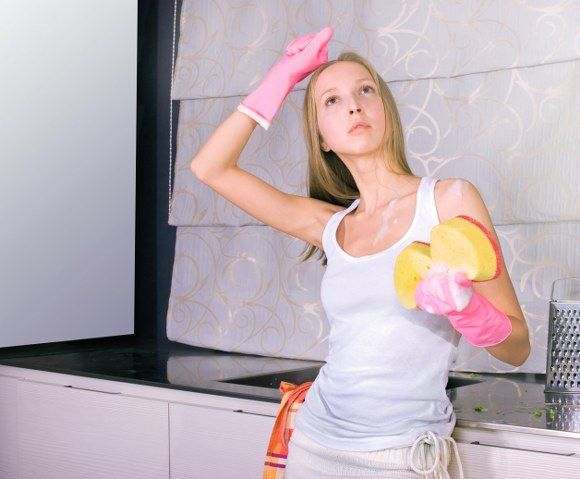 3. Use dish soap when needed. Dish soap and warm water will up the water's cleaning properties and make it one of the most preferred cleaners available in the kitchen. It is also an easy solution and requires just as little effort. Make the effort and get the job done more quickly. Lather up some soap in a bowl and then apply to the surface to immediately have it taken care of.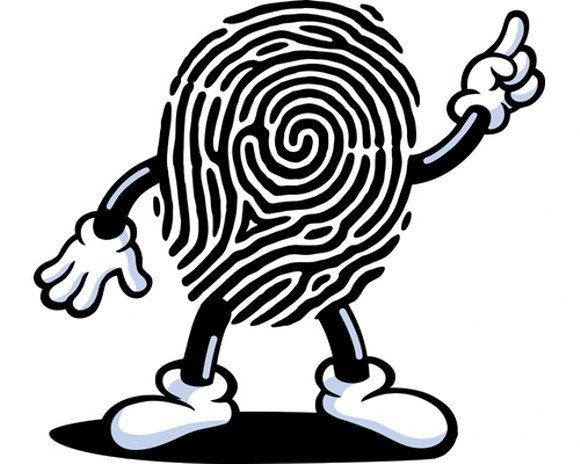 4. Glass cleaners deal with fingerprints. Are fingerprints just not the worst?! This is the bane of stainless steel. One day you have a perfect new set of shining metal surfaces, and the next morning you find that you can trace where everybody in the house has been standing just by looking at the steel surface. But these are easy to take care of – all you need is a glass cleaner. Any one will do, it does an excellent job with stain removal and getting rid of such annoyances.
5. Stainless steel cleaners are sometimes a necessity. Of course, there are home cleaners designed specifically for stainless steel appliances. You will not be wasting money on them since, as it happens, sometimes they are just needed to do a proper job. The difference between them and the rest of the home cleaners is that they can take care of things like scratches, and also polish the steel and protect it from further damage. Do invest in one.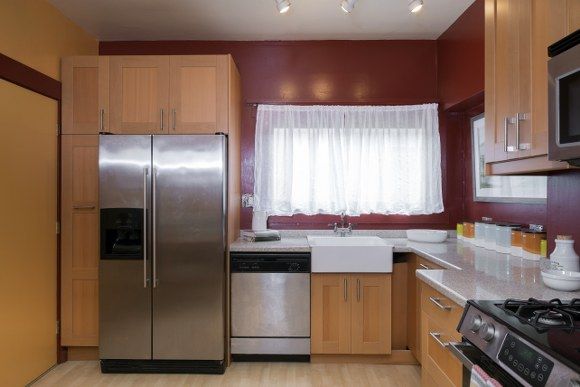 As you can see, maintaining stainless steel does not have to be a nightmare. It can be easily done just like any other aspect in house cleaning. Everything has a knack, and once you get that knack, you will be able to do the best maintenance your home could get. But it does require putting your mind to it, keeping up with consistent cleaning, and especially not being put off the next time you see those pesky fingerprints and giving up on it all. Just keep cleaning and the steel will reward you with a flawless-looking kitchen to show off.
You may also like: